How to Choose a Suitable Portable Projector on Amazon
By XGIMI Tech - 2023-05
Introduction
Many of us remember projectors as big-sized devices, but new inventions are becoming lightweight and easy to carry. Portable projectors are much smaller than regular projectors. They come in a compact design and can easily be carried. Some can even fit into your pocket.
There are many situations where portable projectors can come in handy:
1. Entertainment: Portable projectors can be used to watch movies, videos, and news, listen to music and enjoy other forms of entertainment at home and during outdoor events.
2. Business purposes: Persons in business and salespersons can easily make presentations to their target audience and colleagues during a meeting or conference.
3. Education: Portable projectors can serve as educational material for teachers who want to educate their students or pupils creatively.
4. Outdoor events: Portable projector can also add life to outdoor gatherings, camping and parties.
Part 1. Factors to Consider When Purchasing a Portable Projector on Amazon
Amazon is one of the best places to find a suitable portable projector. You can find product descriptions, reviews, star ratings, and other information to help you make the right choice. Choosing the right portable projector Amazon is crucial to going home as a satisfied and happy customer. Buying the right portable projector means you get the features you need and can enjoy more from your investment.
1. Brightness and Resolution
A brightness of at least 300 lumens is okay for a portable projector, but this will depend on where you intend to use the projector. If you use your projector outside frequently or in a well-lit room, you need a brighter one. However, lower brightness is okay if you often watch movies in a dark room, creating a cinematic view with your portable projector.
On the other hand, resolution determines how clear images will be on your screen. So usually, it's best to aim for brighter resolutions. A resolution of at least 1080 pixels (full HD) is clear enough to deliver a great visual experience, allowing you to view most content.
2. Portability
What gives the portable projector its name is its compact design. Always consider the projector's weight before purchasing it. Ideally, an Amazon portable projector should not weigh more than 2.5kg.
3. Battery Life
The battery life is another essential factor before buying a portable projector. An excellent portable projector should last at least 2.5 hours after a full charge, which is the time it takes to finish a one-off movie.
4. Connectivity Options
An excellent portable projector should not be limited in connectivity. Connectivity options include HDMI, USB port, WiFi and Bluetooth, and a projector with wired and wireless options is most convenient.
5. Price
Depending on your budget, you should purchase a portable projector that you can afford and is also worth your money.
Part 2. Top Portable Projectors on Amazon for Home Theater and Business Presentations
Get to know top portable projectors on Amazon.
1. XGIMI MoGo 2 Pro
As the name suggests, it is an upgrade of XGIMI MoGo 2. It has a standard resolution of 1080 pixels and a brightness of 400 ISO lumens, delivering stunning images.
Like other XGIMI models, MoGo 2 Pro features innovative features like Autofocus, Auto Keystone Correction, and Intelligent Screen Alignment, making it easy to deliver presentations and watch movies at home without interruption. With MoGo 2 Pro, you also get an Android TV to access various apps, all for your entertainment.
Pros
It has a good battery life of about 2.5 hours.

It has outstanding sound quality as it uses two 8W speakers.
2. XGIMI MoGo 2
XGIMI MoGo 2 has all the other features that its upgrade, MoGo 2 Pro has, except its resolution, which is 720 pixels instead of 1080 pixels that MoGo 2 Pro offers. The 720 pixels of MoGo2 still deliver mind-blowing images.
Pros
It is less expensive than other models while delivering unique features. Hence, it is a good choice when on a low budget.
3. XGIMI Halo+
Do you want something sophisticated and classy? XGIMI has created sophistication in a small-sized 1.6kg portable projector. Halo Plus fulfills every man's dream of entertainment and work.
With a bright display of 900 ANSI lumens and a resolution of 1080p, you can use it anywhere and anytime without any worries. It is not lacking innovative features that improve its visual experience, as well as dual Harman Kardon 5W speakers that provide excellent sound quality.
Pros
It also has a good battery life.

It has a bright display making it suitable for any lighting condition.
4. XGIMI MoGo Pro
XGIMI MoGo Pro displays images at a resolution of 1080 pixels and a Brightness of 300 ISO lumens. It is an excellent option for home use and business. You can enjoy access to 500+ apps using Android TV in MoGo Pro. It is also powered by 3W Harman/Kardon Speakers, ready to deliver booming and quality sounds.
Pros
It is perfect for entertainment and presentations on-the-go.

It produces quality sound.
Part 3. How to Read and Interpret Reviews on Amazon
Keep reading and learn how to read reviews on Amazon.
A. Understanding the Star Rating System
The star rating system ranges from 1 to 5, showing a customer's subjective satisfaction concerning a product they have used, in this case, a portable projector. A rating of 5 indicates that the customer is delighted and finds no problem with the product.
4-stars show that the customer has minor issues with the product, and 3-stars show that the customer considers the product average. While two stars may mean the customer has issues but finds the product usable, a 1-star rating indicates the product is not worth buying.
B. Reading Customer Reviews
Reviews help you know the reason behind the star rating of the portable projector Amazon. When reading customer reviews on Amazon, do the following:
Read reviews that give precise details.

Consider the point of view and needs of the reviewer, if it matches yours.

Focus more on verified purchase reviews, that is, customers who purchased the product through Amazon.

Look out for reviewers who are making an update to their earlier reviews.

Don't focus on the positives alone; read negative reviews also.
C. Identifying Fake Reviews
Fake reviewers are common on Amazon as some companies pay people to give fake product reviews. You may not always spot fake reviews, but watch out for the following to identify them:
The reviews may be fake if there is a large percentage of 4-5 ratings and a large percentage of 1 rating or vice-versa.

The review may be fake if the heading has vague comments like 'Nice product' or' A must try', but the customer doesn't say why the product is good.

You should be suspicious of the review if a negative review mentions other competing brands.

Watch out for patterns, similar reviews, and the same profile.

Some third-party tools can filter out fake reviews, but you may not need to go to such lengths.
Part 4. Tips for Buying a Portable Projector on Amazon

A. Setting a Budget
Based on what you can afford; set the maximum amount you will spend to purchase a portable projector Amazon. It is best to make a budget after determining the price range at which they are sold, usually from $100 to over $2000.
B. Comparing Features
Choose the best free time to look across multiple portable projectors and compare the features of each Amazon portable projector model. Having a notepad beside you will help. However, it is best to compare the features of different models of a particular trustworthy brand, like XGIMI. Check for the size, weight, connectivity options, Brightness, sound quality, resolution, and other features.
C. Checking for Discounts and Deals
You can check Amazon's "Deals page" to find product discounts. Filter to search for portable projectors on the deals page and leverage the deal period to get the best offers at slashed prices.
D. Reading the Product Description
The product description will contain the features, specifications, dimensions, images of the products, their uses and warranty information. It says everything about the product. Reading the product description of a portable projector Amazon will help determine if that model suits you.
Comparison of Portable Projectors on Amazon to Other Retailers
A. Features and Benefits
Amazon may not always state the full benefits and features of the product you are looking at. If you have doubts, check the product's website for the features and benefits.
B. Price Comparison
You may spend more or less when you purchase from Amazon. The price often depends on several factors. You can check other online or physical retailers that sell the same product to see if it is cheaper to purchase it from Amazon.
C. User Reviews
Amazon sells many products, and there is no filter for their customer reviews. Hence, you may also find fake reviews on Amazon. In cases where the reviews look untrue, check other retailers' sites that sell the same projector model for their customer's reviews and feedback.
Hollywood-Standard Visuals: With 400 ISO lumens, integrated D65 color temperature standard adopted by Hollywood, and a 90% DCI-P3 color gamut, all colors are restored in brilliant, lifelike detail.
Seamless Setup, Smart Projecting in a Snap: Our new ISA 2.0 technology ensures you never miss a moment of your favorite movies, TV shows, or games.
8W Speakers with Dolby Audio: MoGo 2 Pro offers a deeply immersive and cinematic audio experience thanks to its built-in dual 8W speakers with Dolby Audio.
Smooth Android TV 11.0 and 3D Movies at Home: Decodes 4K video seamlessly and supports 3D content. Moreover, the upgraded Android TV 11.0 provides the ultimate user-friendly viewing experience.
Movies on the Go: Easily connect MoGo 2 Pro to your power bank, allowing you to move it to different rooms or take it on your next outdoor adventure.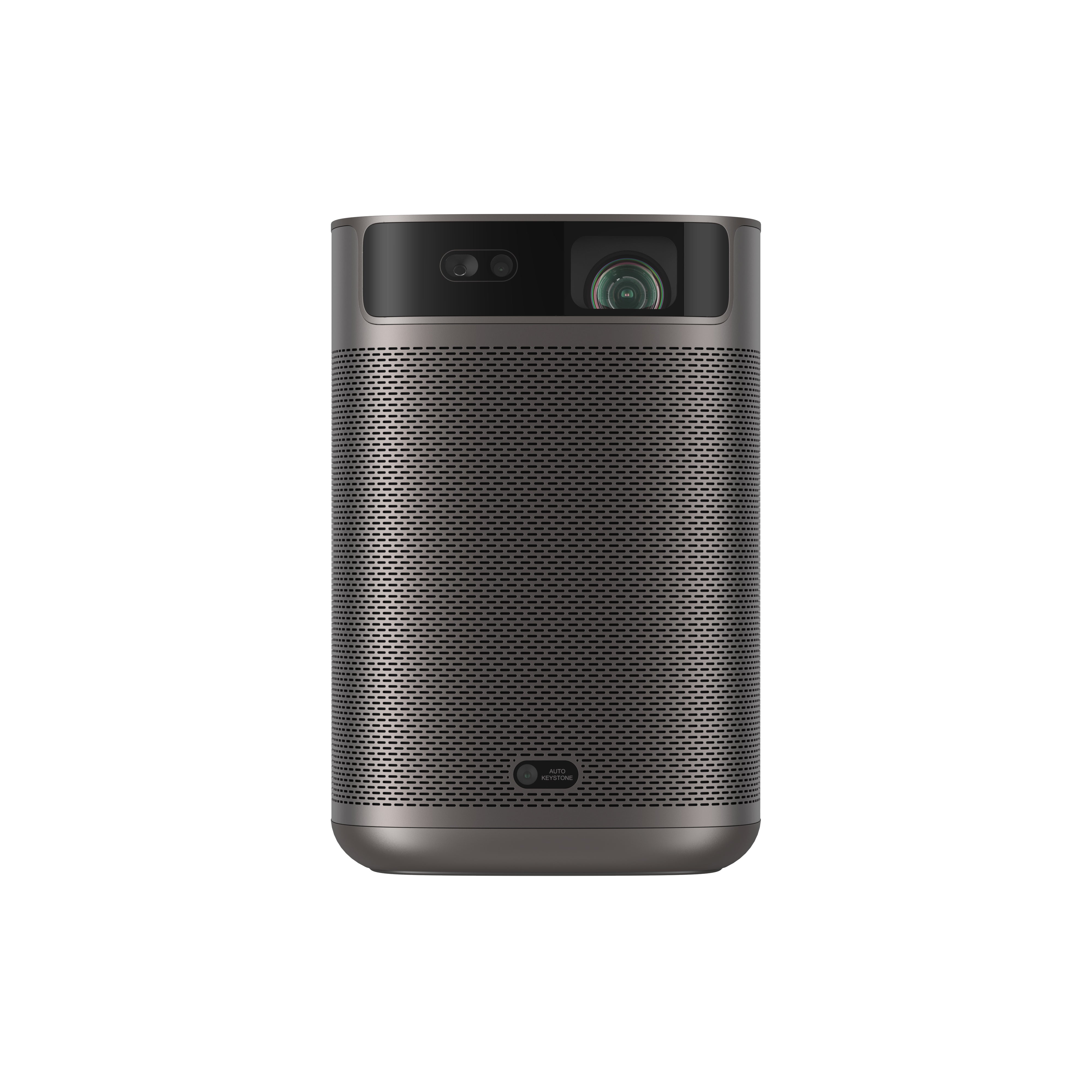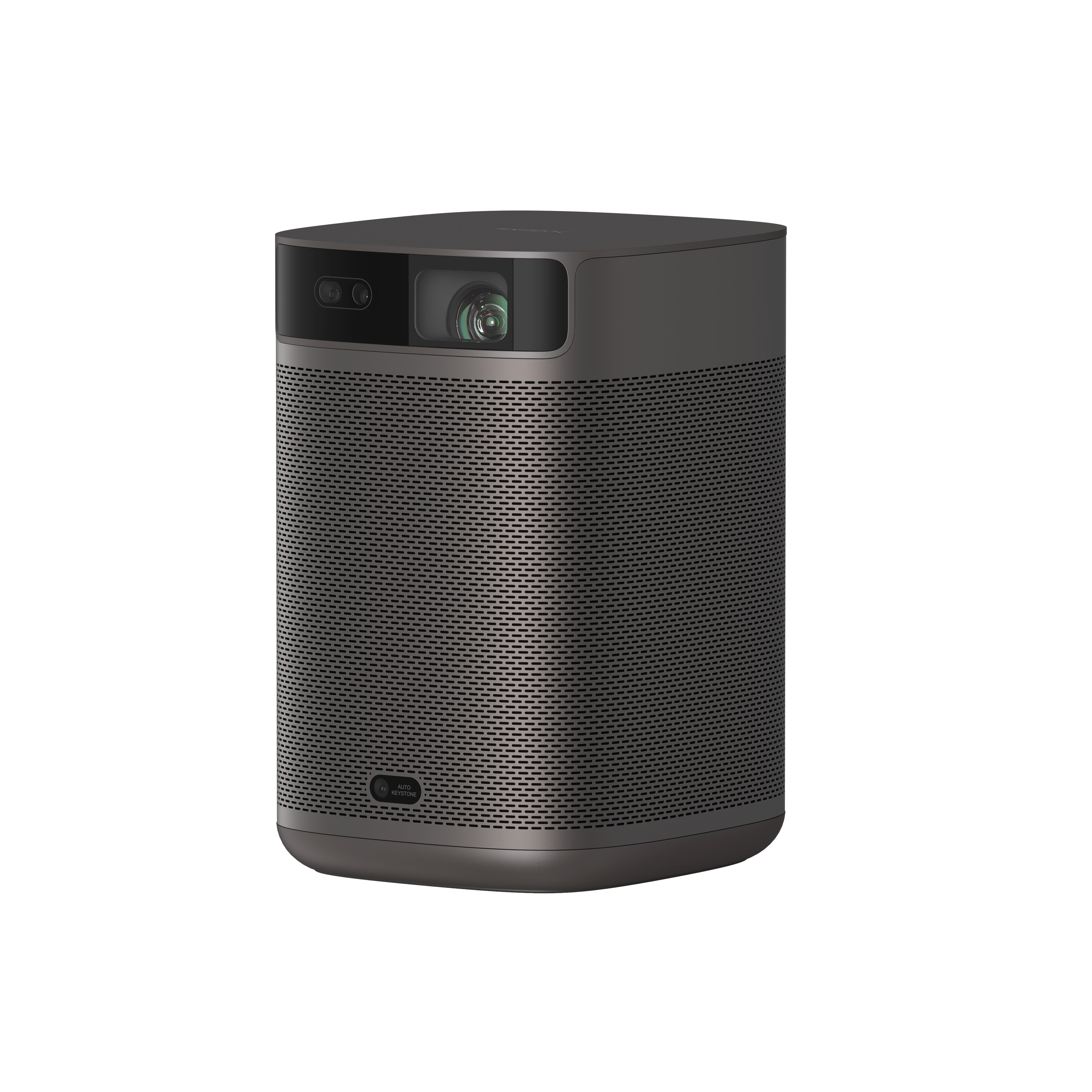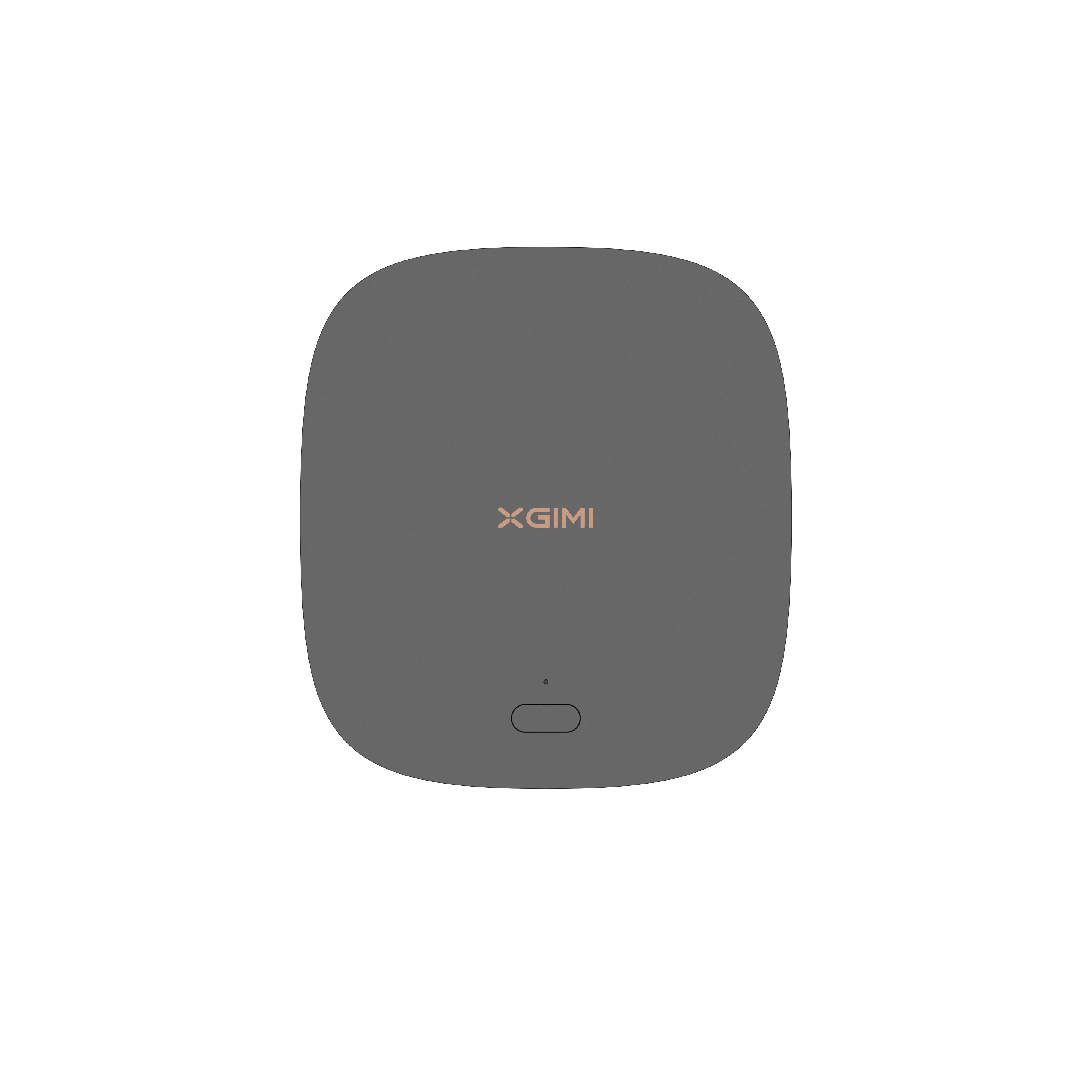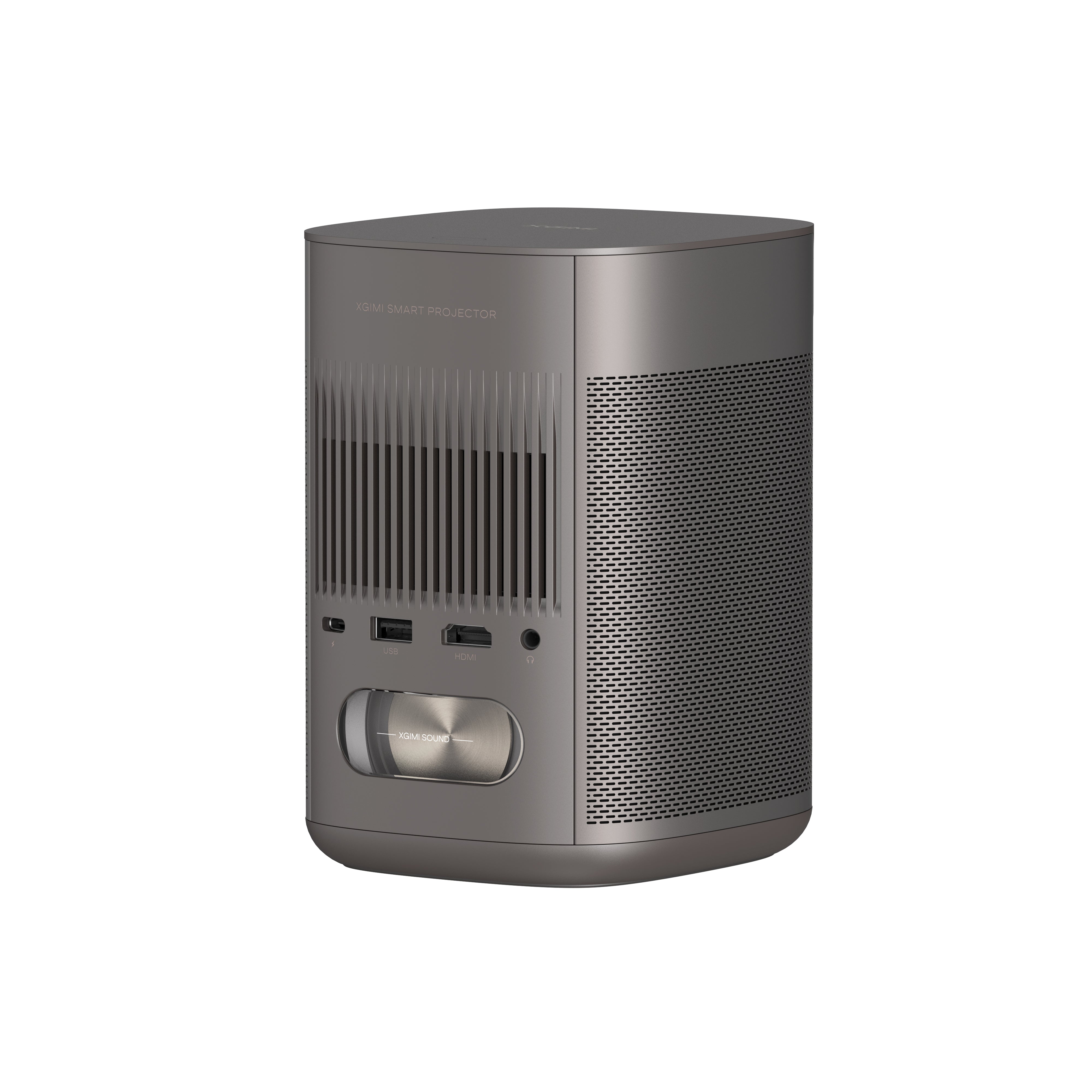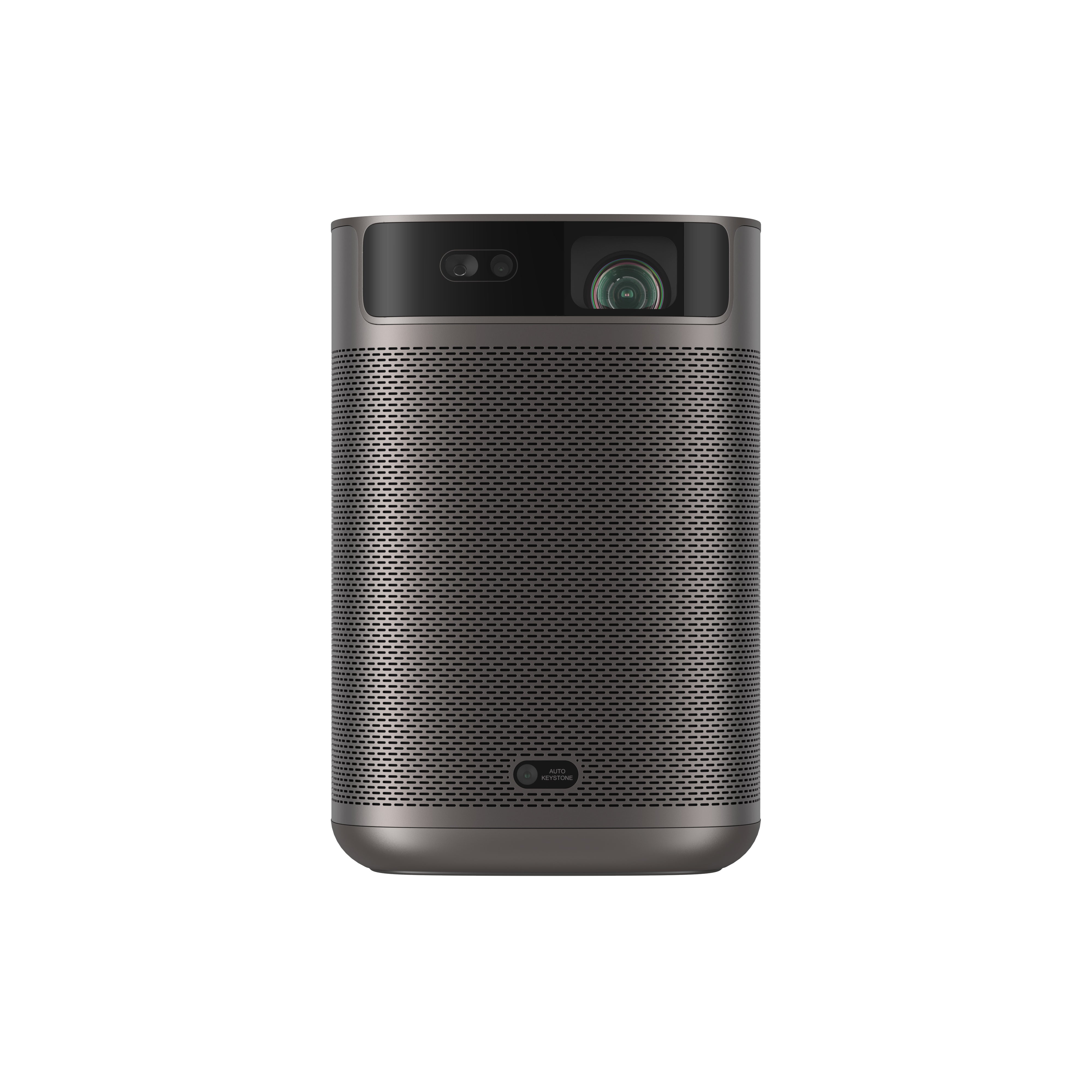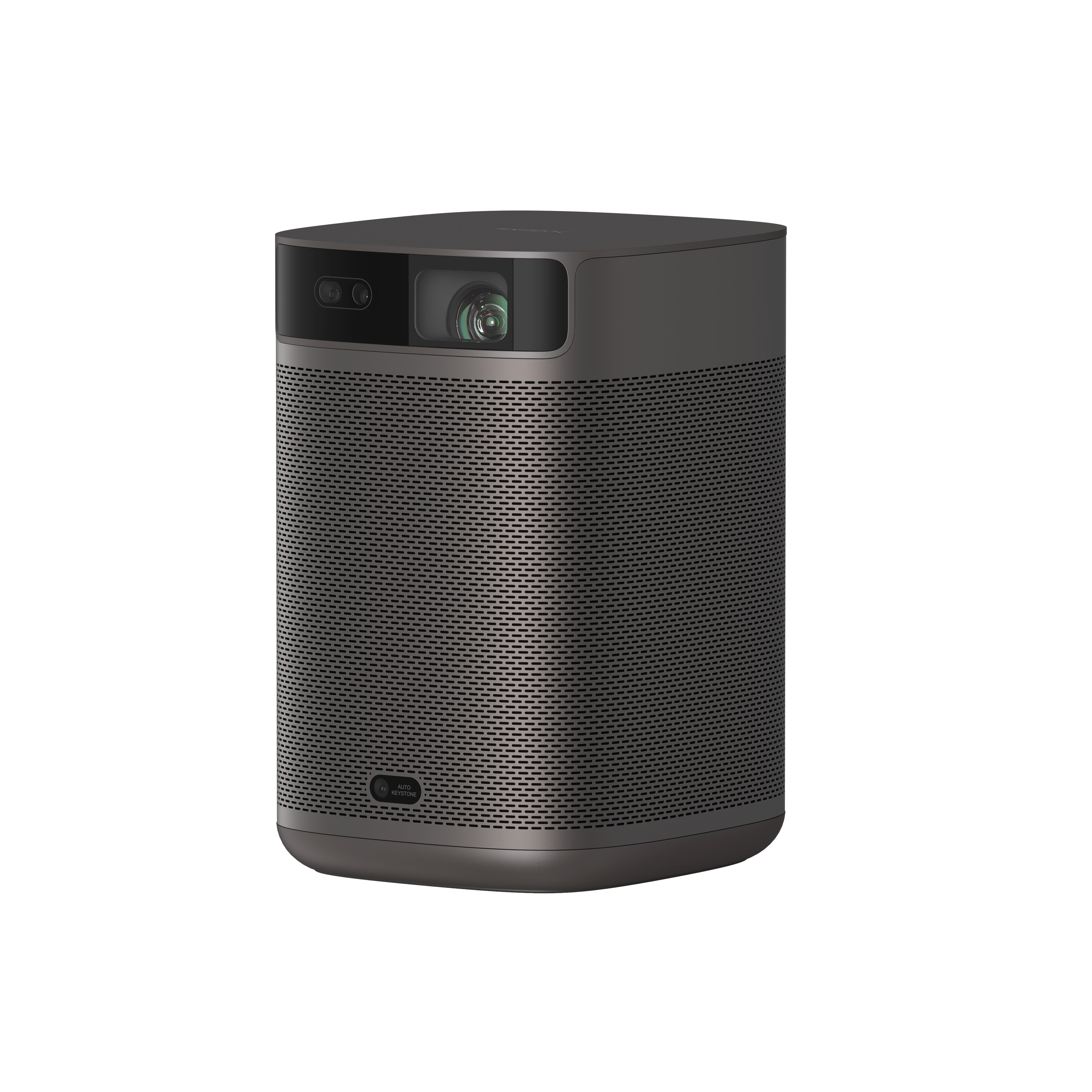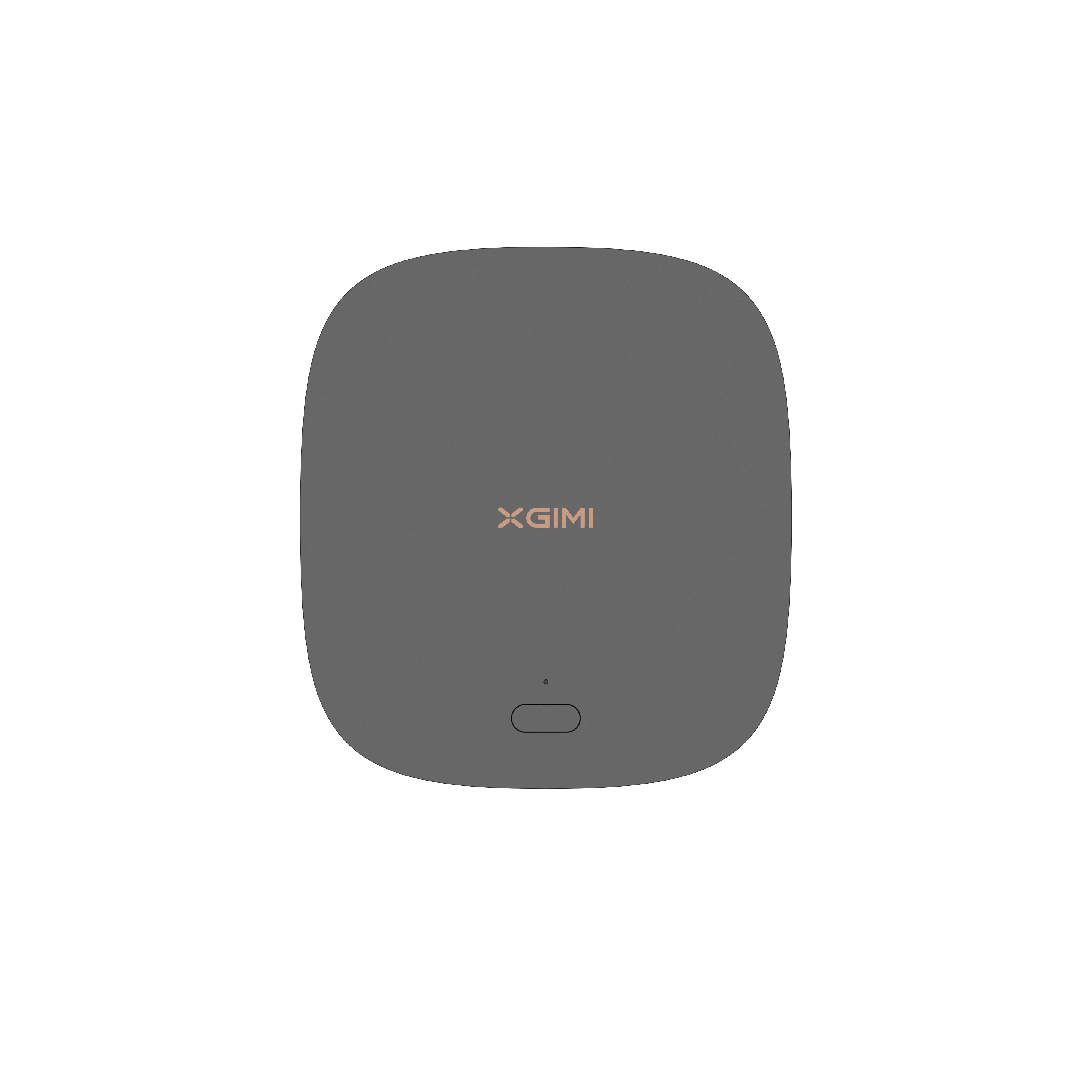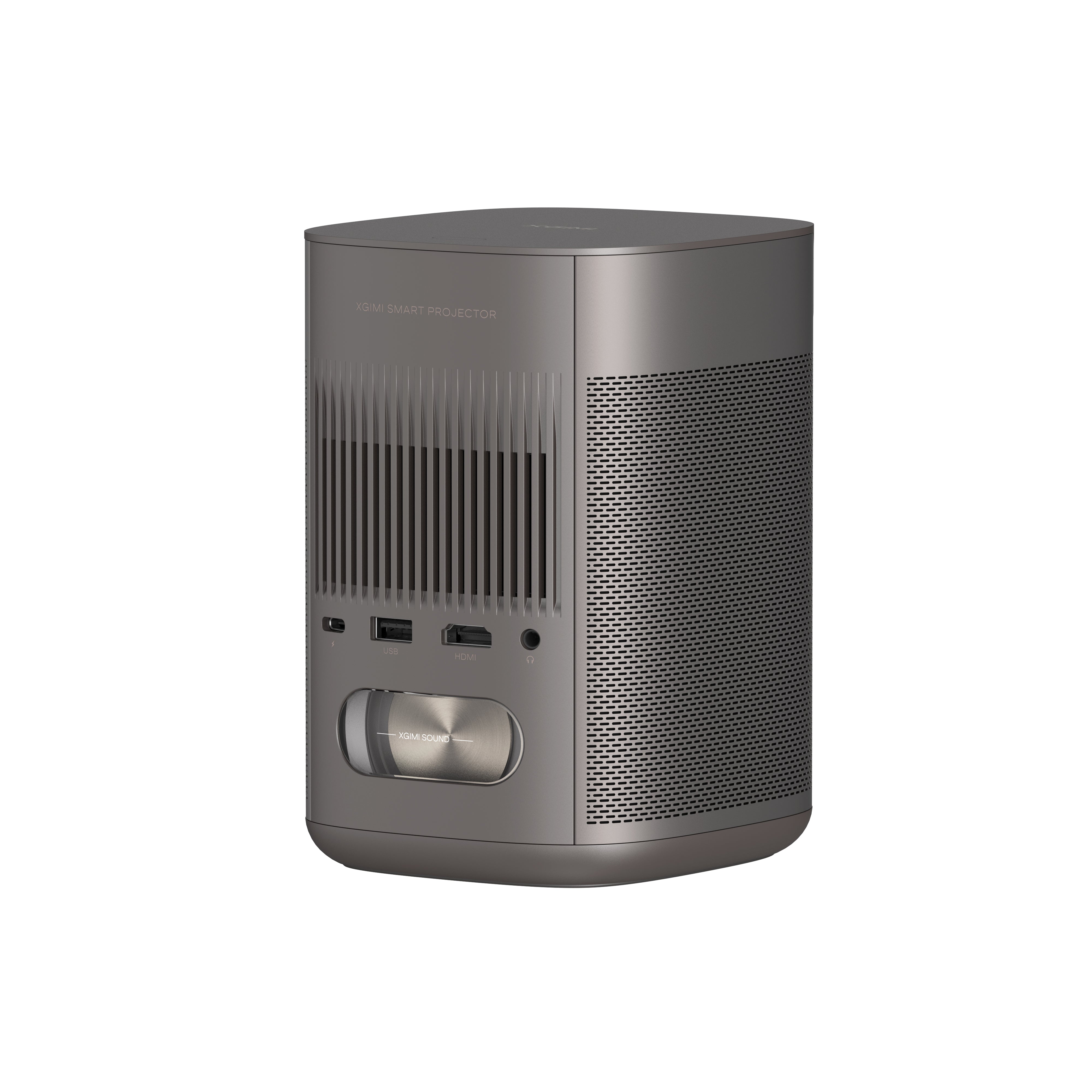 Cinematic Visuals for Only $399: MoGo 2's 400 ISO lumens, integrated D65 color temperature standard, and 90% DCI-P3 color gamut offer a cinematic big-screen experience with bright, colorful images.
Plug and Play: Let MoGo 2 do the work for you. With our industry-leading ISA 1.0 technology, enjoy the easiest projector setup experience.
Movies on the Go: MoGo 2 connects to your power bank and is easy to move to different rooms or during your outdoor adventures.
8W Speakers with Dolby Audio: MoGo 2's built-in dual 8W speakers with Dolby Audio provide impressive sound, helping you immerse in your favorite movies, music, and more!
Android TV 11.0, Thrilling 3D Movies at Home: MoGo 2 decodes 4K video smoothly and supports 3D content. With the upgraded Android TV 11.0, you get the ultimate user-friendly experience.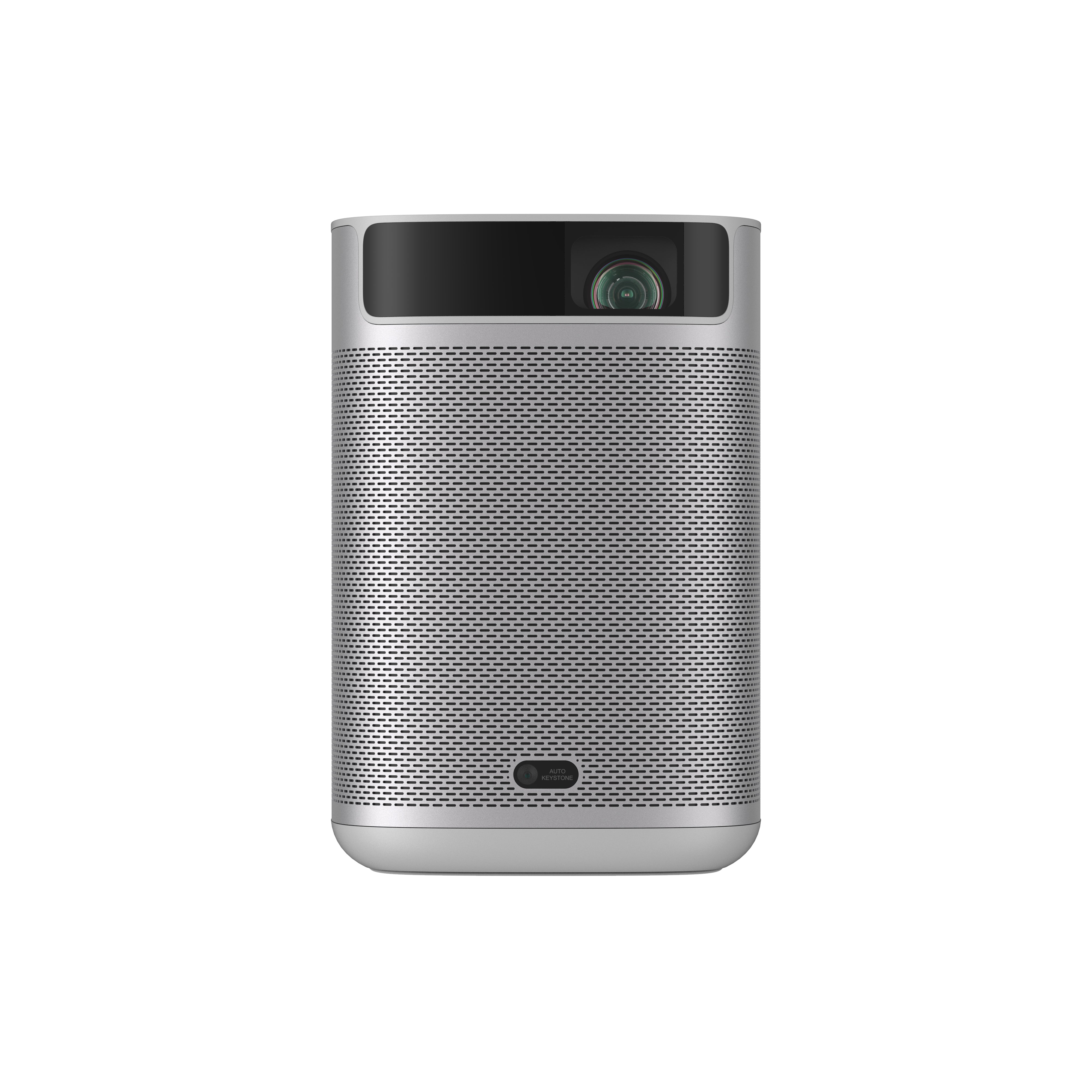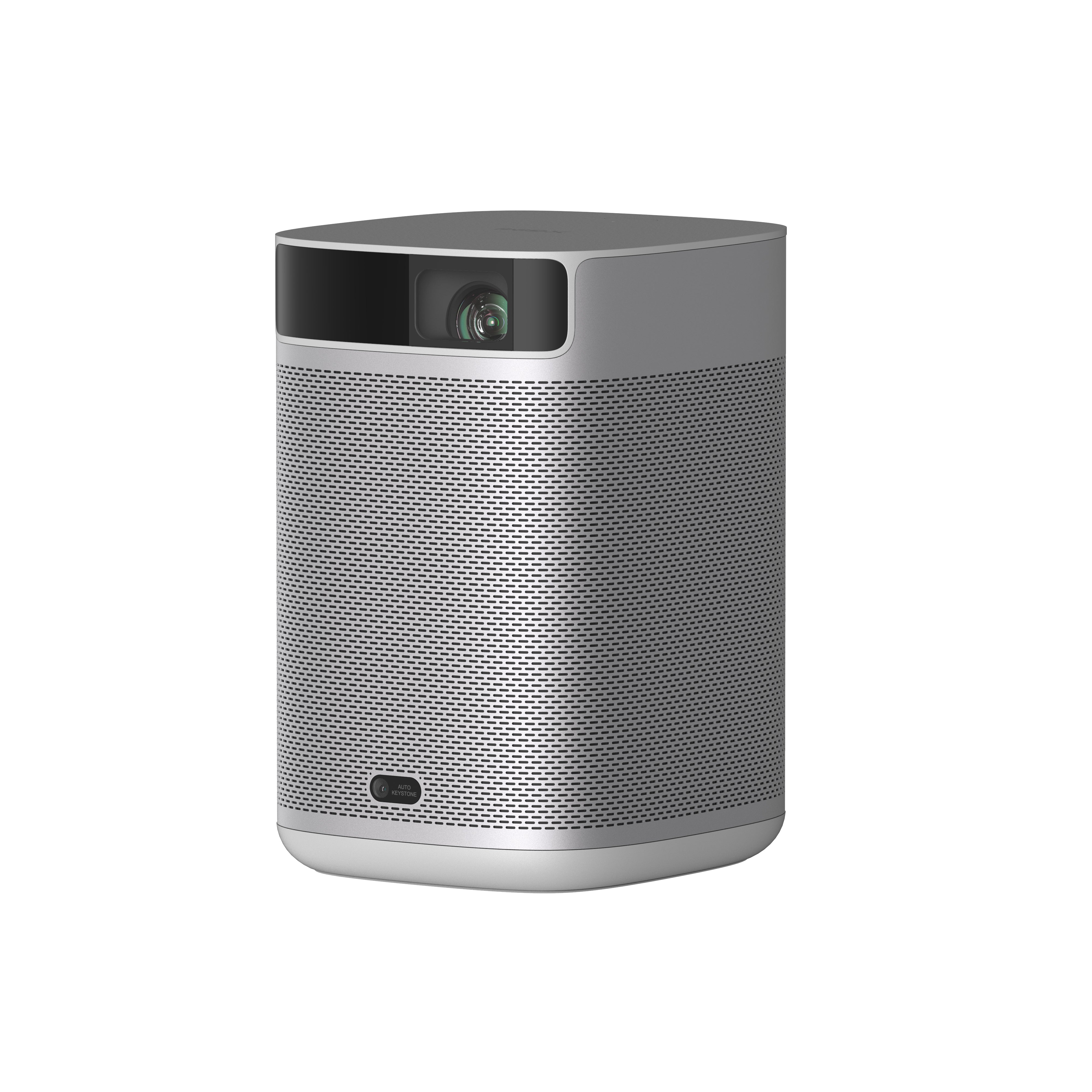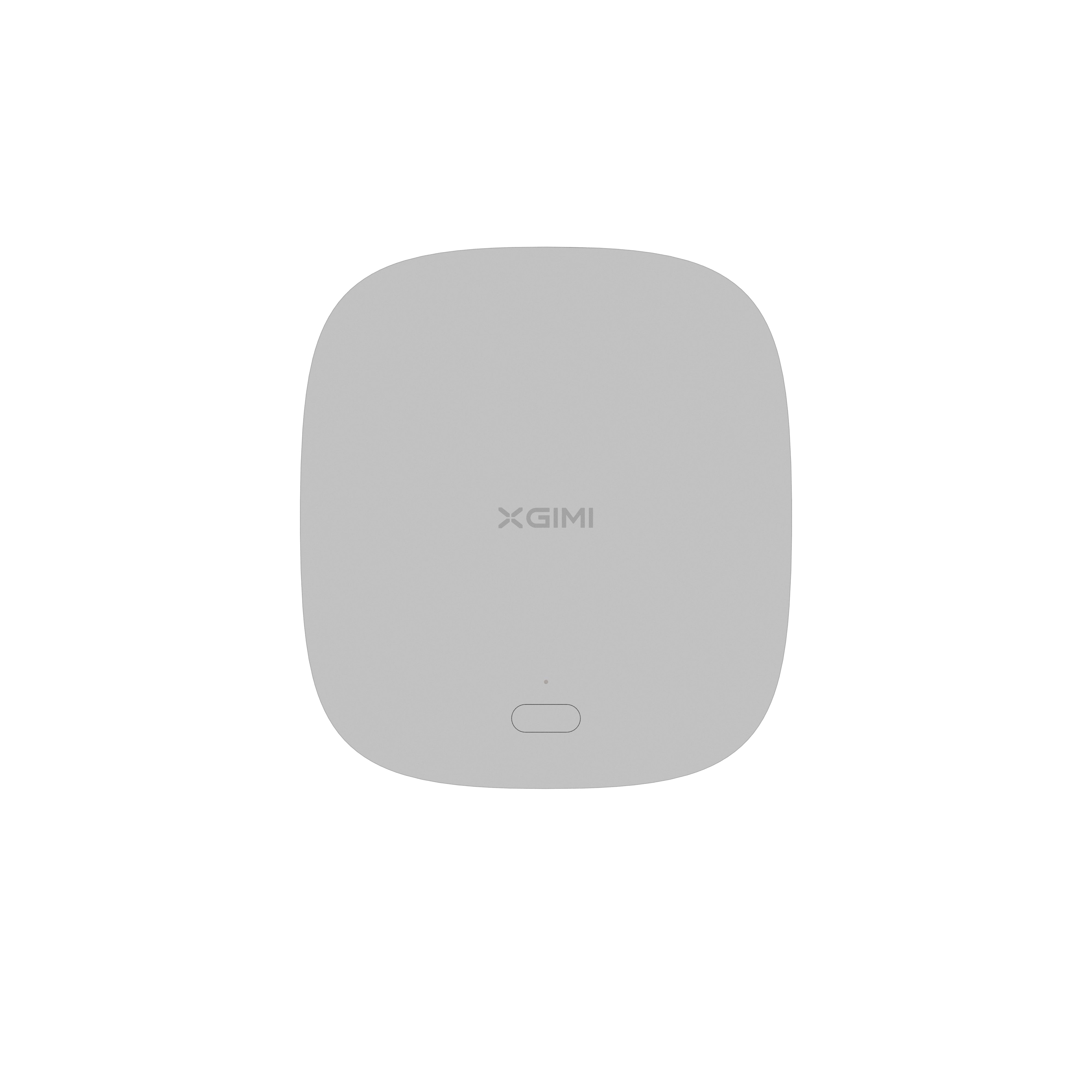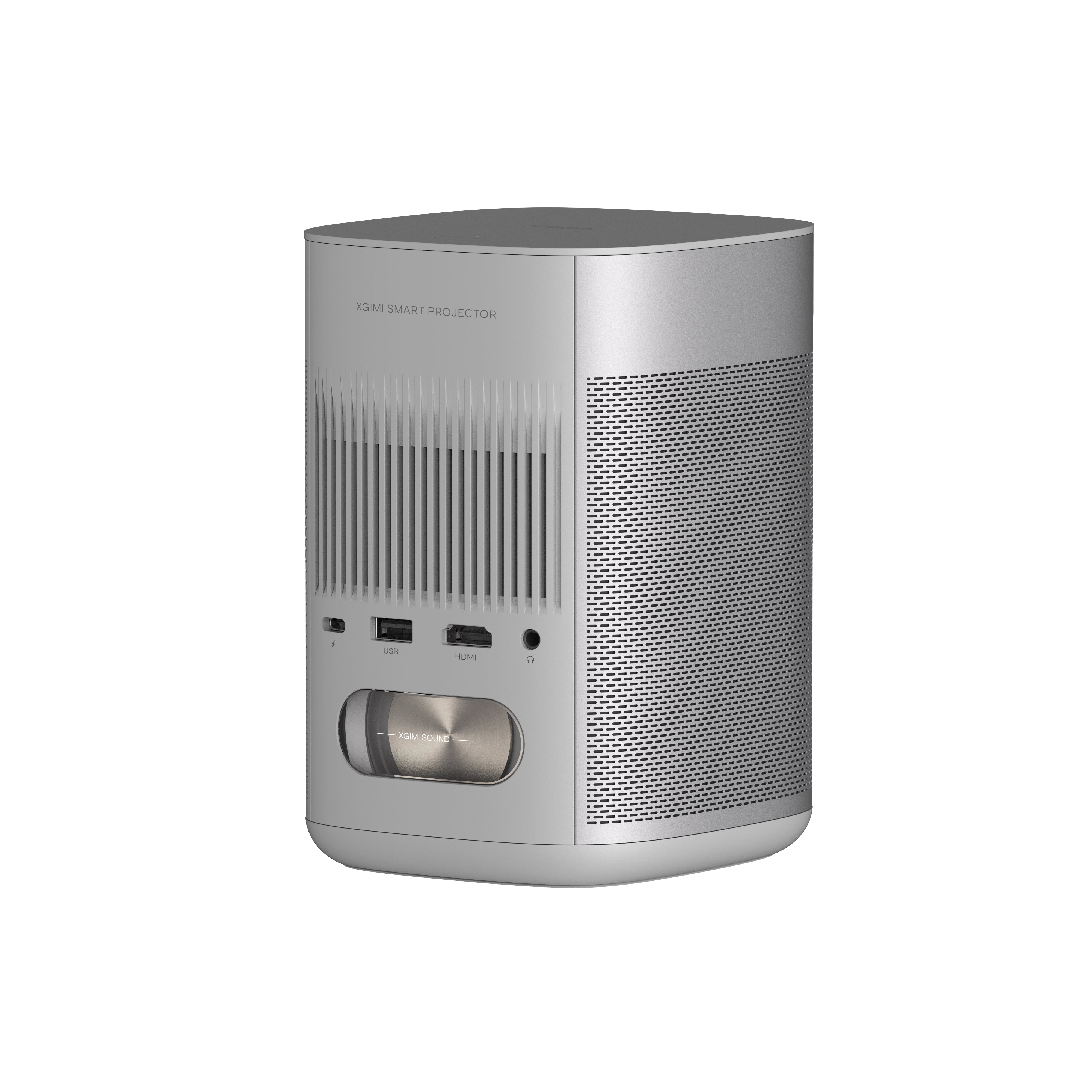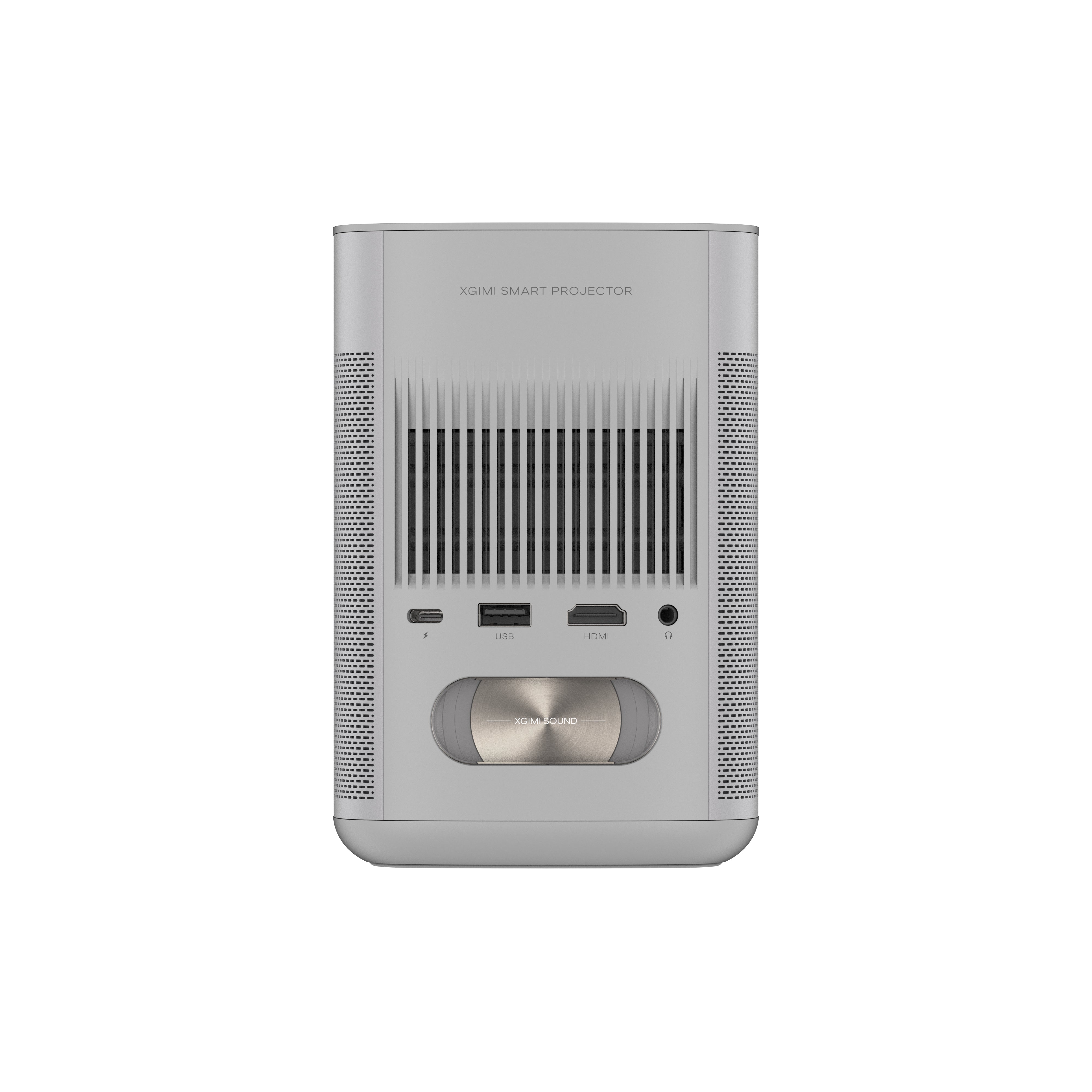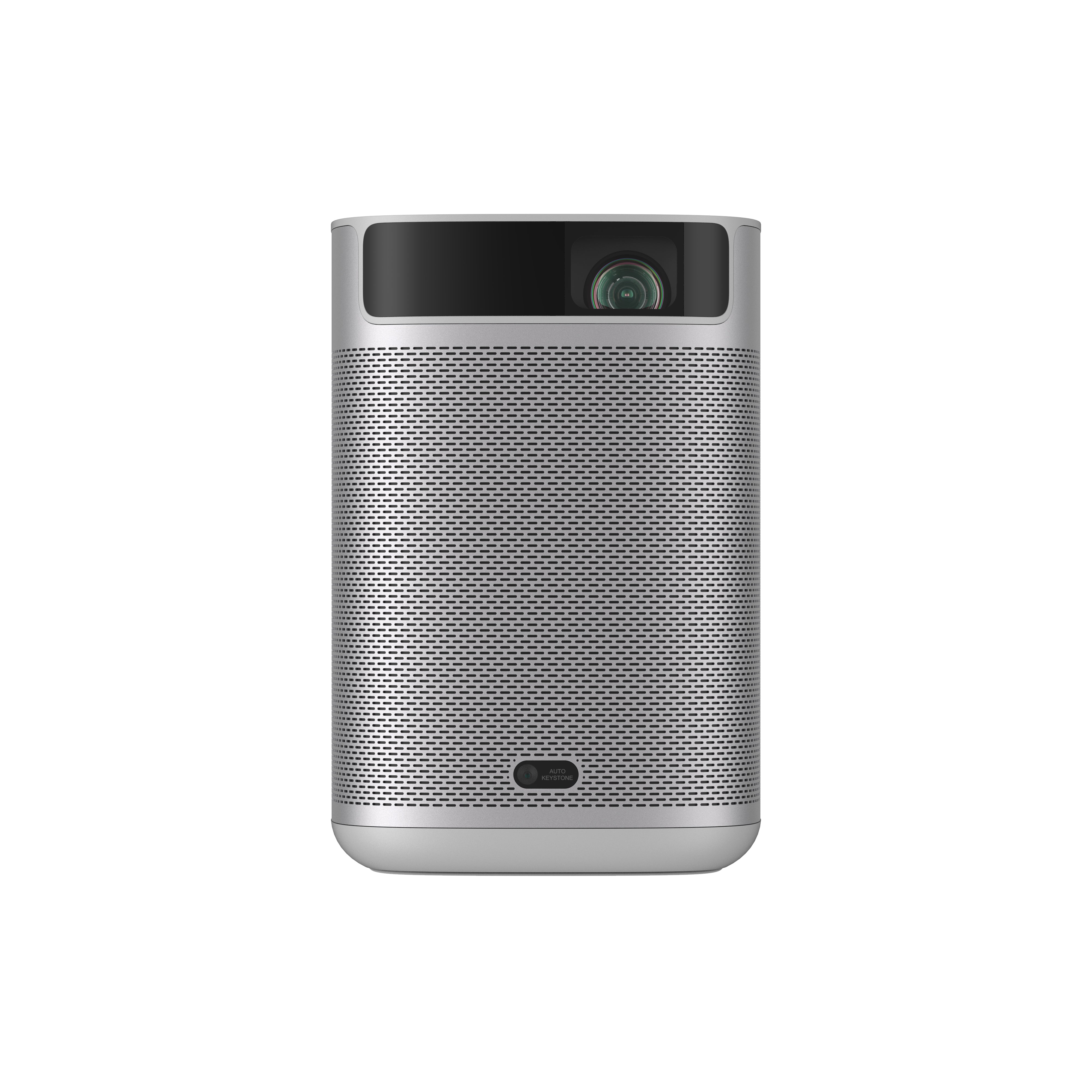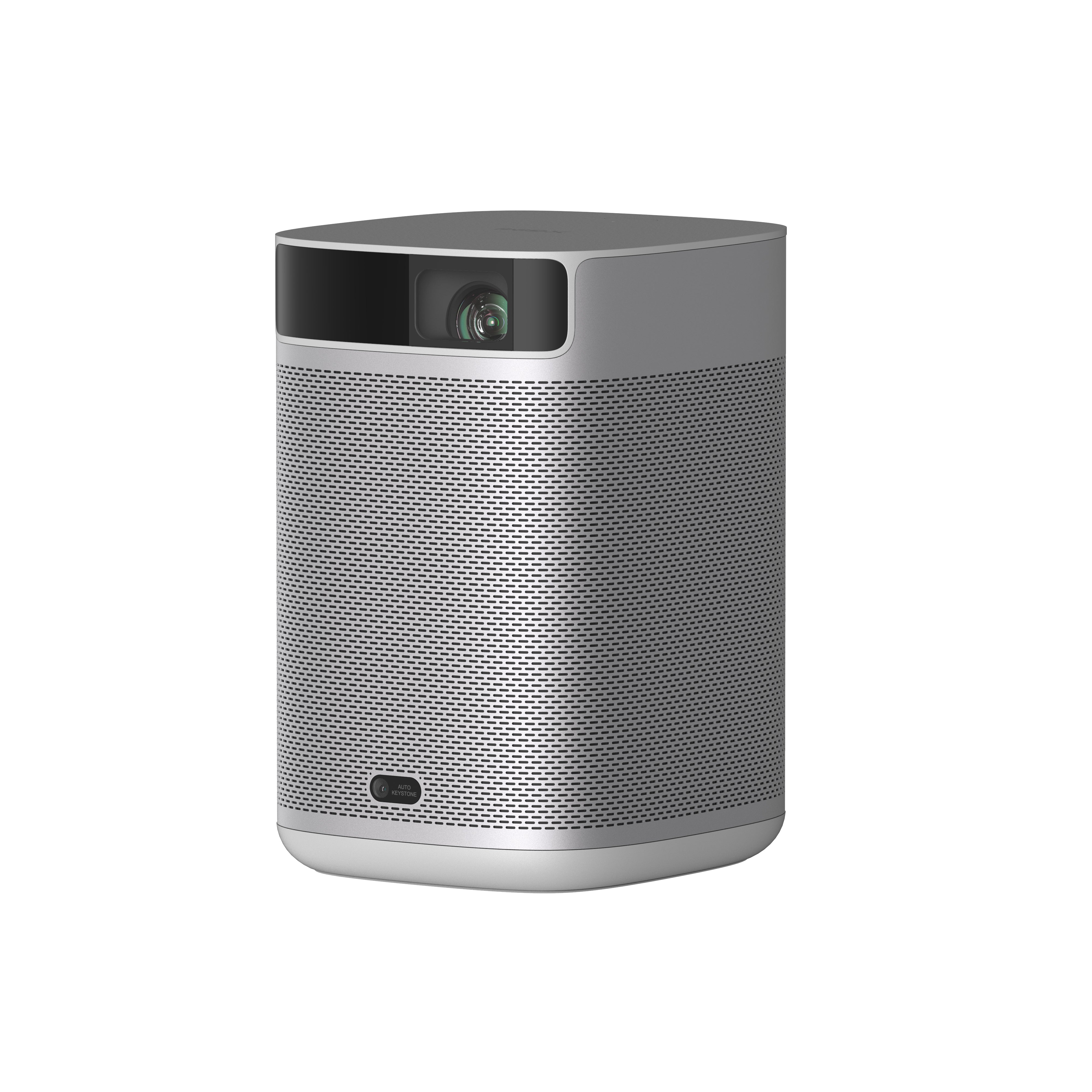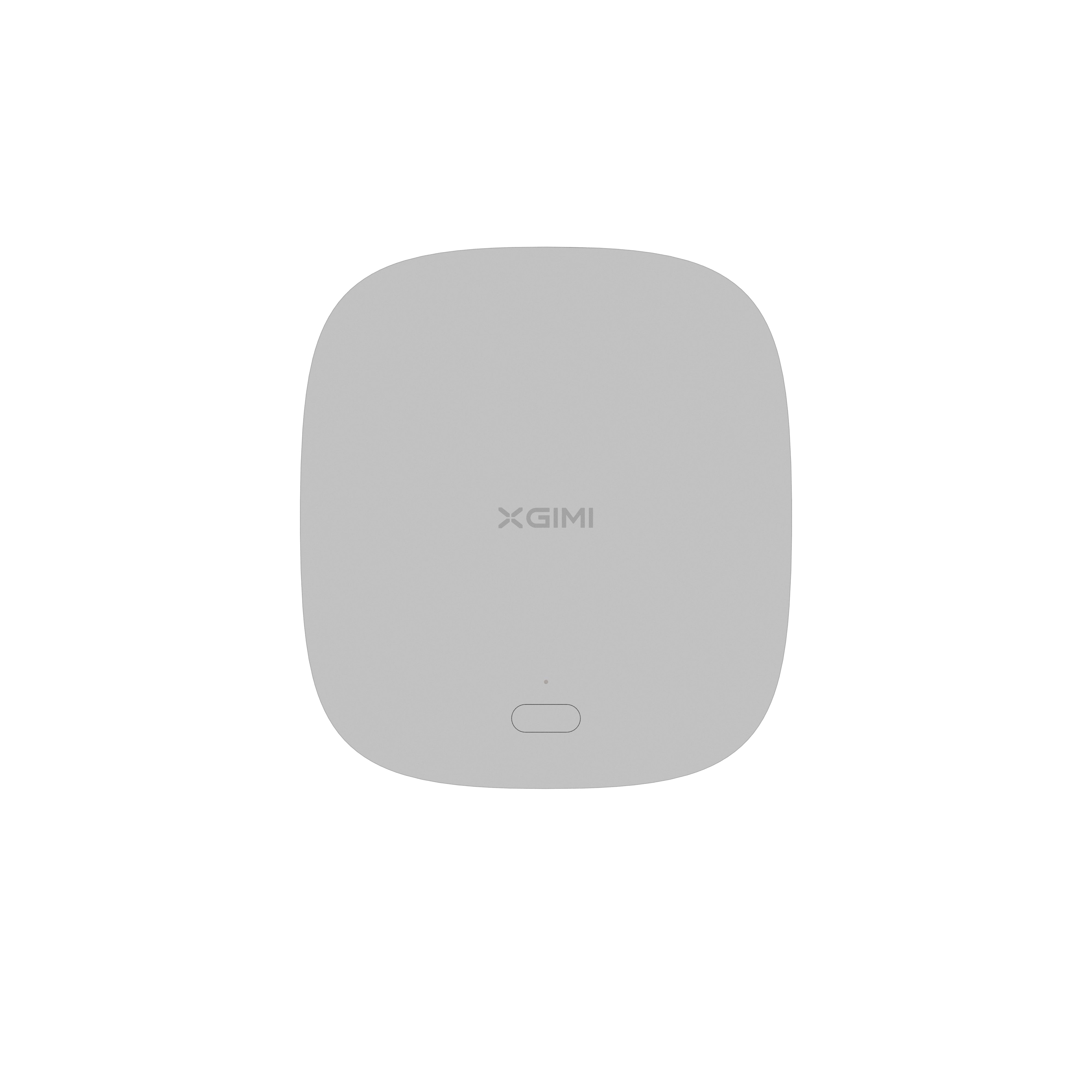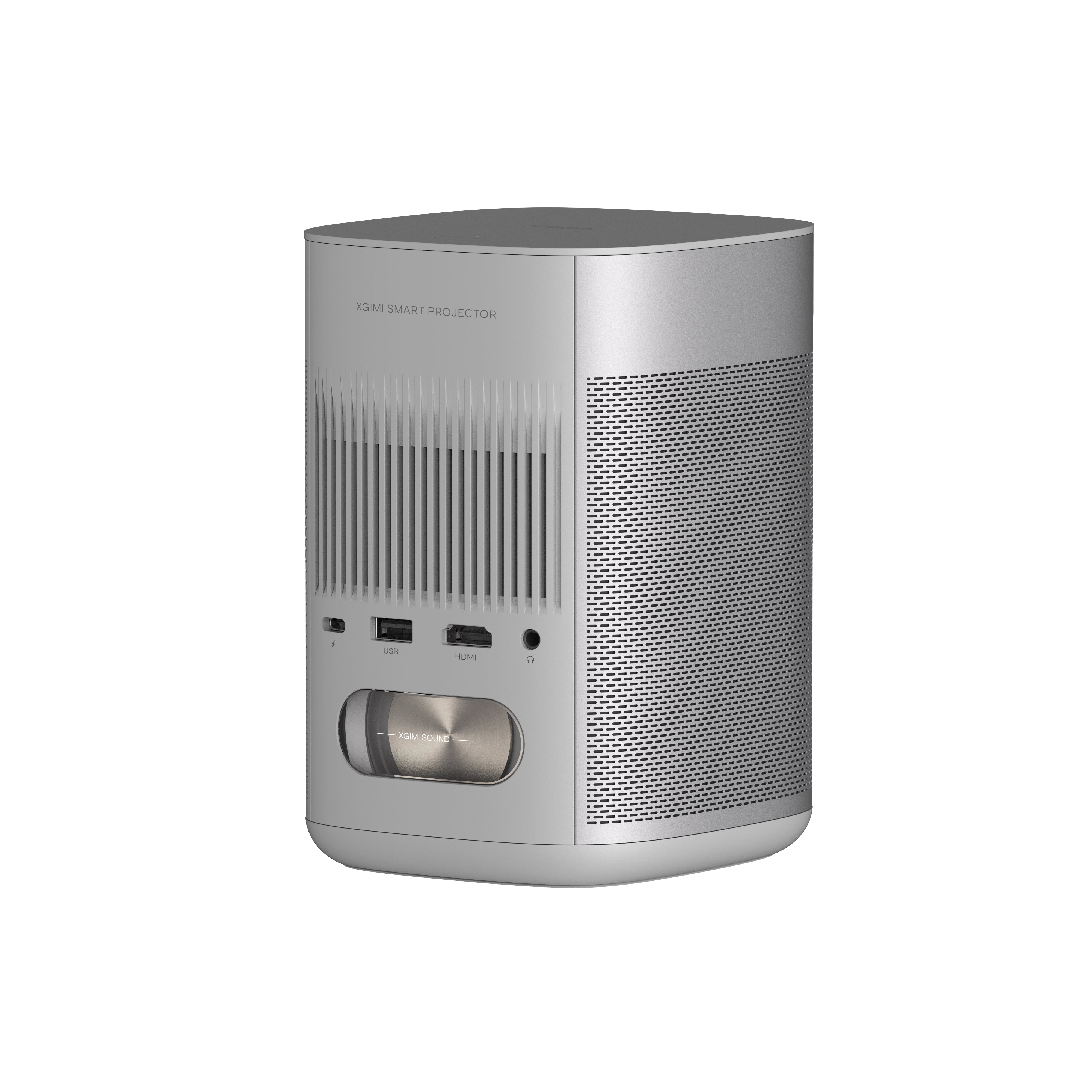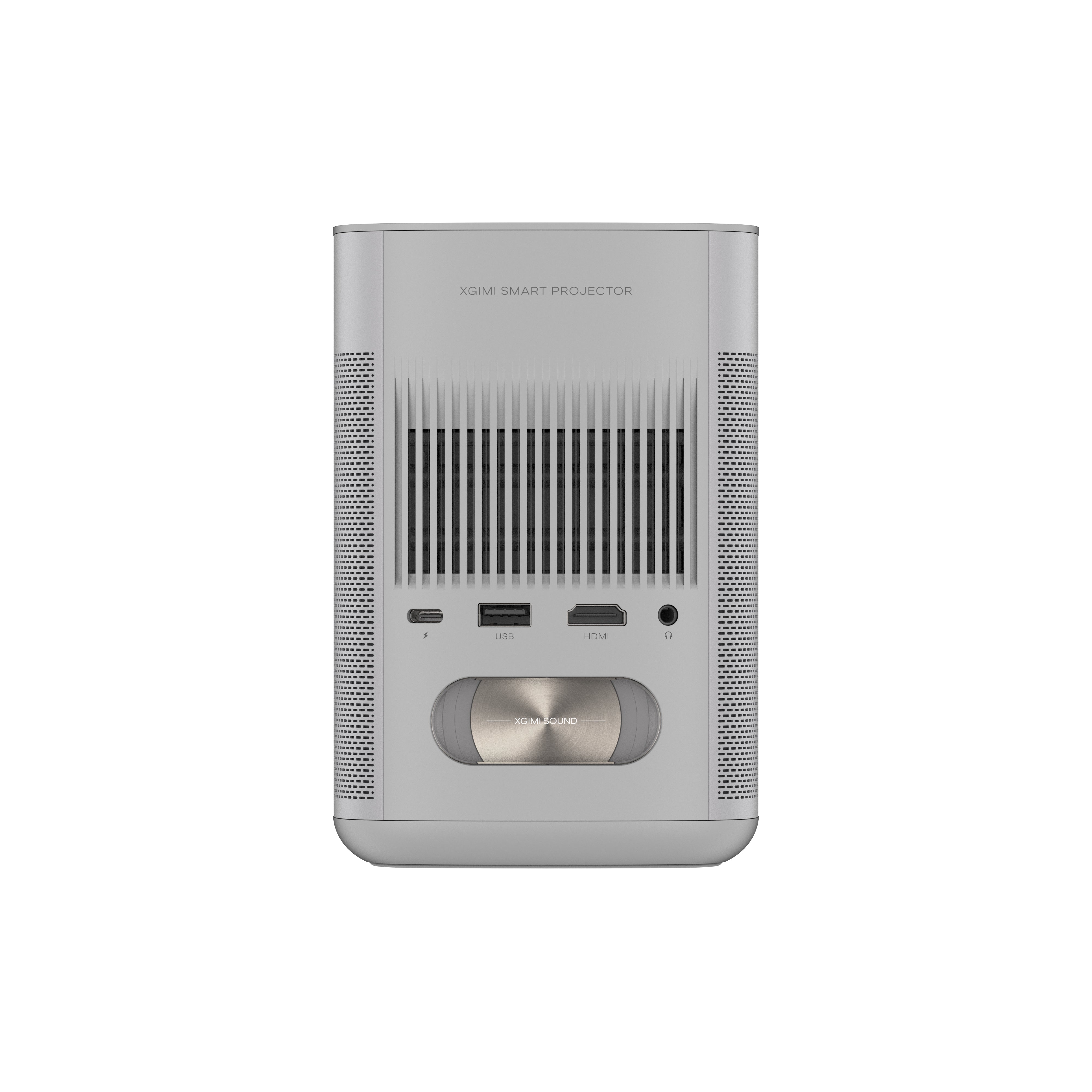 Conclusion
Amazon is one of the most popular places to buy anything online, including portable projectors. You can browse through several brands and compare features and prices. Doing so will help you choose a suitable projector. Also, feature list, customer reviews and star ratings on Amazon also guide you toward choosing a suitable Amazon portable projector.
Suppose you purchase a portable projector Amazon for business, home or educational purposes. In that case, you should choose one of the best, XGIMI brand will deliver nothing short of your expectation. What you should spend time doing on Amazon is finding the best model of XGIMI that will suit your needs and budget.
Get £10 off Your Next Purchase
Join the XGIMI Community Today!