Portable Video Projector Unleash Your Entertainment Anywhere
By XGIMI Tech - 2023-05
Introduction
Everyone loves projectors because they are a cost-effective way to view content on a big screen. But, sometimes, you want to take your entertainment with you, and large projectors can't be carried around easily. But all of that changes with portable video projectors that have become famous for their role in revolutionizing the entertainment world.
Portable video projectors allow you to unleash your entertainment anywhere, making them a must-have gadget for movie lovers, gamers, and business professionals. You can carry your big screen around thanks to their compact design. You can now confidently say goodbye to restrictions and say hello to flexible entertainment with portable projectors.
In this article, we will discuss the key benefits of portable video projectors, the types available, where to use them, and things to look out for when choosing a projector.
Part 1. Benefits of Portable Video Projectors
Besides the usual benefits projectors bring, like a big screen and excellent image quality, portable video projectors provide extra benefits:
1. Flexibility
Because you can move your projector around, you can always set up your theater anywhere. This means you can project on various surfaces, depending on where you wish to set up the projector. So there's no limit to where you can use them.
Also, portable video projectors allow you to customize your screen to the desired size. Usually, they have a range of sizes, for example, 40 to 200 inches. So, you can adjust your screen size within this range, depending on what size serves your viewing purpose.
2. Portability
A portable video projector comes in a lightweight and compact design. Unlike large projectors you must install in a room, portable projectors prioritize portability. Hence, you can easily carry them around. Some even have an ultra-slim design and can fit into your pocket. You can take them camping, for a movie night at your friend's, or to your workplace for a presentation.
3. Connectivity
Most portable video projectors provide multiple connectivity options for more flexible input choices. Portable projectors usually have HDMI, USB, and wireless options like WiFi and Bluetooth. The smaller ones may also support screen mirroring from your phone or PC.
Part 2. Types of Portable Video Projectors
There are several types of portable video projectors. They include:
1. Pico Projectors
As the name implies, the Pico projector is tiny. It is small enough to be held in the palm or your pocket. Usually, they are powered by batteries but can work without batteries by connecting to your phone or PC.
Pico projectors come in ultra-small and ultra-lightweight designs. They offer numerous connectivity options, including AV cords, HDMI, WiFi, and USB. You can also use an SD card or even screen mirror content.
The most significant advantage Pico projectors offer is their slimness. They are also very cheap when compared to larger projectors. But their small size comes at the expense of excellent brightness. A Pico projector has as little as 100 lumens, which isn't bright enough for quality viewing.
However, if you want an affordable portable battery-operated projector, Pico projectors are a great choice. But they are best for personal use rather than professional use.
2. Mobile Projectors
Mobile projectors are larger than Pico projectors, but they are still portable. Their larger size means they have better overall quality, making them ideal for non-personal use. You can use them for presentations and during meetings. While they are not small enough to be handheld, you can put them in your bag and carry them around.
3. Home Cinema Projectors
Home cinema projectors are the largest portable projectors. They are less portable than Pico projectors but are still light enough to carry them around and set up in any room. Home cinema projectors are more powerful than other portable projectors. They provide a cinema-like experience at home.
Home cinema projectors are designed for a home setup, in the living room or the backyard, for watching movies. Since they are usually used in dark rooms to create a cinematic environment, they are not as bright as regular projectors.
Part 3. Applications of Portable Video Projectors
The compact design of portable video projectors makes using them in numerous environments easy. Here are some ways you could use portable projectors:
1. Movie Nights
Movie nights can be enhanced with a portable video projector. Switching from a smaller to a larger screen ensures everyone watches comfortably without missing a single detail.
Set up your cinema in the backyard, park, or living room and enjoy unlimited movie nights with friends and family. The ease and flexibility of setup are just one advantage. Another benefit is you can customize your cinema to your taste.
2. Gaming
Portable video projectors are perfect for gaming. Connecting the projector to your gaming console or computer lets you play all your favorite video games. Viewing on a large screen while playing solo or with friends provides an immersive gaming experience.
3. Business Presentations
Delivering business presentations with a video projector makes the process easy and smooth. You don't need a TV, which is more stressful to install. You just have to plug your device into your portable projector and project your presentation.
4. Education
Classroom learning becomes easier with video projectors. Teachers can project educational videos and images to help students understand better. Graphic images have proven to improve learning hence, the need for video projectors. The lightweight nature of portable projectors makes it easier to move from class to class and store away after use.
Part 4. Factors to Consider When Choosing a Portable Video Projector

So you want to get a portable video projector, what are the factors to consider? Here are some crucial features to consider when choosing a portable projector:
1. Resolution
Native resolution determines how clear and vivid images will be. Resolution measures the number of pixels in a display, horizontally and vertically. So the higher the pixel, the clearer and sharper the video.
An excellent portable projector's resolution should be at least full HD, which is 1920X1080 pixels. XGIMI's Halo+ is an ultra-slim portable projector with full HD resolution for crystal clear video reproduction. But you can always opt for a higher resolution with 4K projectors that double the pixel numbers of Full HD projectors. But you should know that the higher the resolution, the pricier the projector.
2. Brightness
Brightness is measured in ANSI lumens, and the projector's brightness illuminates the projected video. The best portable video projector should be bright enough to produce easy-to-see images.
When choosing a projector, you should choose the lumens based on where you intend to use it. For instance, a home cinema projector should have about 500 lumens because you will be viewing in a dark room.
In brighter environments, 1000 lumens and above is essential. Generally, buying a brighter projector is better because while you can reduce the brightness, you can't increase it. You can lower the brightness using the eco mode. The 900 ANSI lumens Halo+ offers incredible brightness for game or movie nights in the backyard or your custom-made theater room.
3. Contrast Ratio
The contrast ratio measures the ratio of the brightness of the white areas to the dark areas of an image. So, a higher contrast ratio produces more vivid colors - deeper black and white.
The higher the contrast ratio, the better. But this is not always the case. For a darker room, go for higher ratios like 2000:1 to 3000:1. This ratio is excellent for cinema room projection. While 1500:1 is fine enough for bright environments.
4. Lamp Life
The type of lamp used usually determines how long it will last. Generally, the average lamp life of projector lamps is 2000 hours. But LED lamps have the longest life span and last 60,000 hours, impressively outlasting other lamp sources. Once the projector lamp begins to dim out, the brightness of the video displayed reduces, ultimately affecting video quality.
Portable video projectors with LED lamps, like XGIMI's Halo+ , offer 30,000 hours of viewing. You could watch four movies daily for ten years, with the projection remaining perfectly crisp.
5. Sound Quality
Portable video projectors also make audio portable. You can't carry your sound systems around, can you? That's why they combine projection and built-in speakers. The speaker should be loud and clear enough to enjoy your content in any environment. XGIMI projector sound is powered by Harman-Kardon dual speakers that produce clean, distortion-free Hi-Fi sound. You can seamlessly connect via Bluetooth for a fantastic Karaoke night.
Product Recommendations
Choose XGIMI portable video projectors for stunning movie night.
Hollywood-Standard Visuals: With 400 ISO lumens, integrated D65 color temperature standard adopted by Hollywood, and a 90% DCI-P3 color gamut, all colors are restored in brilliant, lifelike detail.
Seamless Setup, Smart Projecting in a Snap: Our new ISA 2.0 technology ensures you never miss a moment of your favorite movies, TV shows, or games.
8W Speakers with Dolby Audio: MoGo 2 Pro offers a deeply immersive and cinematic audio experience thanks to its built-in dual 8W speakers with Dolby Audio.
Smooth Android TV 11.0 and 3D Movies at Home: Decodes 4K video seamlessly and supports 3D content. Moreover, the upgraded Android TV 11.0 provides the ultimate user-friendly viewing experience.
Movies on the Go: Easily connect MoGo 2 Pro to your power bank, allowing you to move it to different rooms or take it on your next outdoor adventure.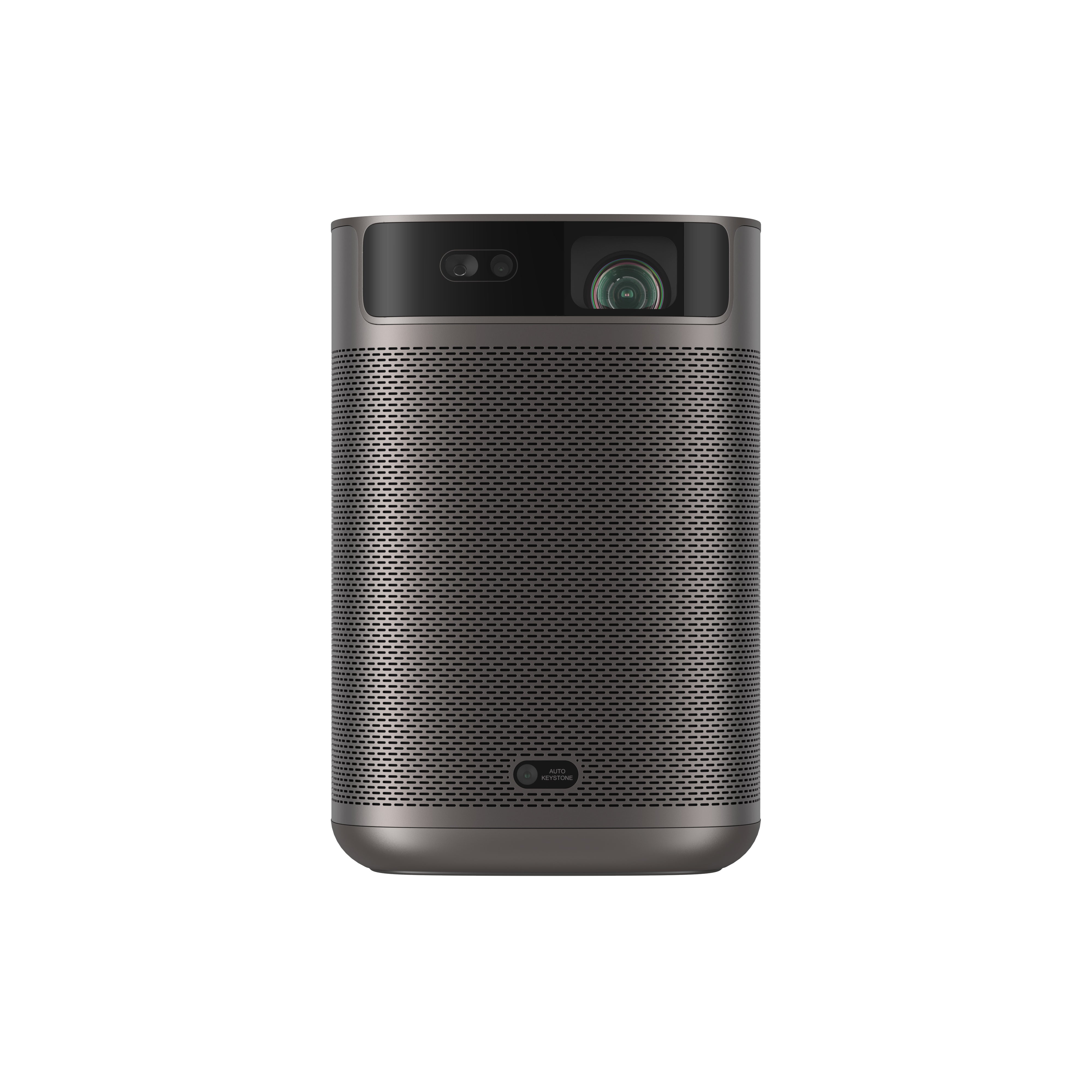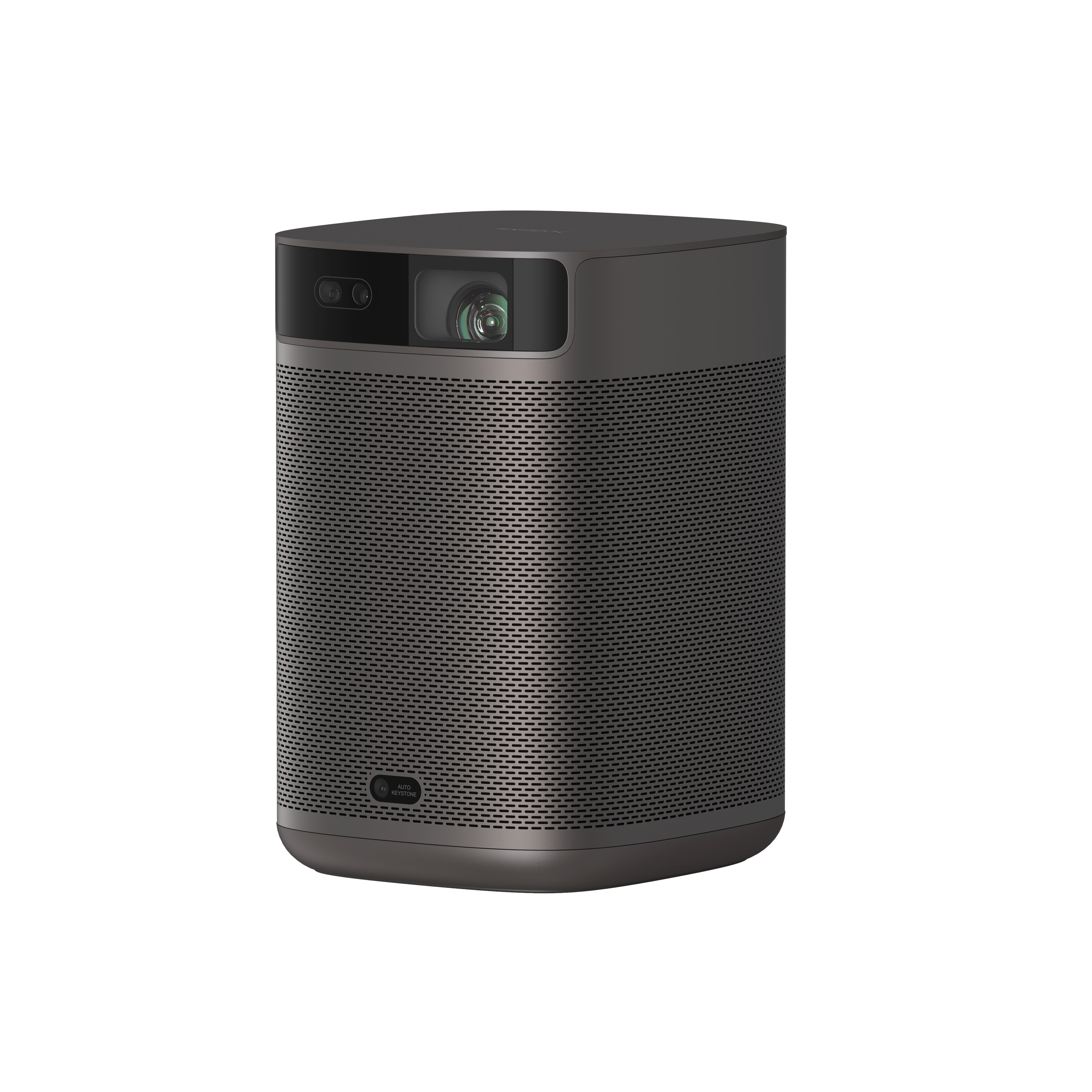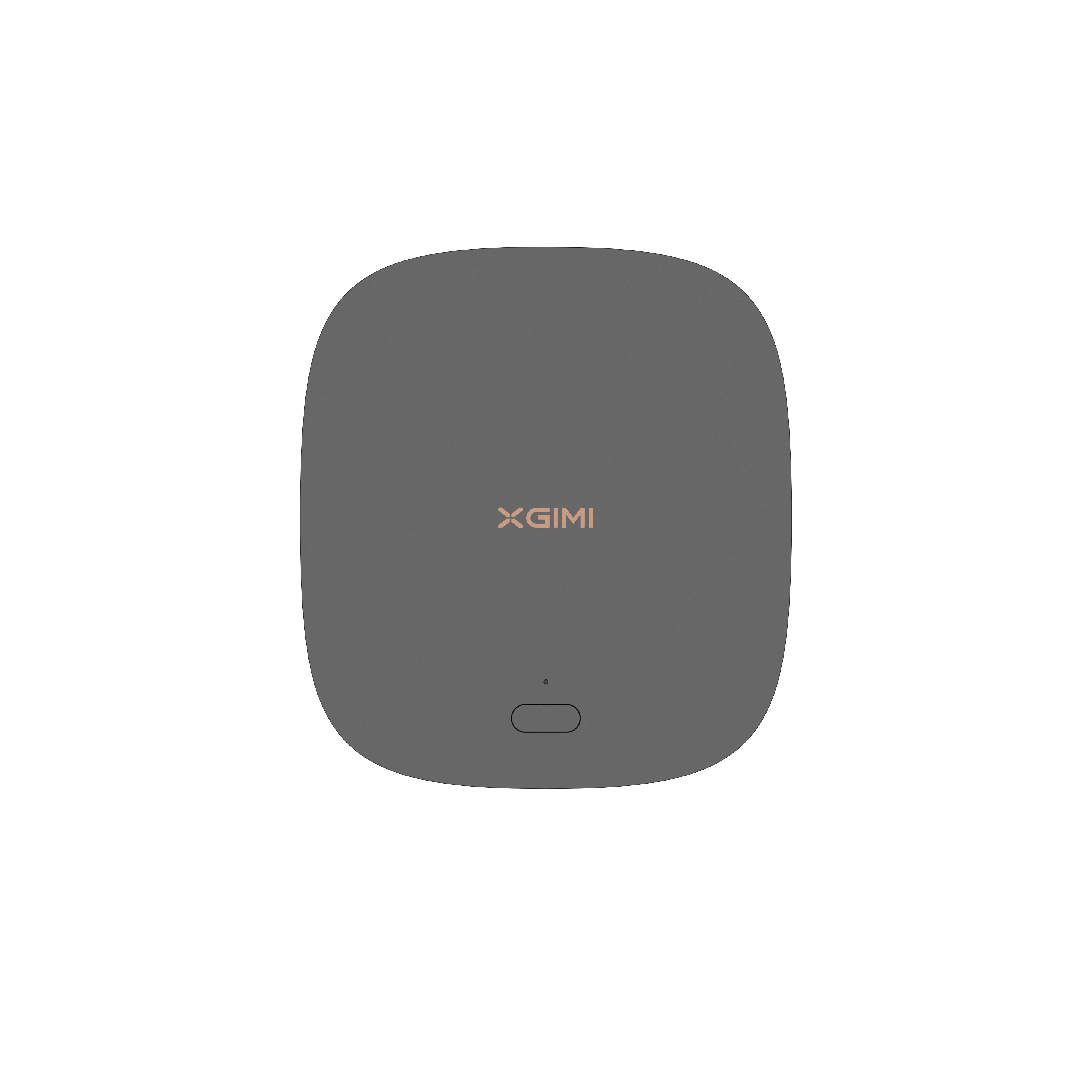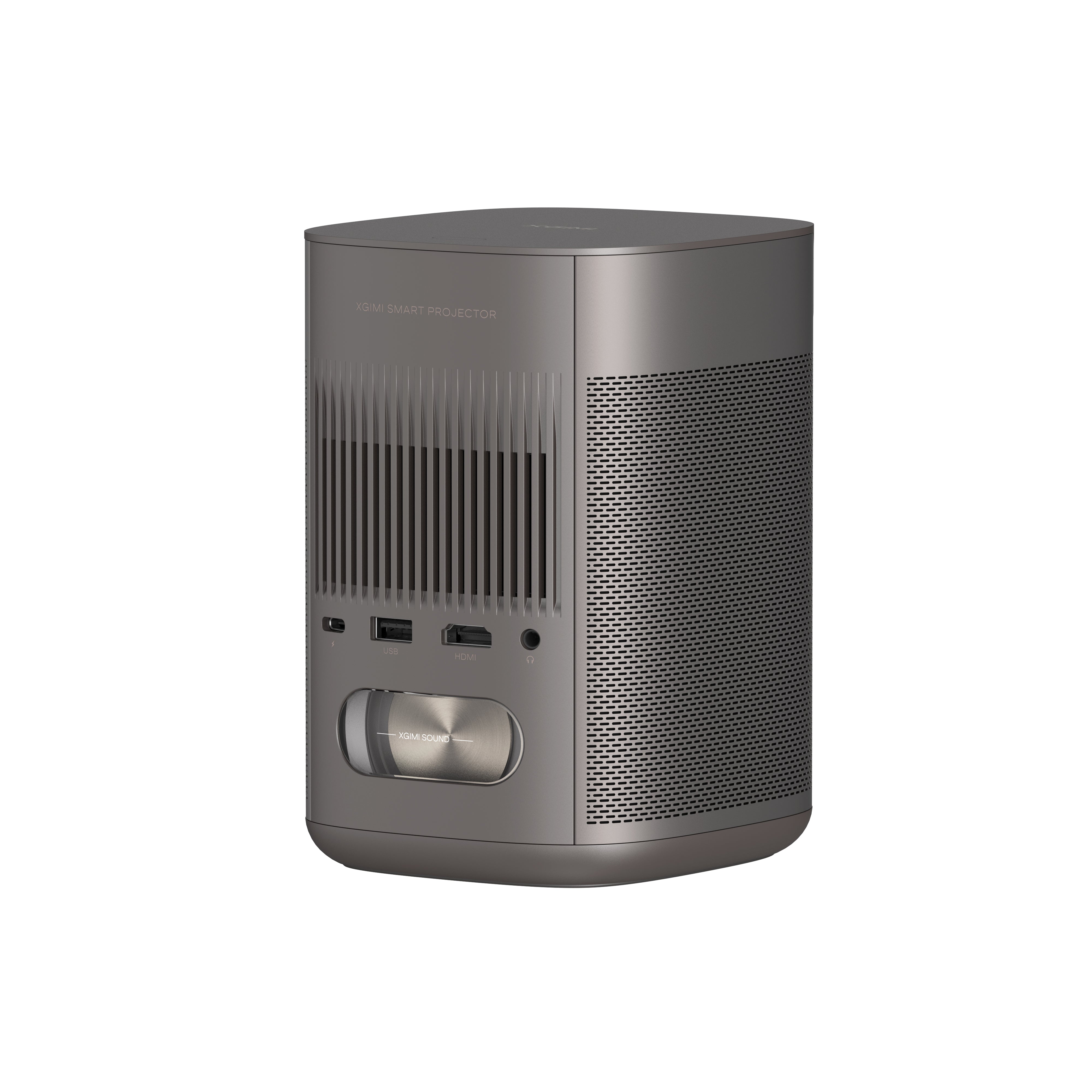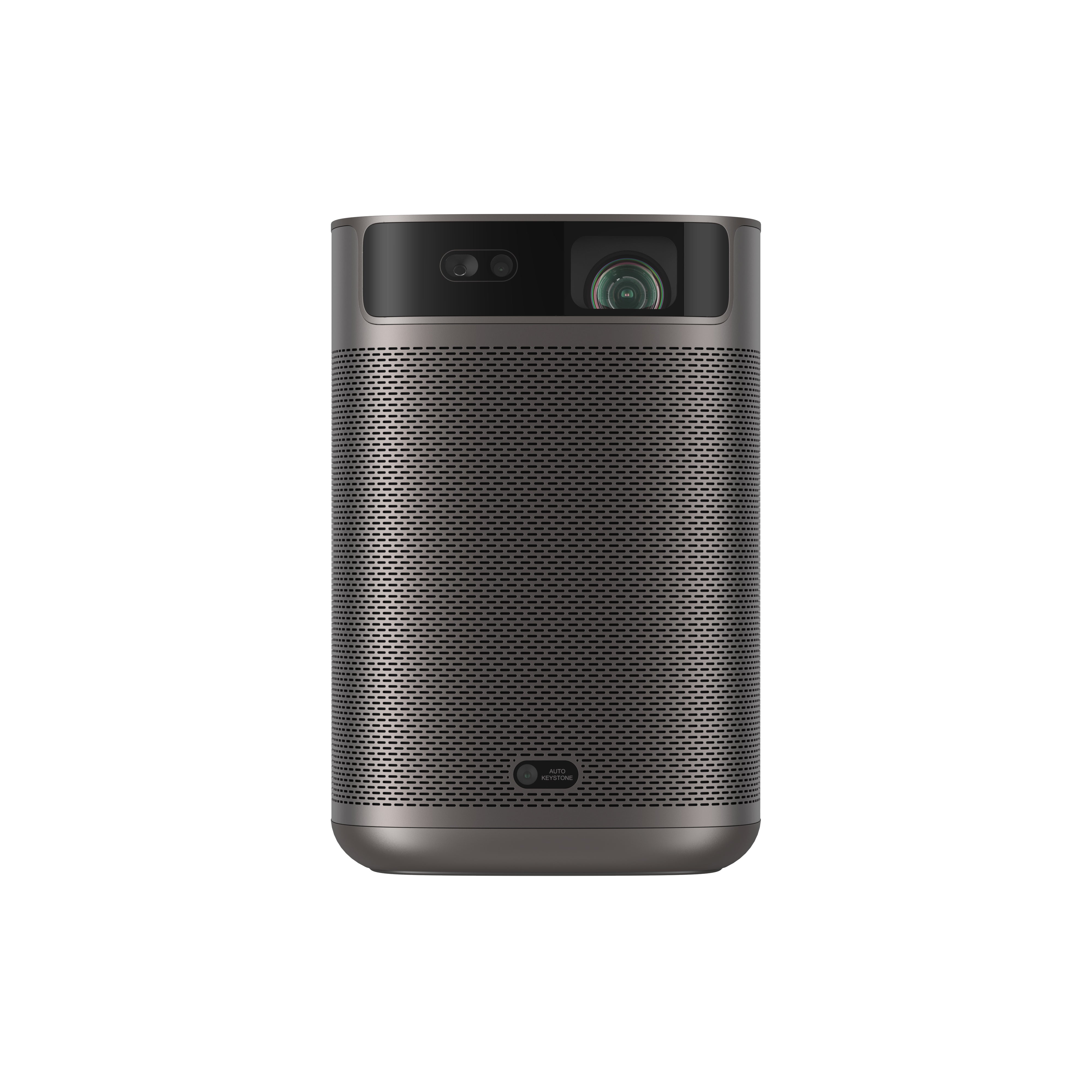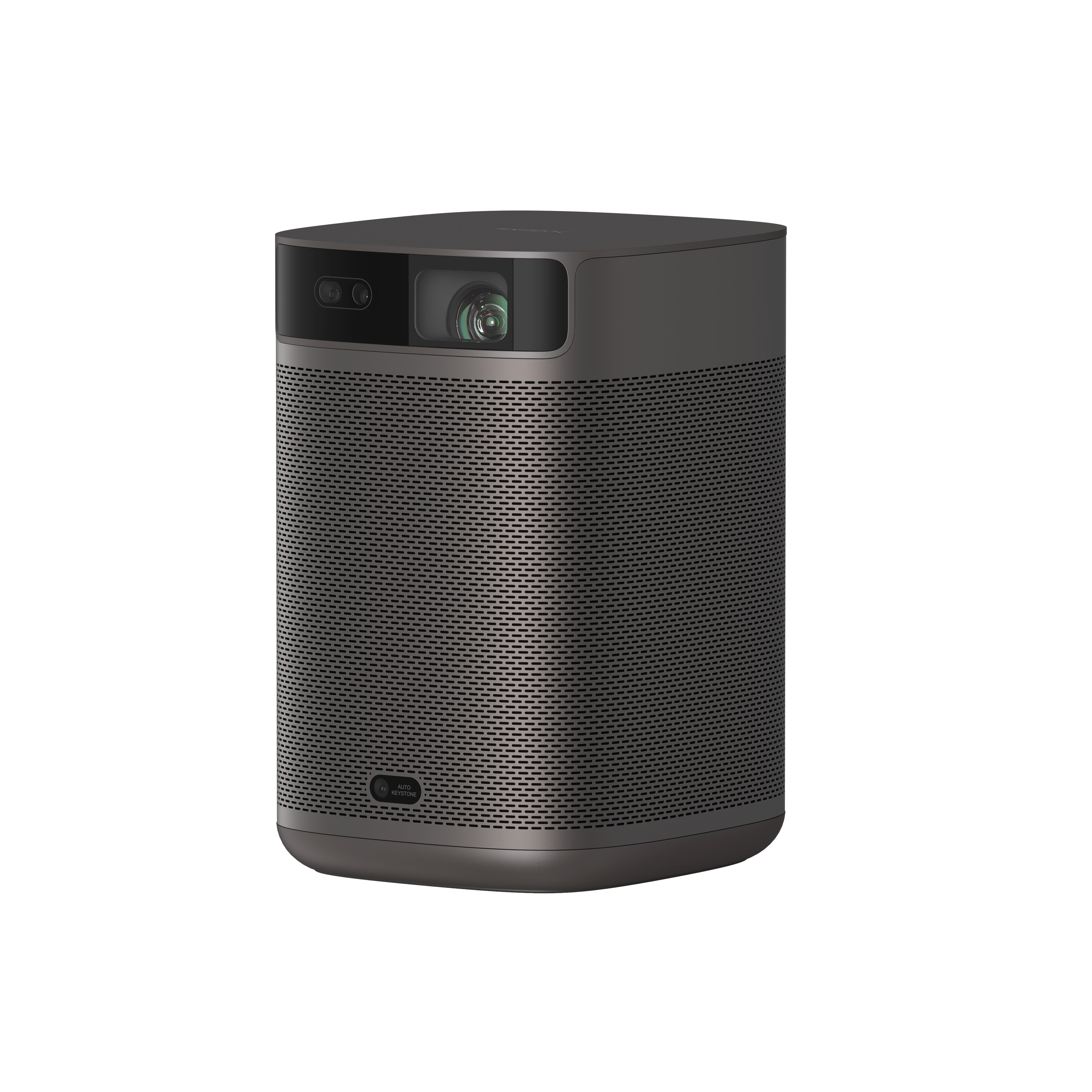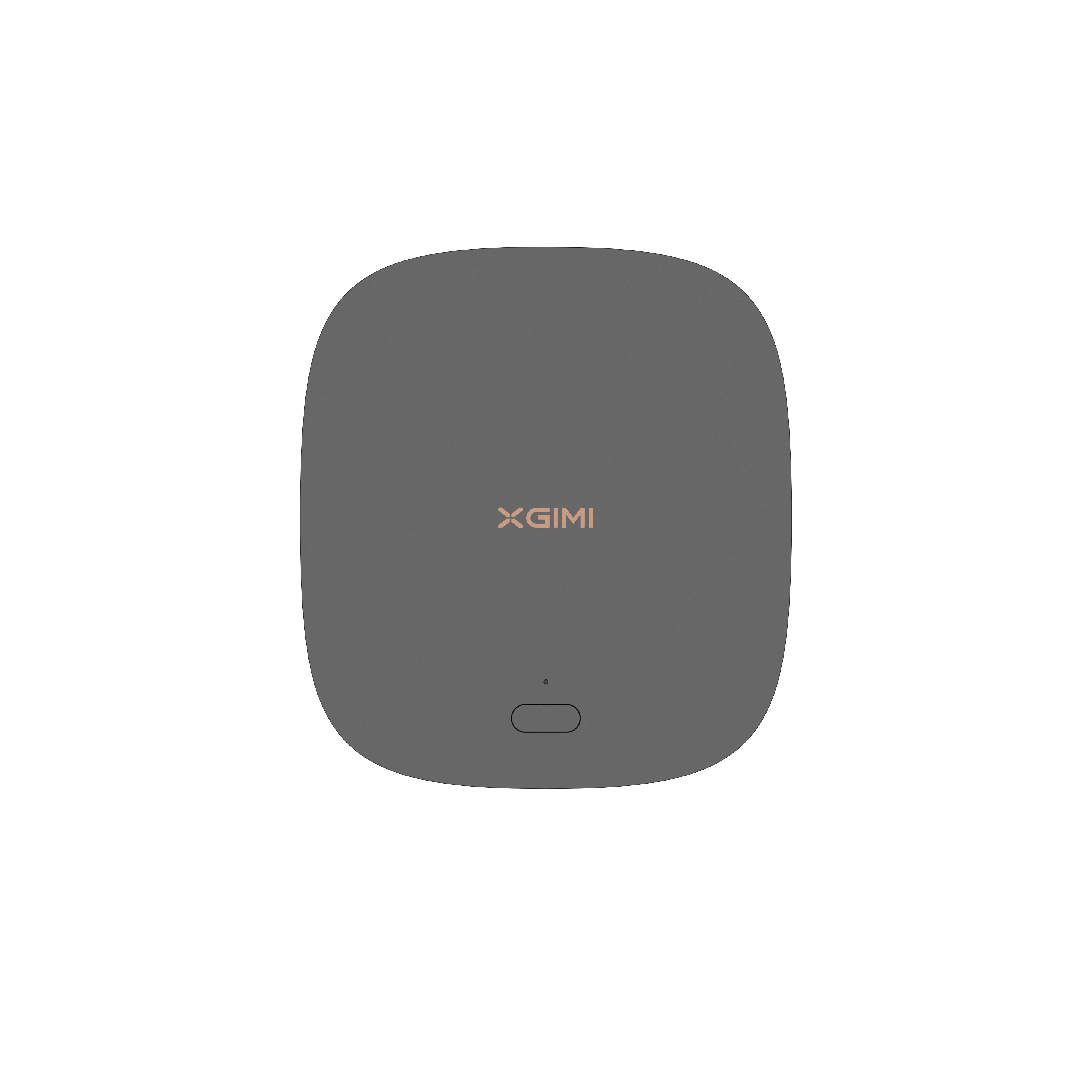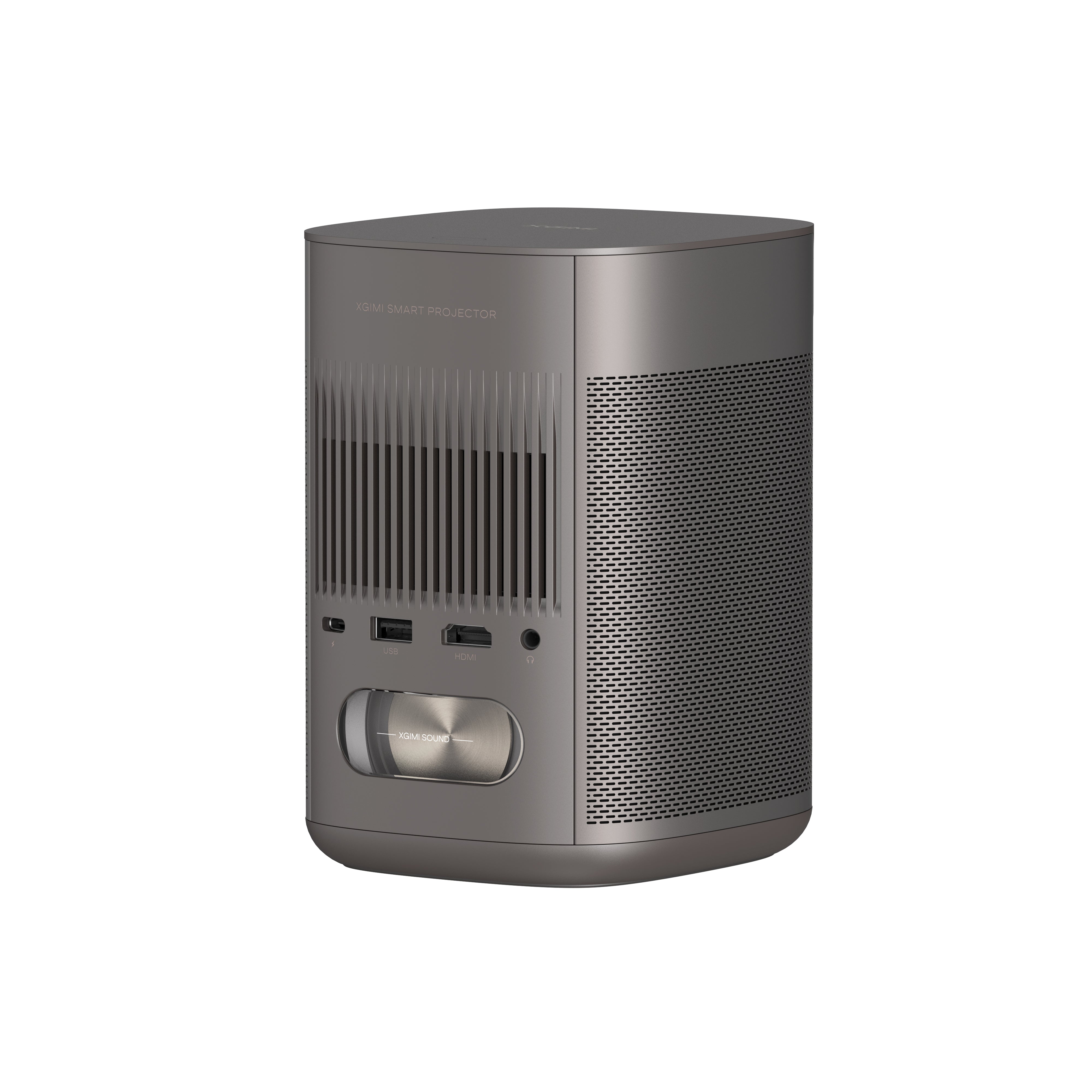 Cinematic Visuals for Only $399: MoGo 2's 400 ISO lumens, integrated D65 color temperature standard, and 90% DCI-P3 color gamut offer a cinematic big-screen experience with bright, colorful images.
Plug and Play: Let MoGo 2 do the work for you. With our industry-leading ISA 1.0 technology, enjoy the easiest projector setup experience.
Movies on the Go: MoGo 2 connects to your power bank and is easy to move to different rooms or during your outdoor adventures.
8W Speakers with Dolby Audio: MoGo 2's built-in dual 8W speakers with Dolby Audio provide impressive sound, helping you immerse in your favorite movies, music, and more!
Android TV 11.0, Thrilling 3D Movies at Home: MoGo 2 decodes 4K video smoothly and supports 3D content. With the upgraded Android TV 11.0, you get the ultimate user-friendly experience.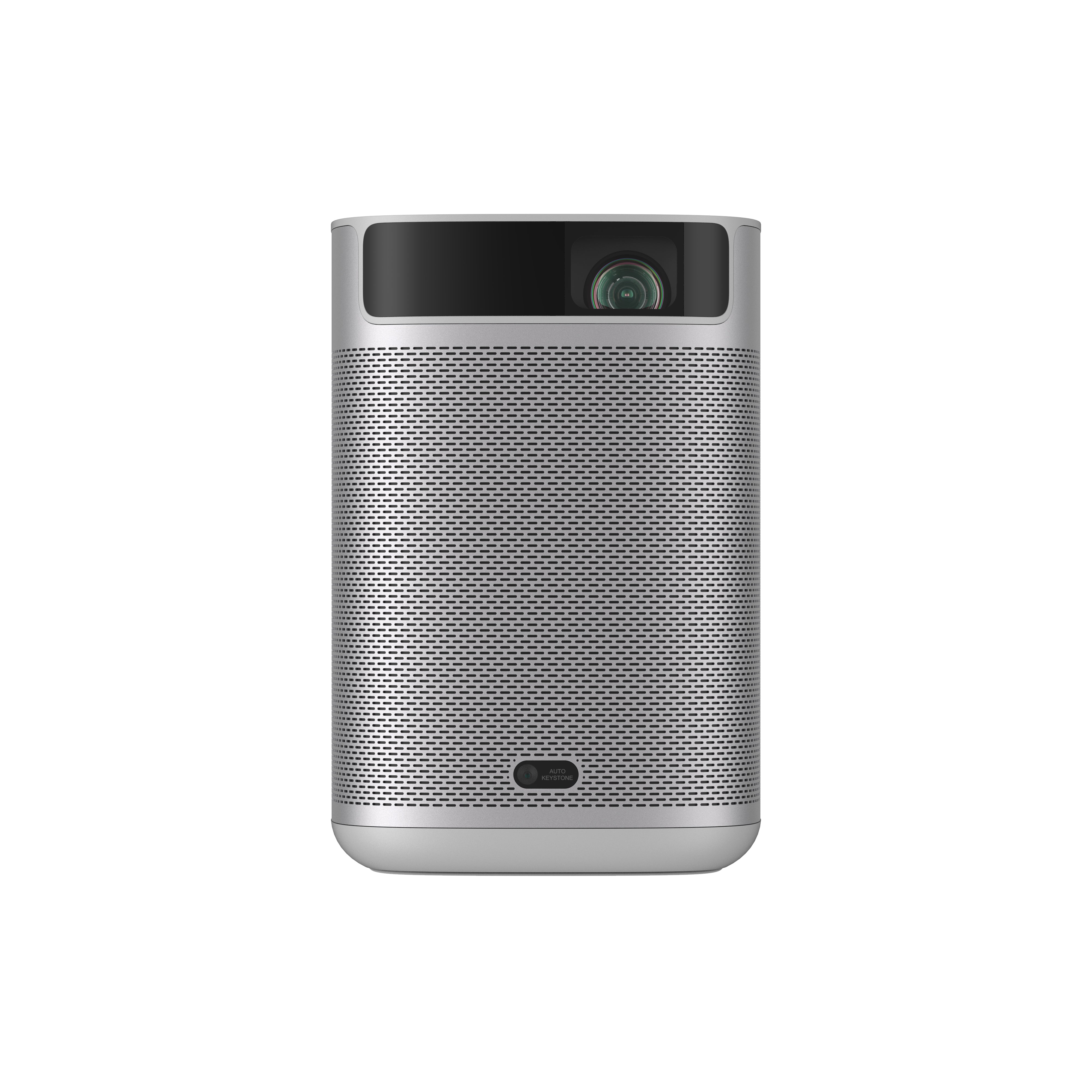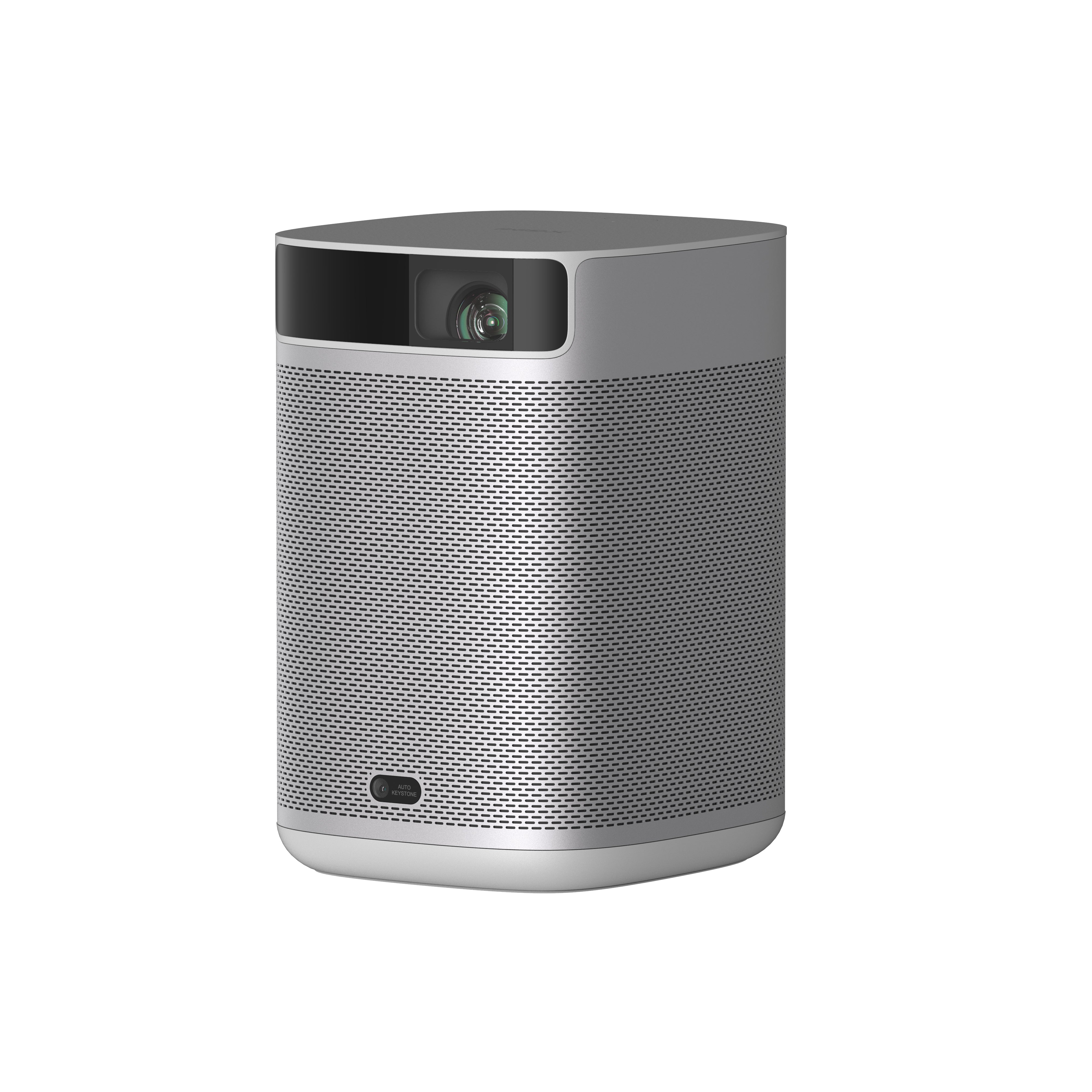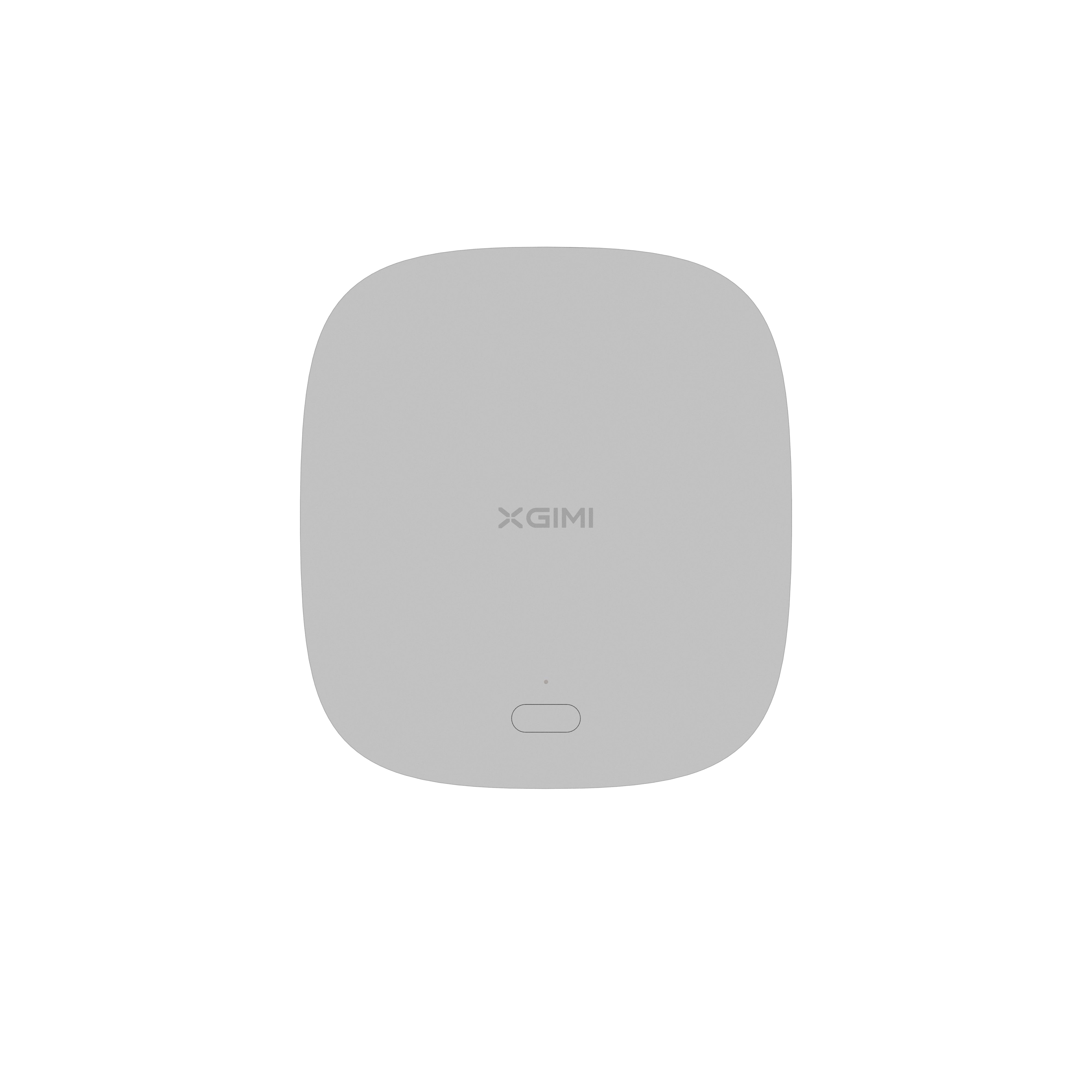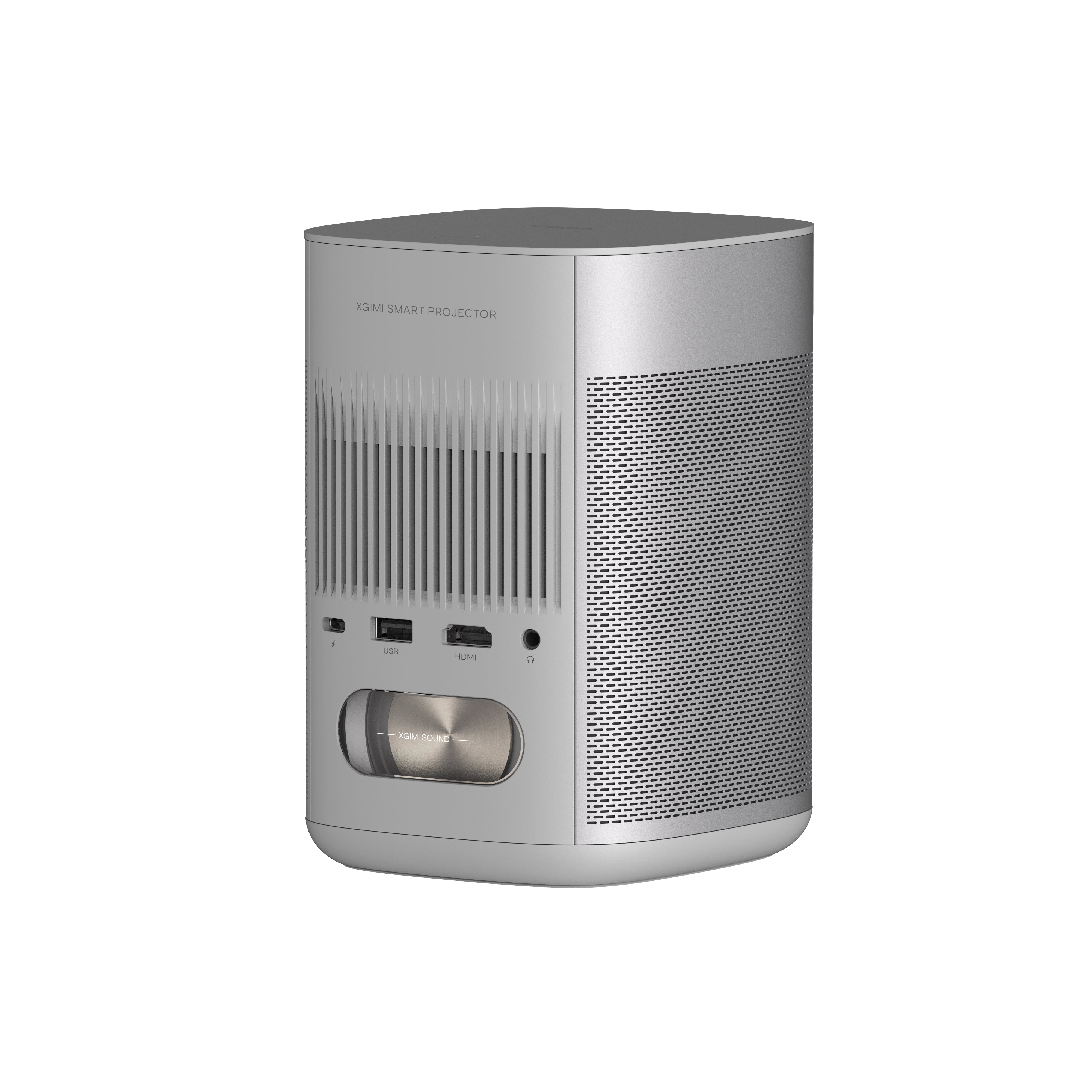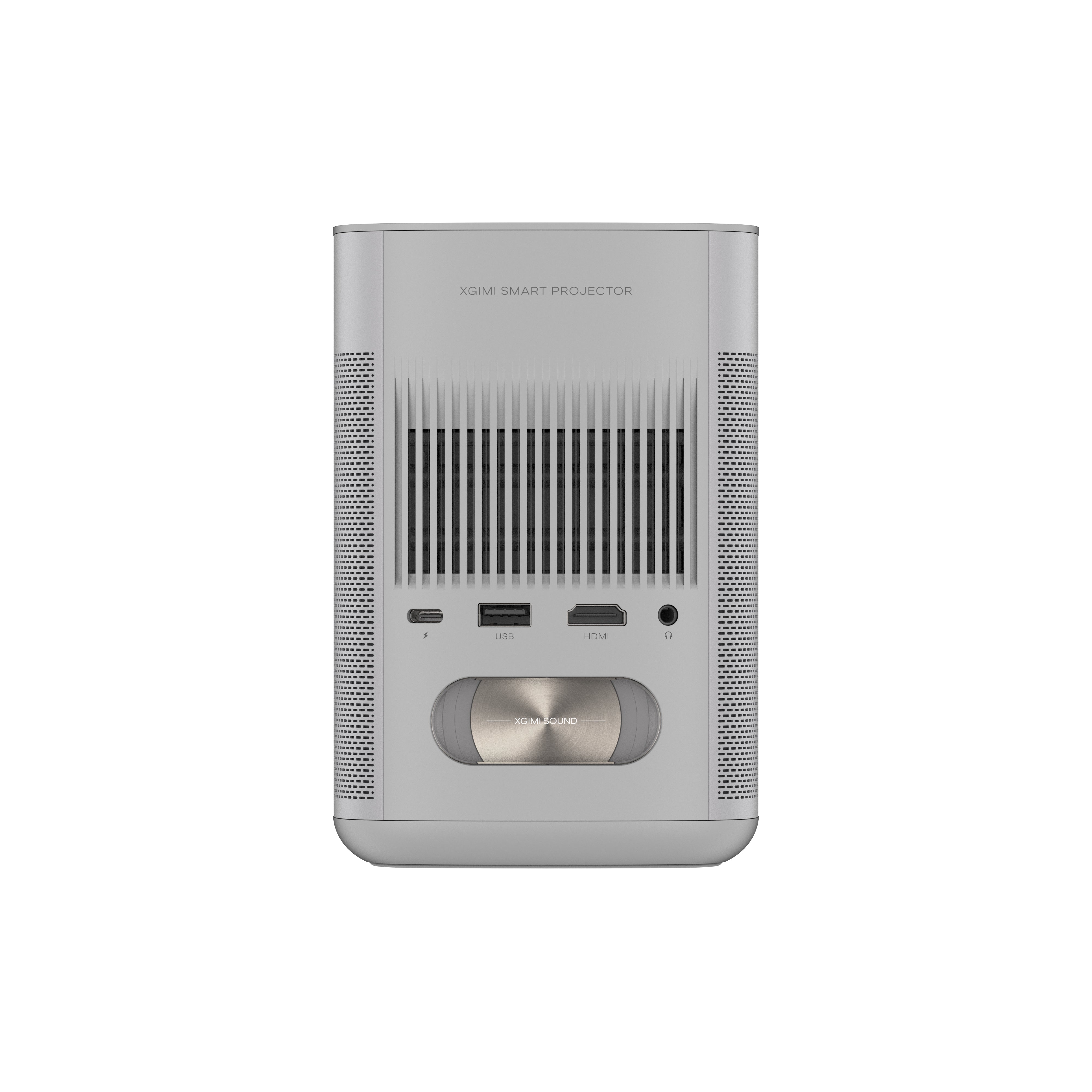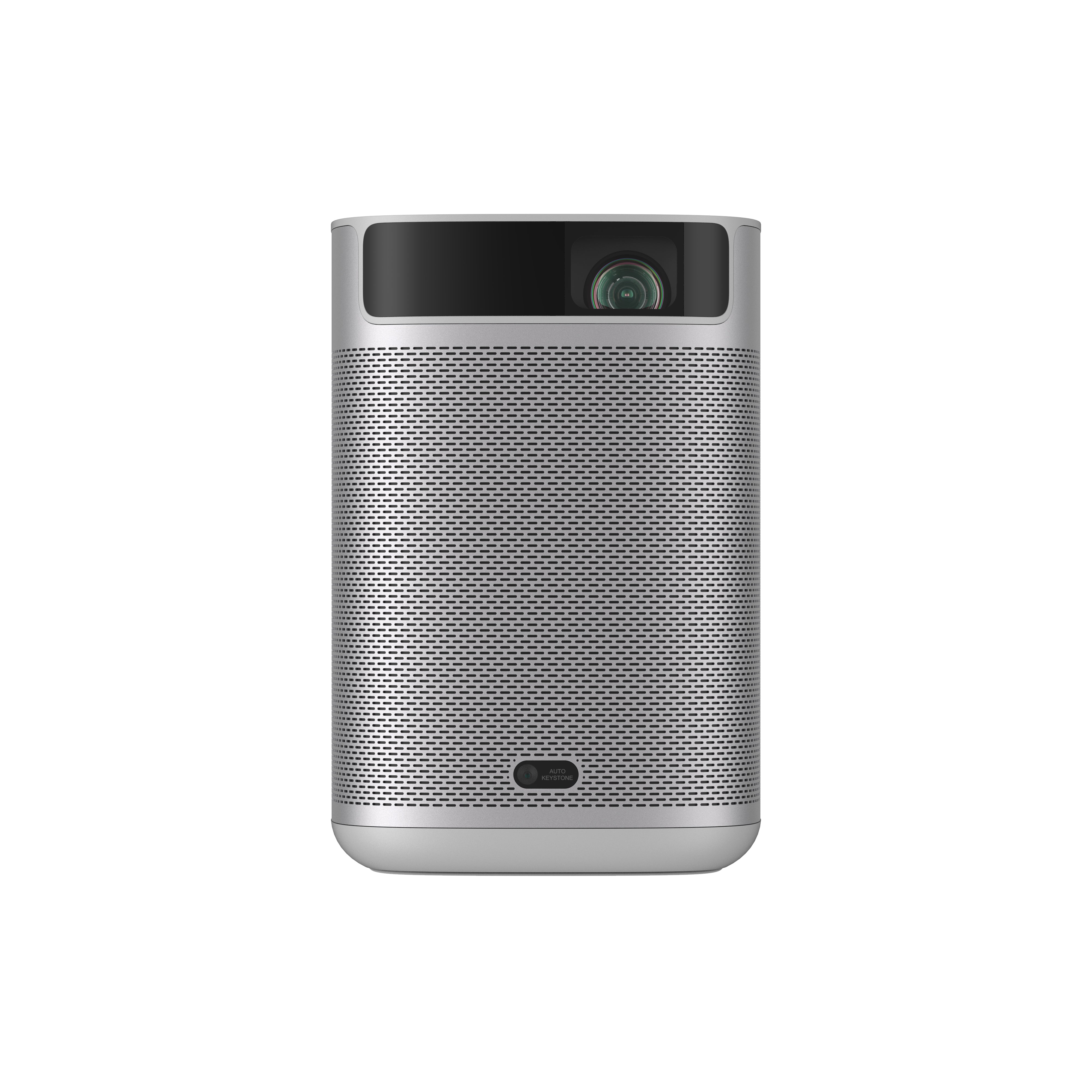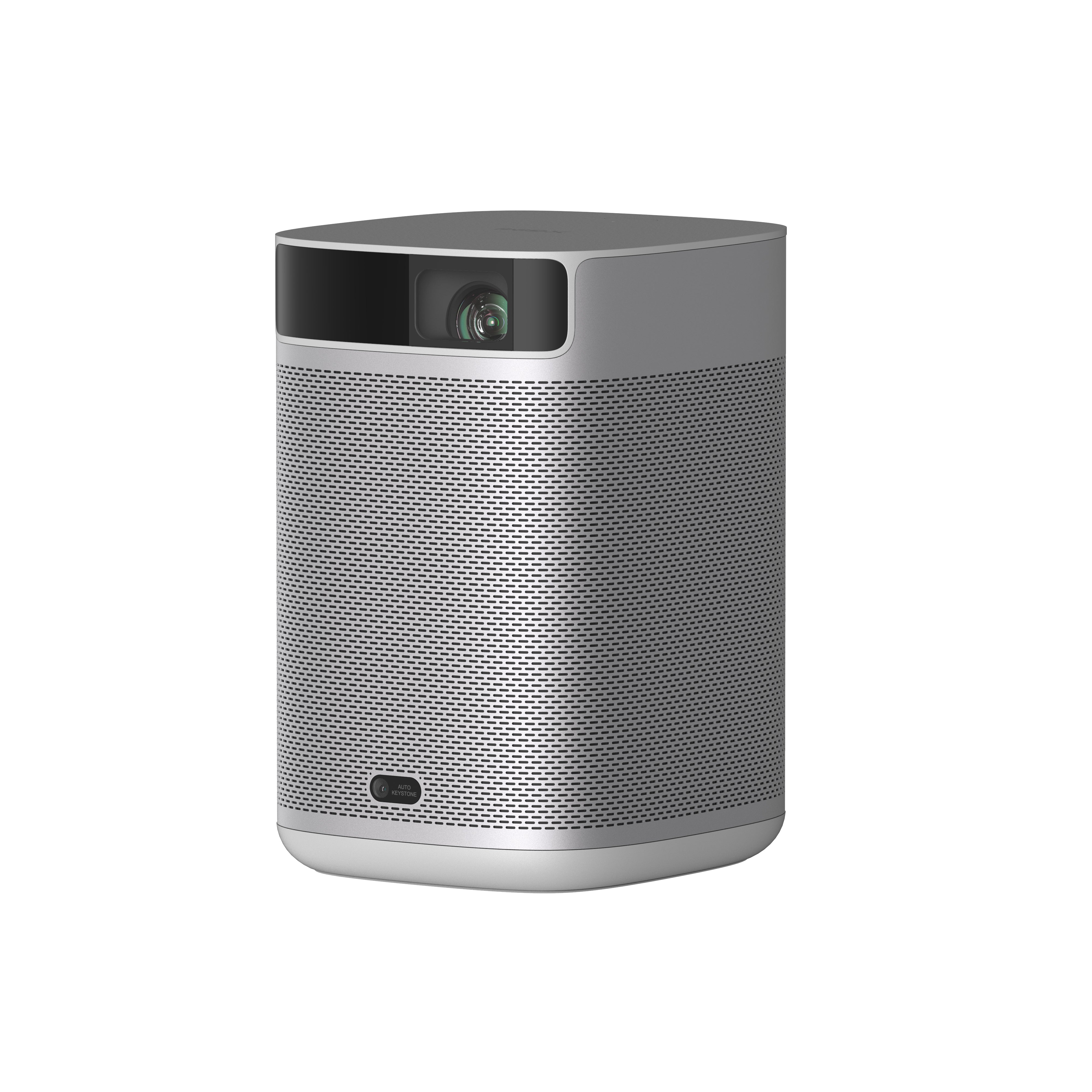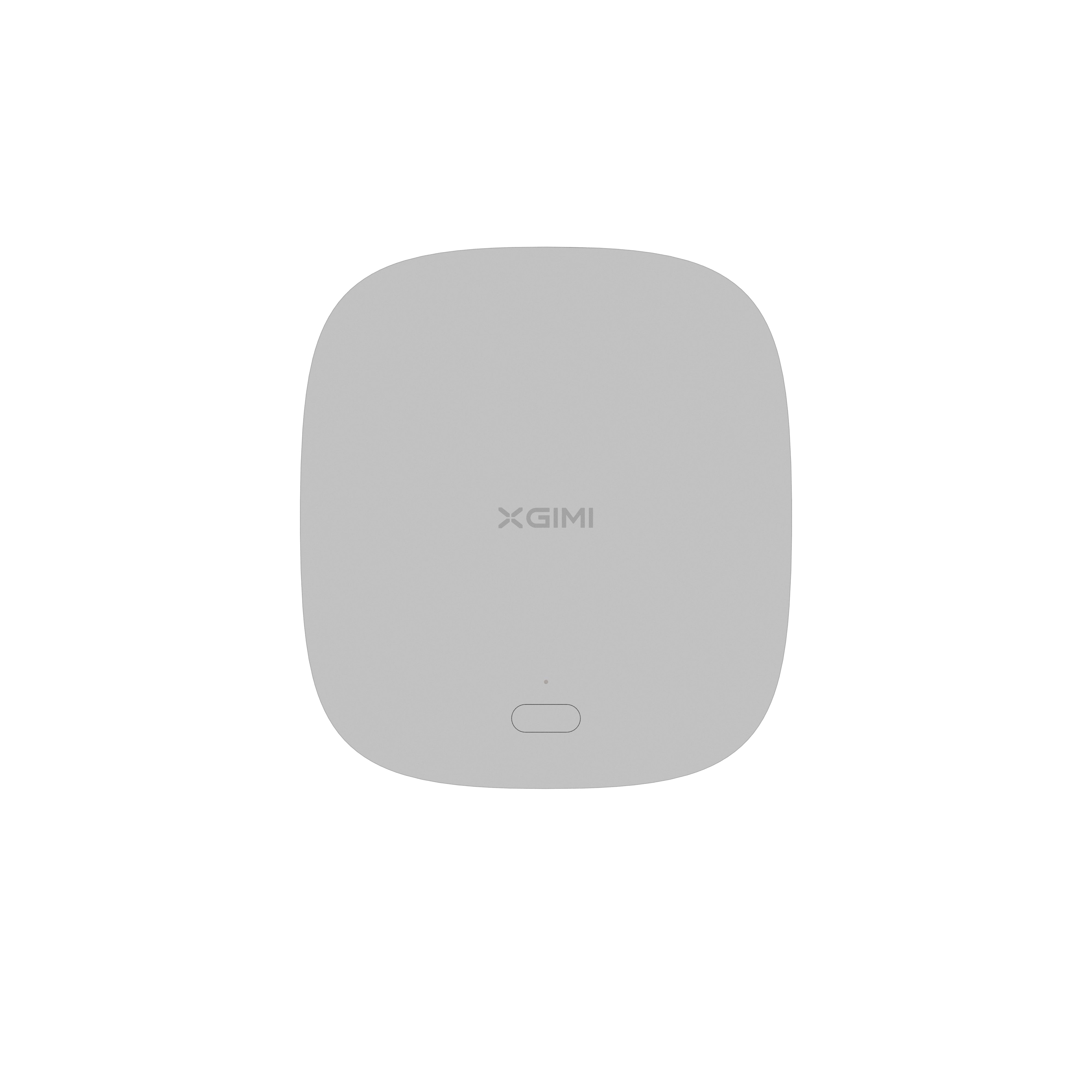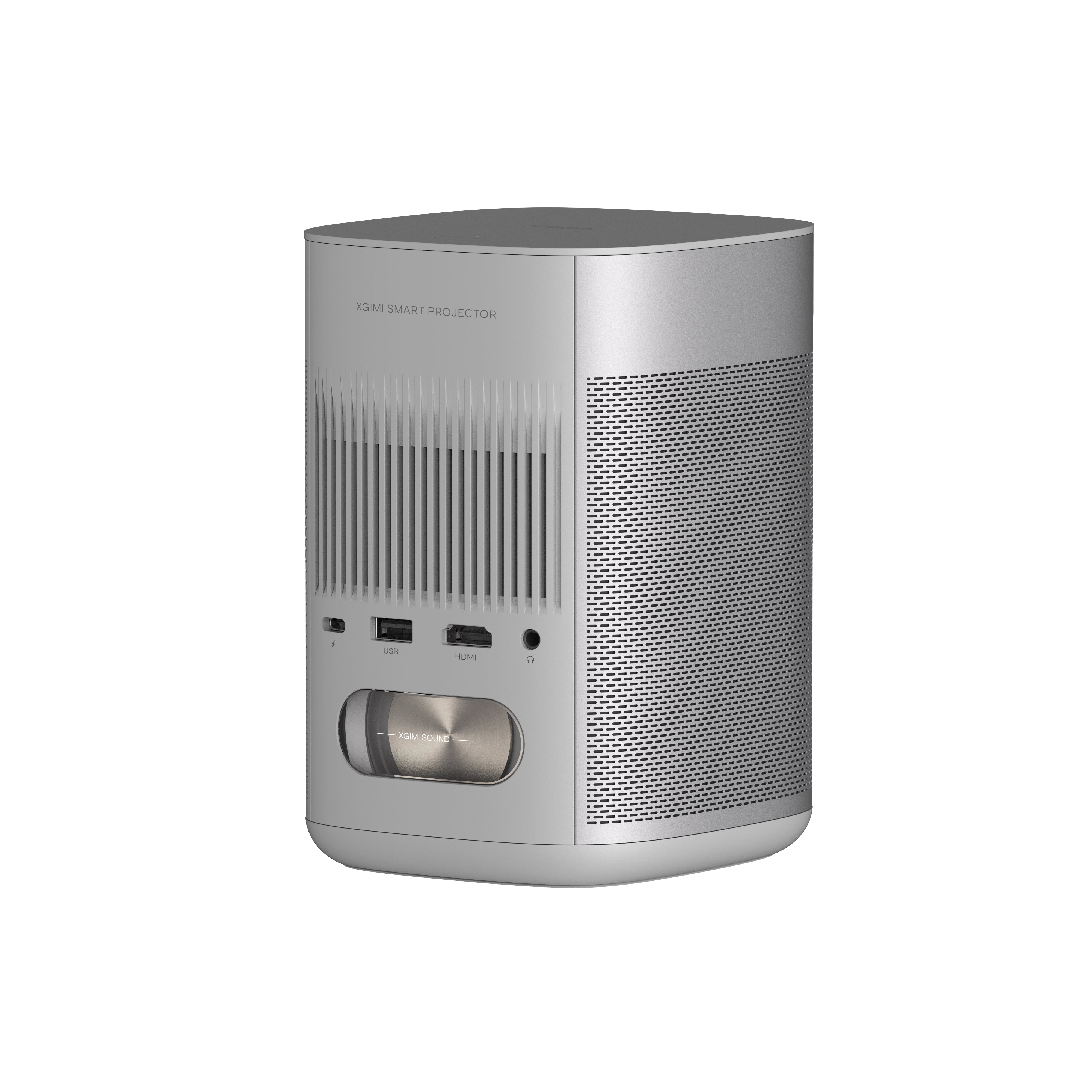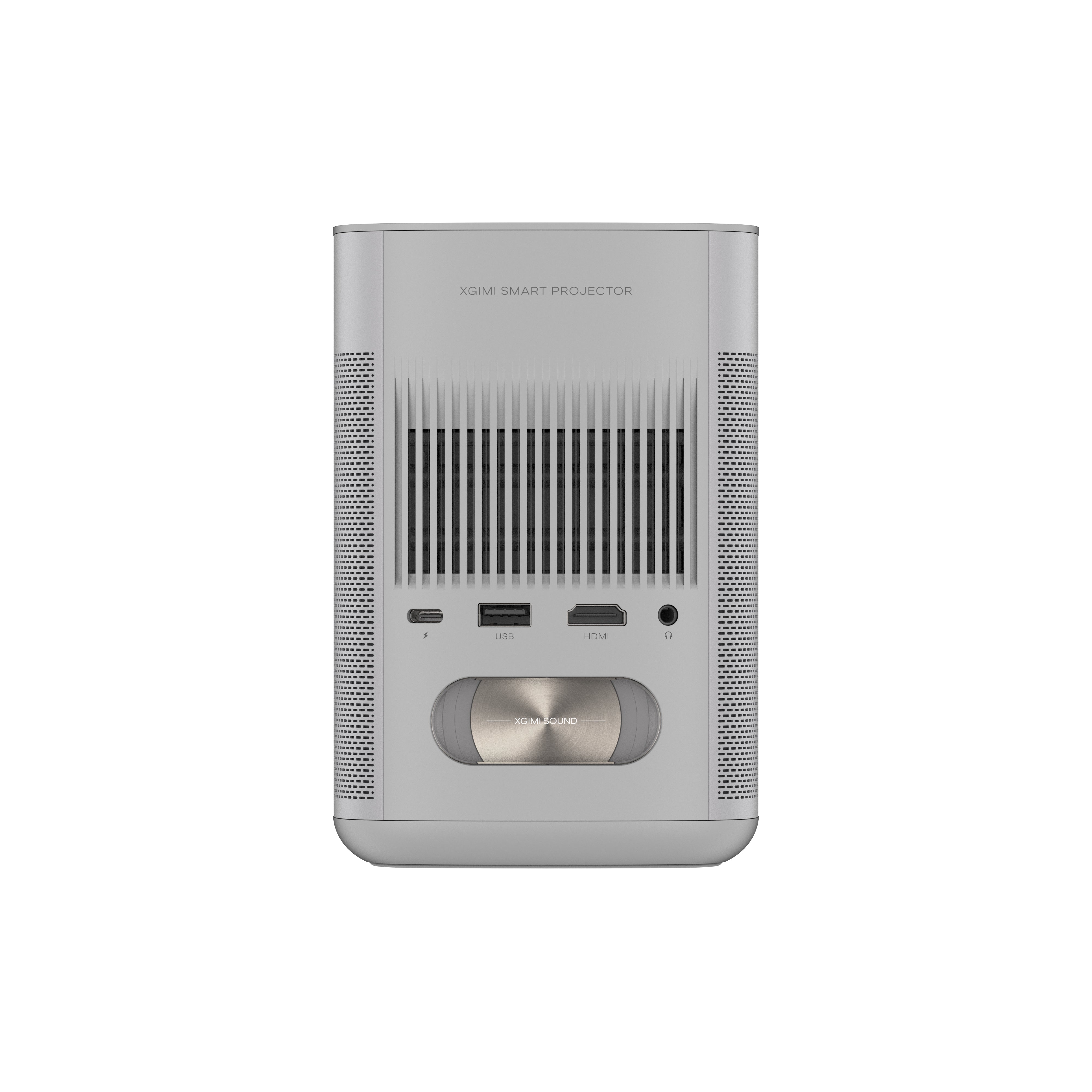 Conclusion
A portable video projector gives you the big screen experience and allows you to carry your screen around. With its ultra-slim compact design, you can carry your projector whether camping, visiting a friend, or going for a business presentation. They also allow you to place your screen anywhere, and with many connectivity options, you can connect them to any device.
A portable video projector is suitable for anyone who wishes to experience quality entertainment anywhere. Ditch the restrictions larger projectors create for the unbeatable flexibility portable projectors provide. Whether you are a gamer, football lover, business professional, or want to enjoy a fantastic movie night, invest in a portable video projector and unleash your entertainment anywhere.
Get £10 off Your Next Purchase
Join the XGIMI Community Today!