The Ultimate Guide to XGIMI Best Portable Projectors
By XGIMI Tech - 2023-05
Introduction
Projectors had come to provide a higher viewing experience. But what if you want to use your projector anywhere? Surely, carrying regular projectors can be a lot of work and stress, but portable projectors provide a solution.
With a lightweight and compact design, you no longer have to carry a massive, heavy projector. Portable projectors are becoming the trend because of the ease and flexibility they add to projection, and with some of the best products like XGIMI portable projectors providing unique features, you can enjoy an extraordinary viewing experience.
Part 1. Why Is It Important to Choose the Right Portable Projectors?
Choosing the right Portable projector goes a long way in positively affecting your viewing experience. It would be best if you choose the right Portable projector due to the following reasons:
1. Portability
Portable projectors are designed for one primary purpose – portability. That's why they come in lightweight and compact designs, making them stress-free.
2. Sound quality
Being small doesn't diminish the sound quality of the projector. In fact, the sound that suitable built-in portable projectors produce is as good as your sound bars. You won't miss a word from your favorite movie or commentator on your long-awaited football match. With top portable projectors, every moment can be captured and heard simultaneously.
3. Battery life
Portable projectors run on batteries, making them versatile. You don't have to connect to a power source, but with excellent battery life, you can view for hours without interruption.
4. Ease of use
Getting the right portable projector means you don't have to break a sweat while setting it up. Most of the best portable projectors come with intelligent features that make them easy to set up and use. You don't need to be a pro to use a portable projector. It's almost as easy as using them right out of the box.
5. Image Quality
If you want an explosion of explicit imagery while you sit back and watch your movies or view the projector screen, you should opt for the right portable projectors. They come with fantastic image quality that can significantly enhance your viewing experience. Whether watching a blockbuster movie, playing games, or watching football with high-quality images, every second is priceless.
6. Compatibility
It is crucial to choose the right projector, to avoid connection issues that might arise because your device is incompatible with the projector. You should typically go for those with multiple connectivity options. The best portable projectors 2023 must have HDMI connection, USB, and wireless options.
Part 2. Advantages of Choosing XGMI Portable Projectors
XGIMI portable projectors offer numerous merits that make them stand out. These include:
1. Portability
XGIMI projectors are small-sized yet packed with unique features. They are compact, lightweight, and excellent for frequent mobility and on-the-go use.
2. Ease of Setup
If you don't like stress, the XGIMI projector is designed for you. Uninterrupted keystone correction, screen alignment, and autofocus help you cut out a lot of manual processes that would have made setting up more difficult. XGIMI allows you to simply sit back while it does the hard work for you. Its portable size also makes it simply easy to set up.
3. Quality Display
XGIMI portable projectors never fail to deliver stunning imagery. The resolution and brightness level is consistently above average, delivering detailed and crisp images for a stunning viewing experience.
4. Intelligent Features
If you particularly love stylish things, this brand has models with features that will deliver convenience in a grand style. It comes with intelligent Screen Adaptation that features autofocus, auto keystone correction, screen alignment, eye protection, and obstacle avoidance.
The ISA Feature and voice control available on XGIMI products make projector use seamless and remarkable. You can say goodbye to issues that come with regular projectors with intelligent features that improve projector performance.
5. Long Lamp Life:
Most XGIMI portable projectors have LED lamps with up to 20,000 to 30,000 hours of lamp life under normal conditions. An average of 25 000 hours of lamp life can last for the next 17 years if you use your portable projectors for 4 hours daily.
6. Versatility
Your connectivity options are unlimited. You can connect laptops, tablets, phones, and gaming consoles to the projectors through HDMI, USB ports, and other connection options.
XGIMI products are among the best portable projectors because they also allow you to set up anywhere and on any screen. They also offer a wide range of screen sizes for different viewing options. So, whatever you intend to view can be made a reality with XGIMI projectors.
Part 3. Top XGIMI Portable Projectors for Indoor&Outdoor Entertainment
Here you will get to know XGIMI top portable projectors.
1. XGIMI MoGo 2
MoGo 2 can offer you a fun-filled viewing wherever and however you want. Featuring a brightness of 400 ISO lumens, 1280×720 pixels and DS5 color temperature, you get to have a cinematic feel from home.
It is well-designed for both outdoor and home use. Innovative Features like Auto Keystone Correction, Autofocus, Intelligent Screen Alignment and Intelligent Obstacle leave you to enjoy your view without interruption.
Ideally, if you want every beat of beautiful sound to hit your eardrums without fail, the two 8W speakers built into MoGo 2 are meant to do that.
Pros
It has an adjustable screen size of 40" - 200", is exceptionally lightweight (1.1kg) and has numerous connectivity options.

You can create your preferred visual experience from the Music, Sports, Movie or News mode.

It also features an upgraded Android TV from which you can connect to different app options.
2. XGIMI MoGo 2 Pro
XGIMI MoGo 2 Pro is an upgrade to the MoGo 2, with a higher resolution of 1080 pixels giving it a better visual experience than the MoGo 2.
It also has an upgraded ISA 2.0 technology that enhances the visual experience and a brightness level of 400 ISO Lumens. The ISA technology makes it easy to adapt quickly to an environment.
Pros
XGIMI MoGo 2 Pro delivers explicit and quality imagery with brilliant colors.

The ISA technology and innovative Features deliver uninterrupted visuals.

You can connect the projector to a power bank to charge it.

It also has a long-lasting battery life.
3. XGIMI Halo+
XGIMI is constantly pushing its limits to design that perfect projector for you. XGIMI Halo Plus comes with features that are just irresistible. Featuring a highly bright display of 900 ANSI lumens, it won't be challenging to use it in a well-lit room or for movie night.
It outperforms many portable projectors with mesmerizing intelligent features, a resolution of 1080 pixels, two 5W Harman Kardon Speakers and a battery runtime of 2.5 hours, offering close-to-reality images and a fantastic viewing experience.
Pros
It's a perfect choice for outdoor use because of its bright display of 900 ANSI lumens.

It can display up to 200" in size and has a relatively long-lasting battery.
4. XGIMI MoGo Pro
Featuring 300 ANSI lumens and 1080 pixels, you must sit back and relax while enjoying the detailed and fantastic scenery MoGo Pro delivers. Boredom is indeed far away when you explore the Android Tv featured in this portable projector that comes with 5000+ native apps.
It has two inbuilt 3-watt state-of-the-art Harman Kadon speakers that emit clear and lively sounds. Auto Focus and Auto keystone correction also improve the visual experience of the projector on a 40" - 200" screen size.
Pros
The battery is durable, with a runtime of 2.5 hours while watching videos.

It delivers crisp and detailed images.

The images from MoGo Pro have the standard brightness of 1080p while being less expensive compared to other XGIMI series.
Part 4. Factors to Consider When Choosing an XGIMI Portable Projector

How to choose a suitable portable projector? Here you can consider some factors.
1. Brightness and Resolution
The higher the lumens (unit for measuring brightness), the higher the image's brightness. If you use your portable projector more in bright places, choose XGIMI portable projectors like XGIMI Halo Plus, which has 900 ISO Lumens. XGIMI MoGo Pro with 300 lumens is not so bright and is appropriate for darker rooms.
Resolution is the number of pixels that can be displayed on a screen. XGIMI projectors usually deliver images with a resolution of 1080p, which is an FHD resolution great for watching most movies. XGIMI Halo Plus can support video formats of up to 4K ultra HD.
2. Portability
XGIMI portable projectors are lightweight, compact and easy to carry. Models like XGIMI Halo, XGIMI Halo Plus and Mogo Pro have weights of about 1.6kg. Others like XGIMI MoGo 2 and MoGo 2 Pro have lighter weights of about 1kg.
3. Battery Life
Generally, XGIMIs have an average runtime of above 2 hours for videos. However, if you want your portable projector to last longer than the average 2 hours, then XGIMI Halo portable projector is 3.5 hours while watching videos and 5 hours for the music alone.
4. Connectivity Options
XGIMI models have varying connection options, including Bluetooth, Wi-Fi, HDMI, and USB. XGIMI Halo Plus has the option of Headphones as an output connection.
5. Price
XGIMI Portable Projectors always offer great value at affordable prices. However, models with enhanced features are usually more expensive. Halo Plus is higher in price compared to others.
XGIMI Projectors You May Like
Choose suitable XGIMI portable projectors.
Hollywood-Standard Visuals: With 400 ISO lumens, integrated D65 color temperature standard adopted by Hollywood, and a 90% DCI-P3 color gamut, all colors are restored in brilliant, lifelike detail.
Seamless Setup, Smart Projecting in a Snap: Our new ISA 2.0 technology ensures you never miss a moment of your favorite movies, TV shows, or games.
8W Speakers with Dolby Audio: MoGo 2 Pro offers a deeply immersive and cinematic audio experience thanks to its built-in dual 8W speakers with Dolby Audio.
Smooth Android TV 11.0 and 3D Movies at Home: Decodes 4K video seamlessly and supports 3D content. Moreover, the upgraded Android TV 11.0 provides the ultimate user-friendly viewing experience.
Movies on the Go: Easily connect MoGo 2 Pro to your power bank, allowing you to move it to different rooms or take it on your next outdoor adventure.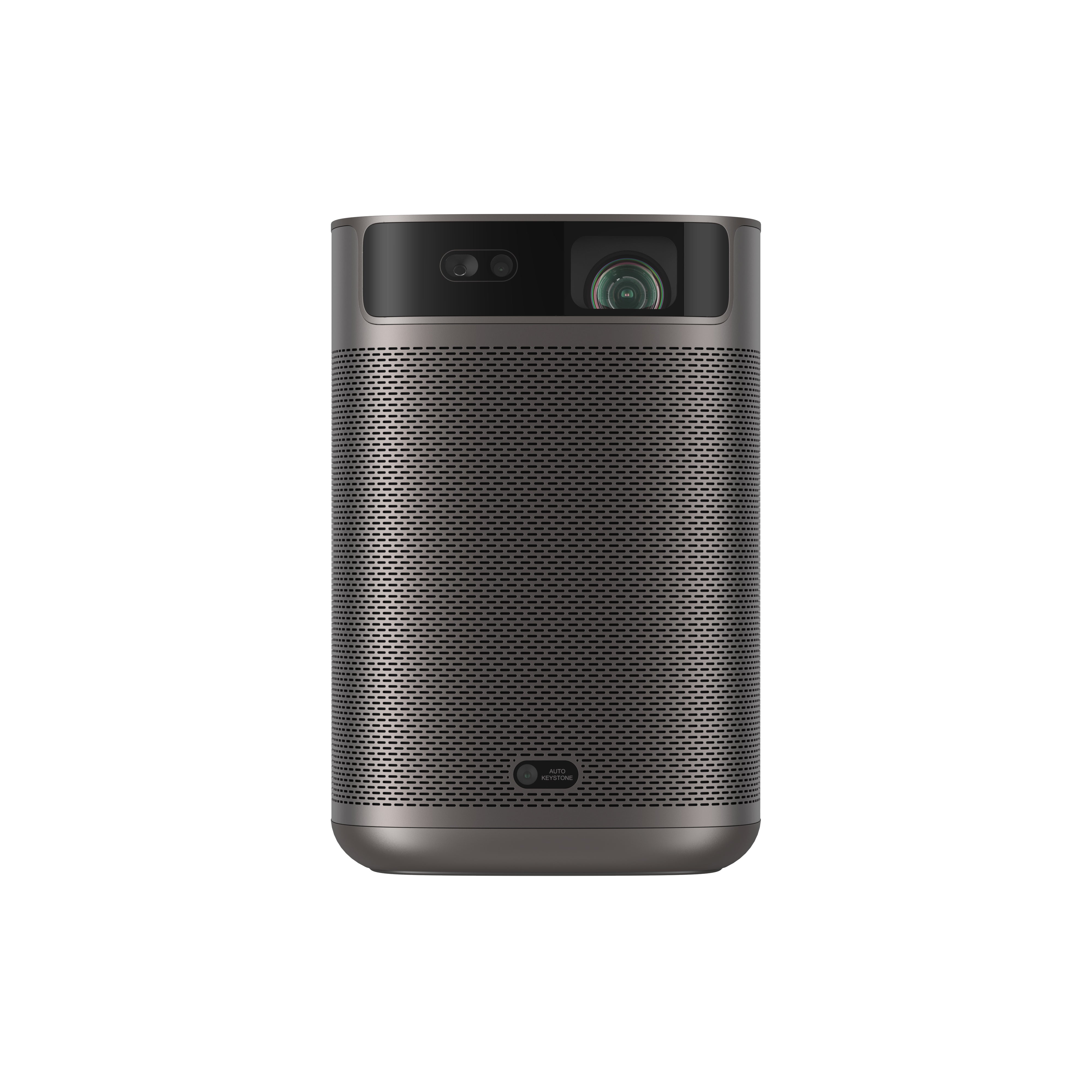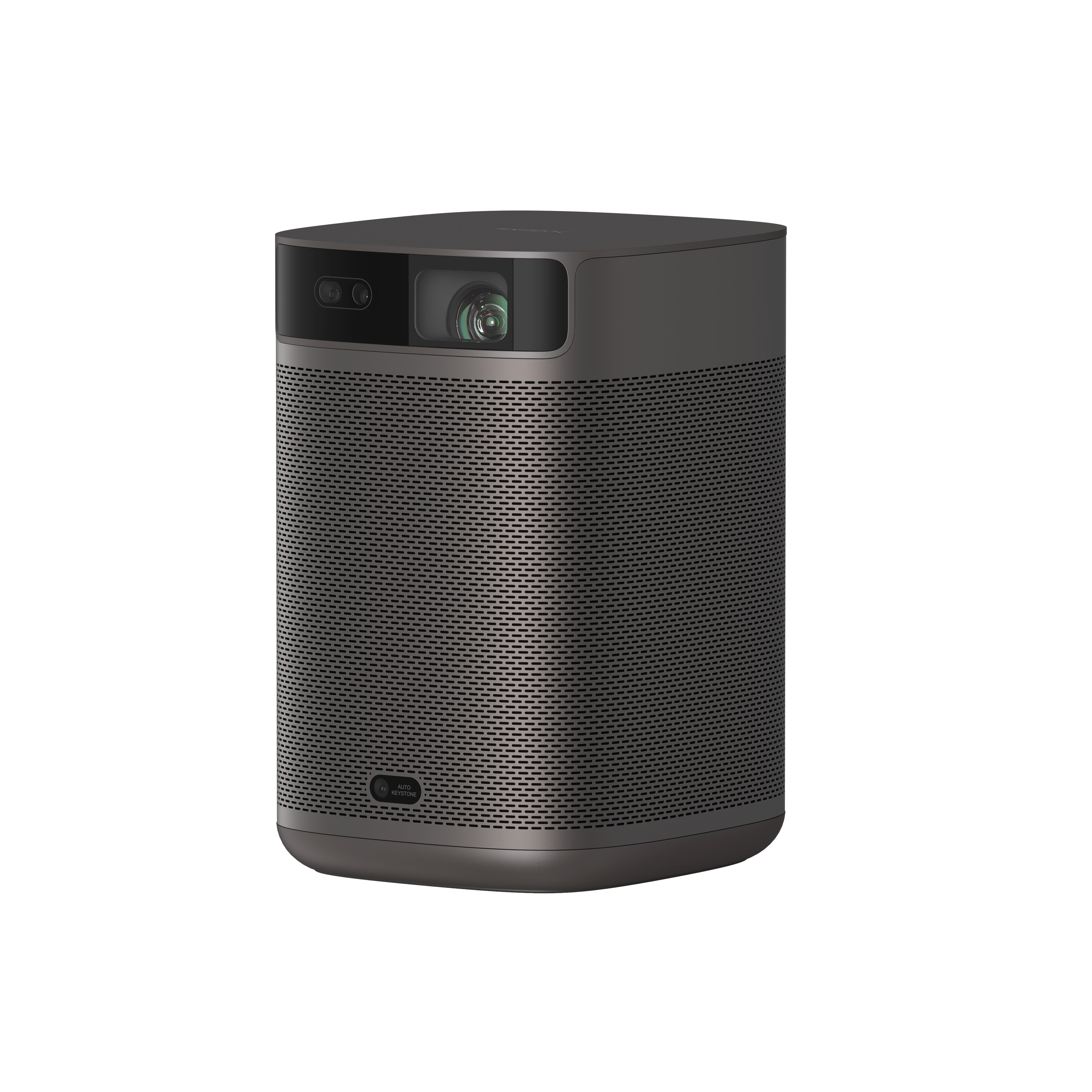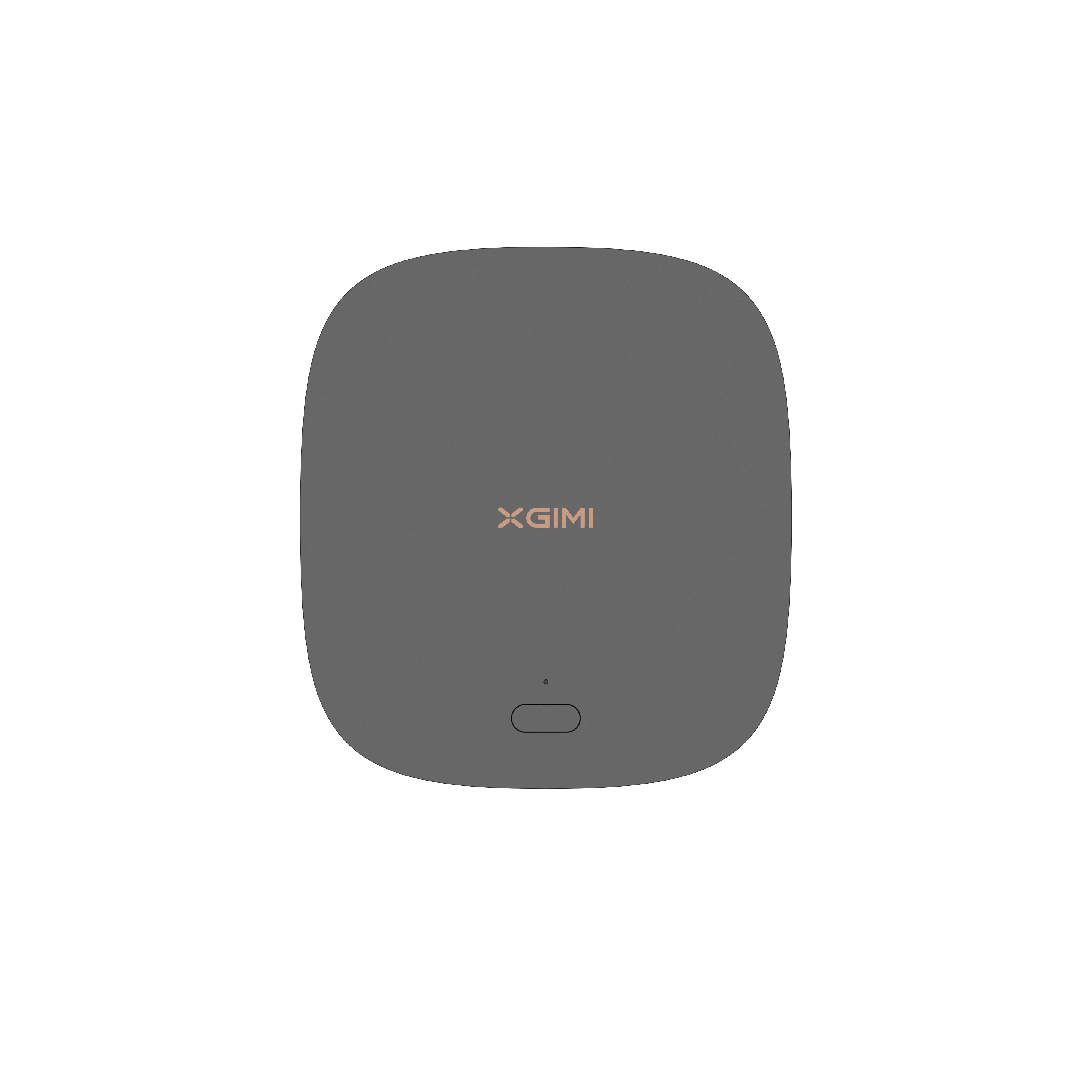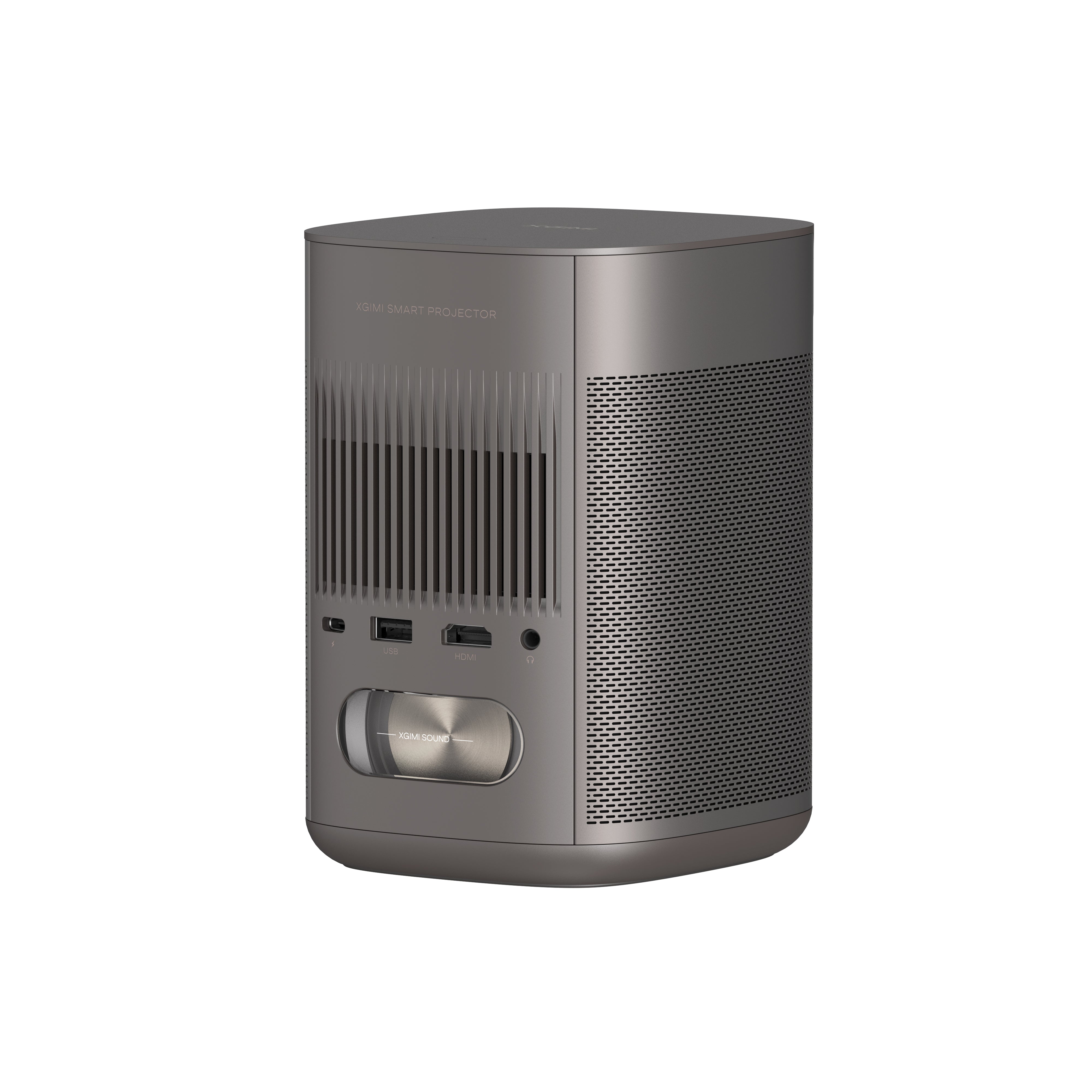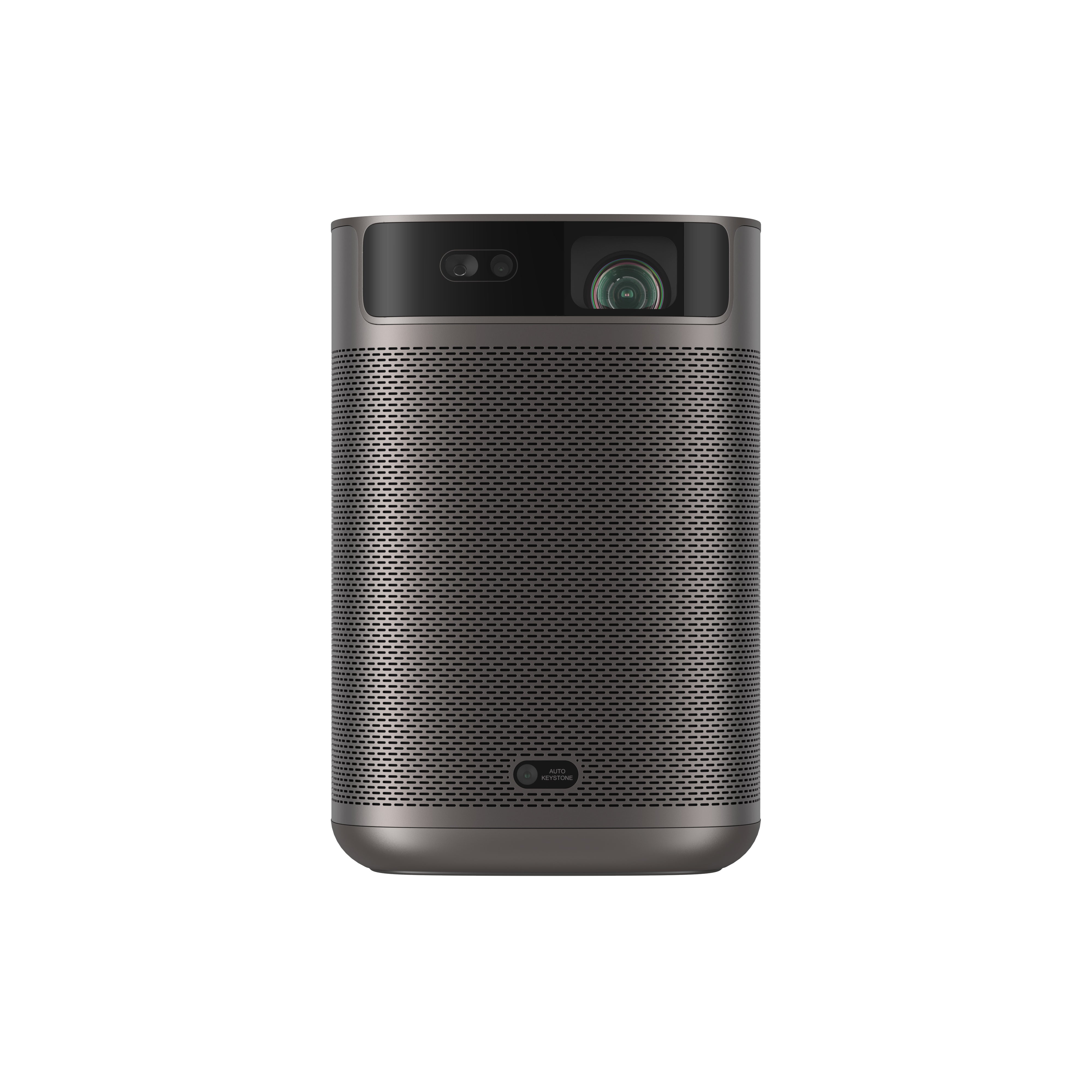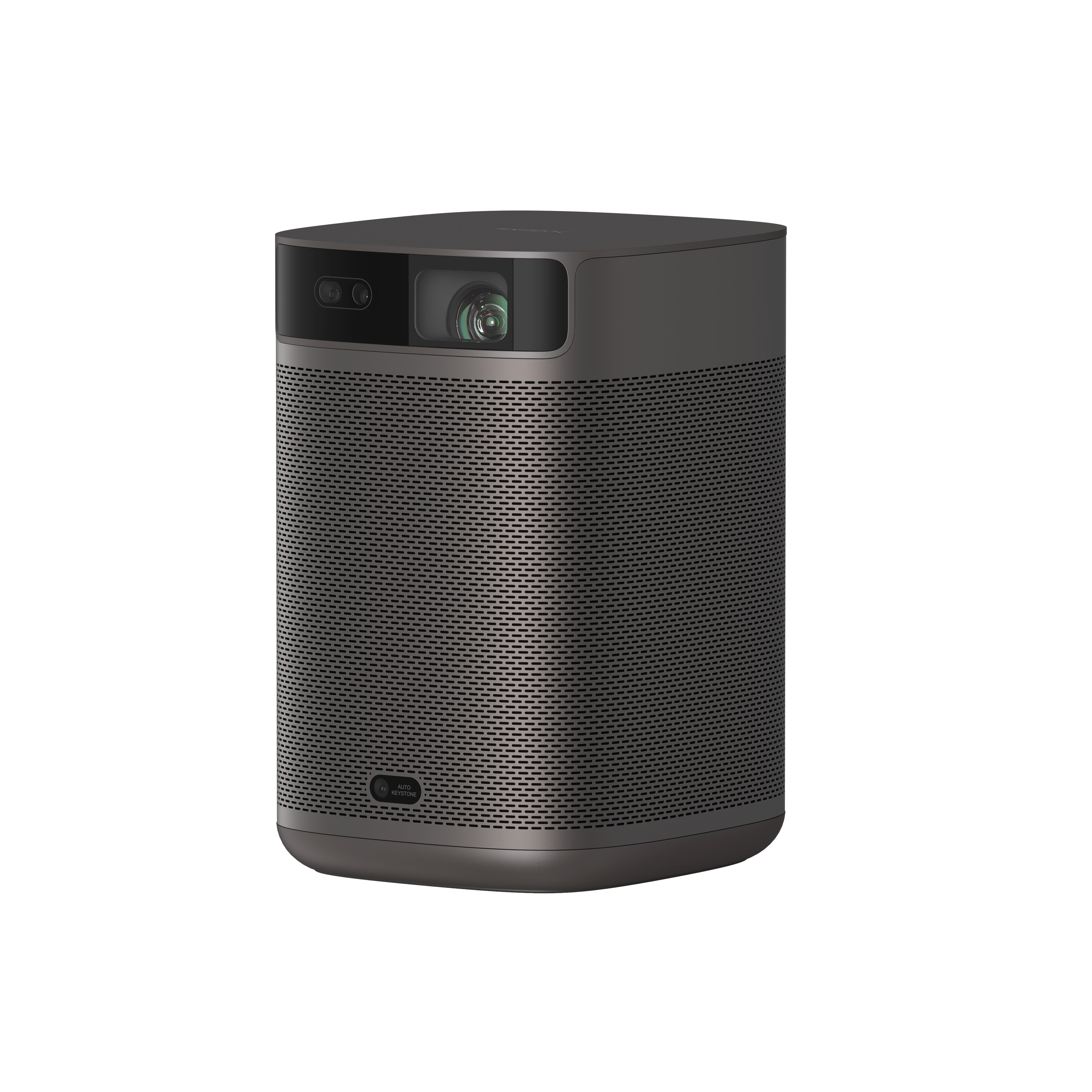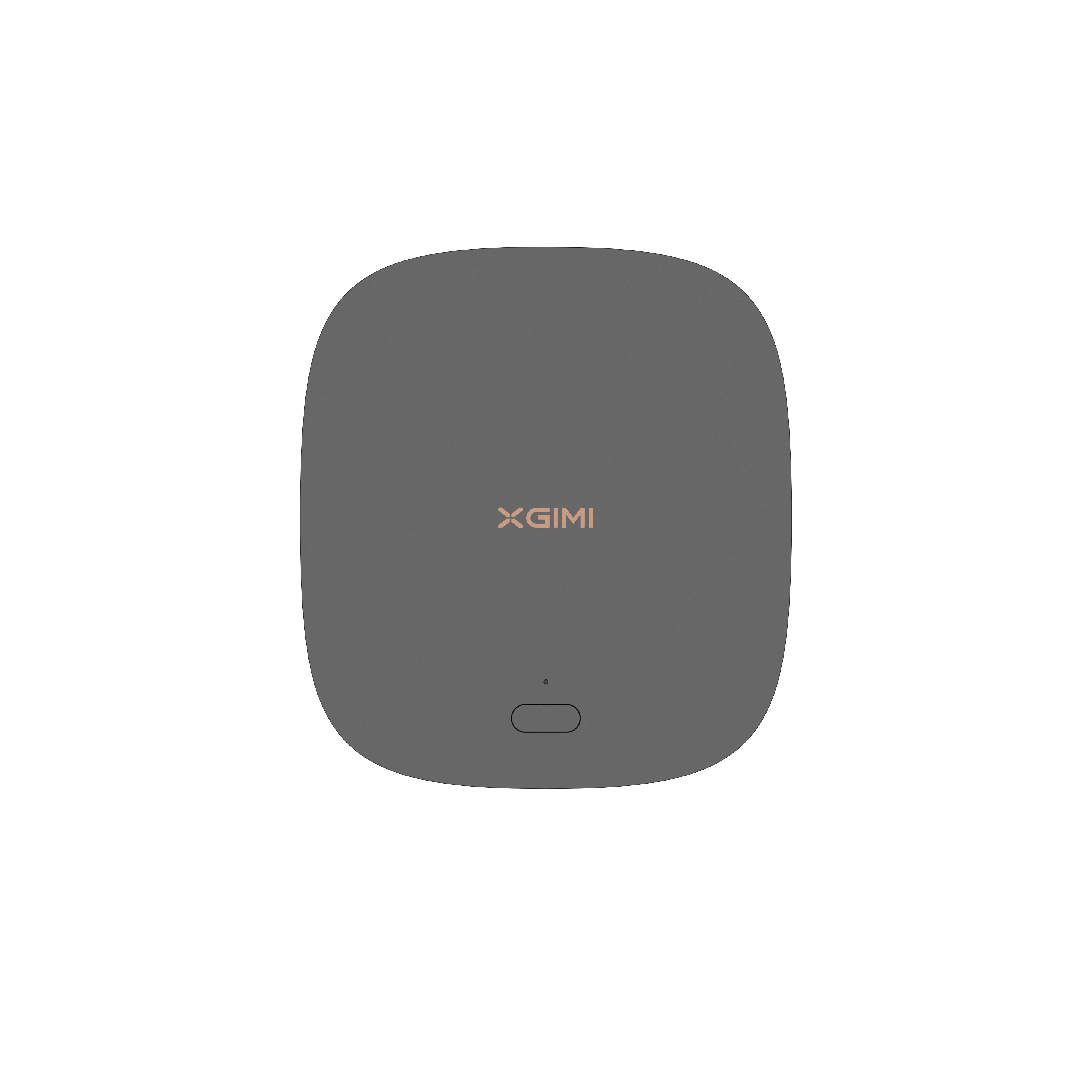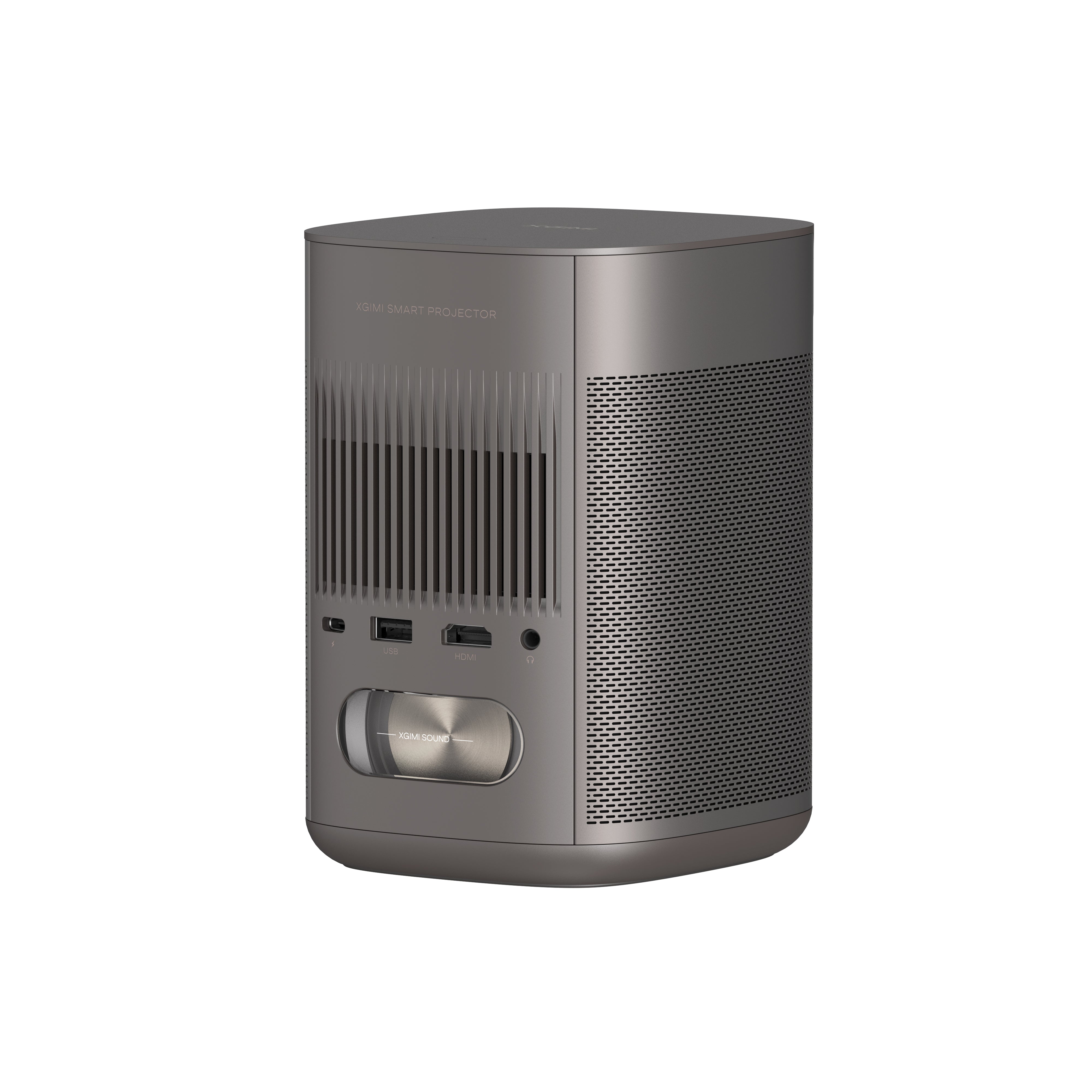 Cinematic Visuals for Only $399: MoGo 2's 400 ISO lumens, integrated D65 color temperature standard, and 90% DCI-P3 color gamut offer a cinematic big-screen experience with bright, colorful images.
Plug and Play: Let MoGo 2 do the work for you. With our industry-leading ISA 1.0 technology, enjoy the easiest projector setup experience.
Movies on the Go: MoGo 2 connects to your power bank and is easy to move to different rooms or during your outdoor adventures.
8W Speakers with Dolby Audio: MoGo 2's built-in dual 8W speakers with Dolby Audio provide impressive sound, helping you immerse in your favorite movies, music, and more!
Android TV 11.0, Thrilling 3D Movies at Home: MoGo 2 decodes 4K video smoothly and supports 3D content. With the upgraded Android TV 11.0, you get the ultimate user-friendly experience.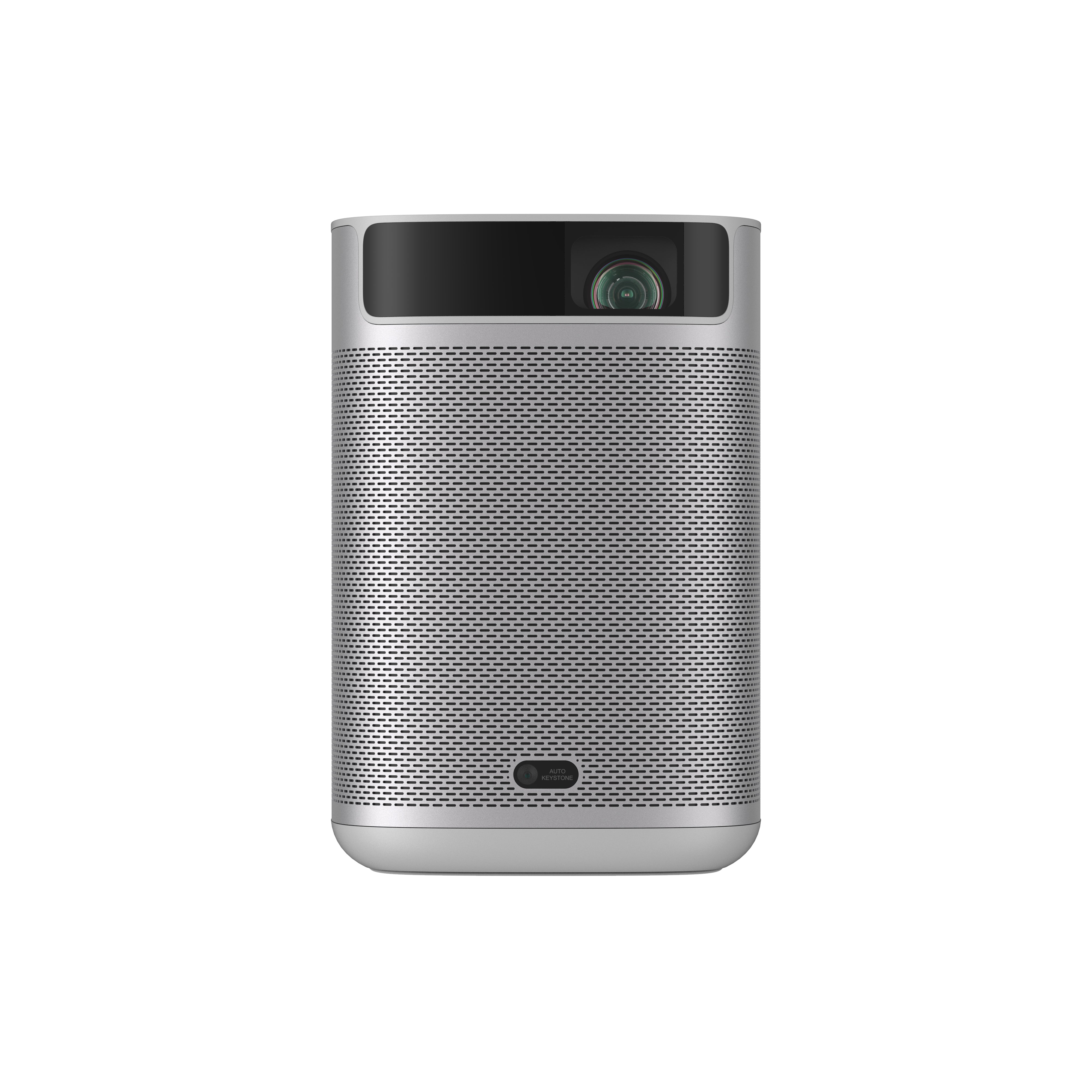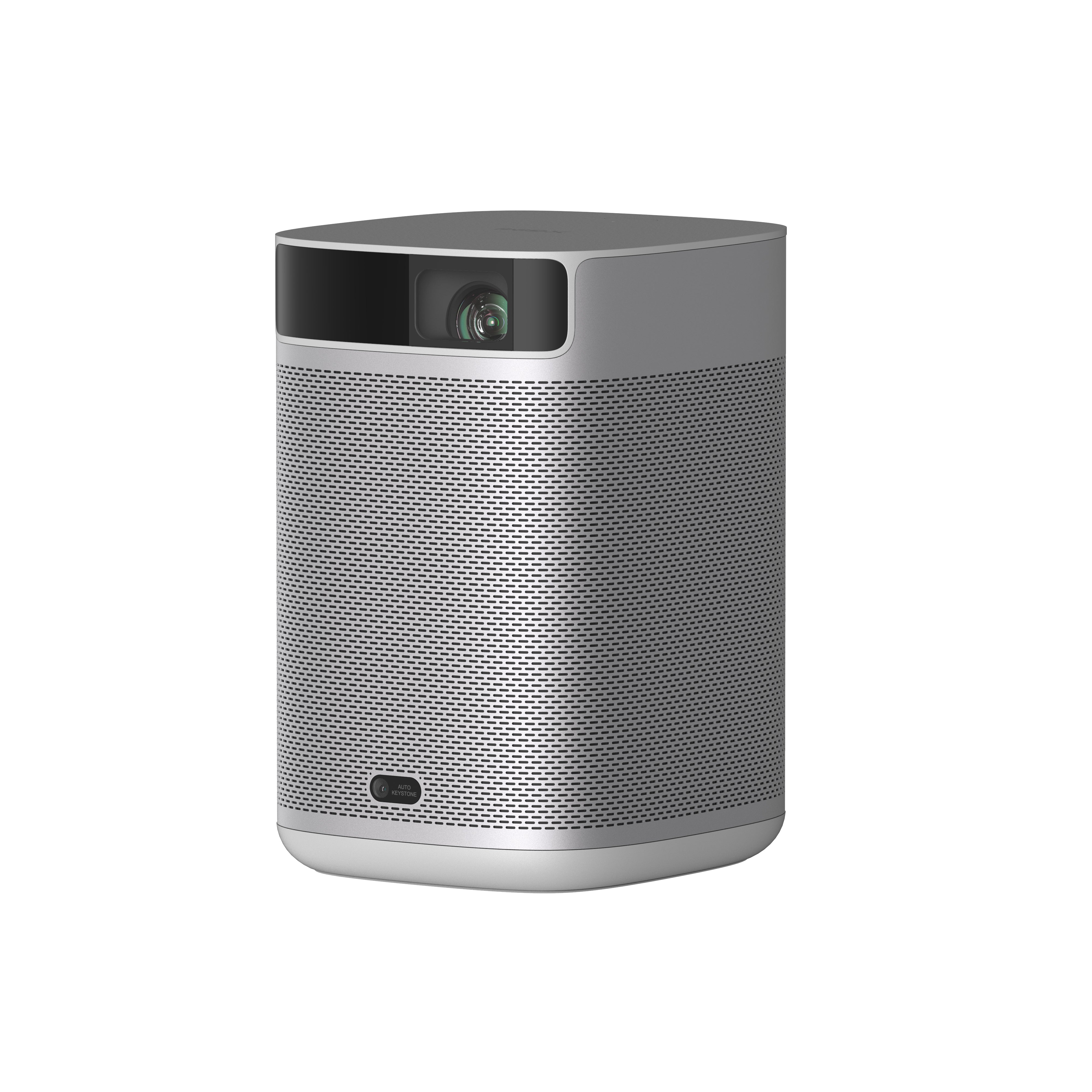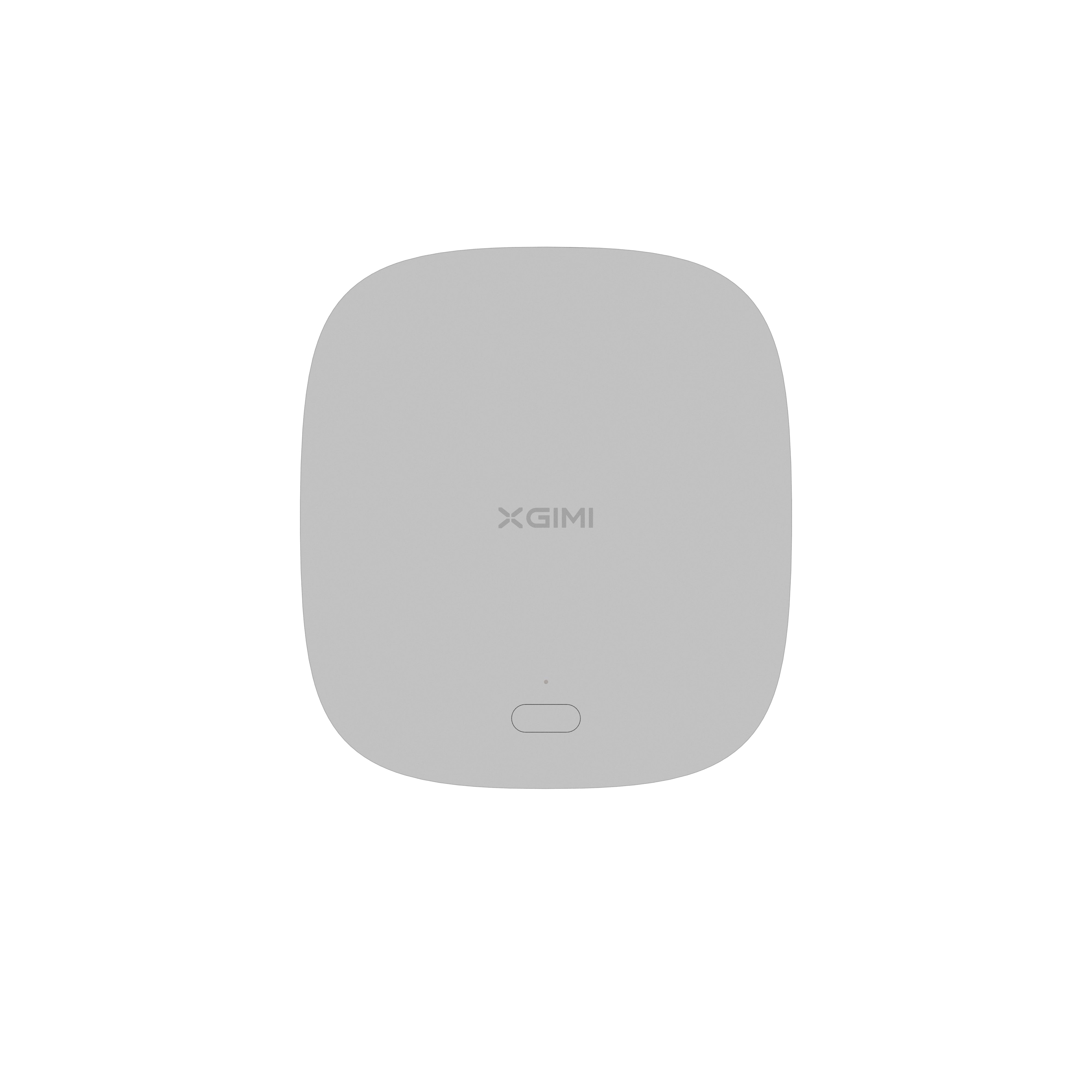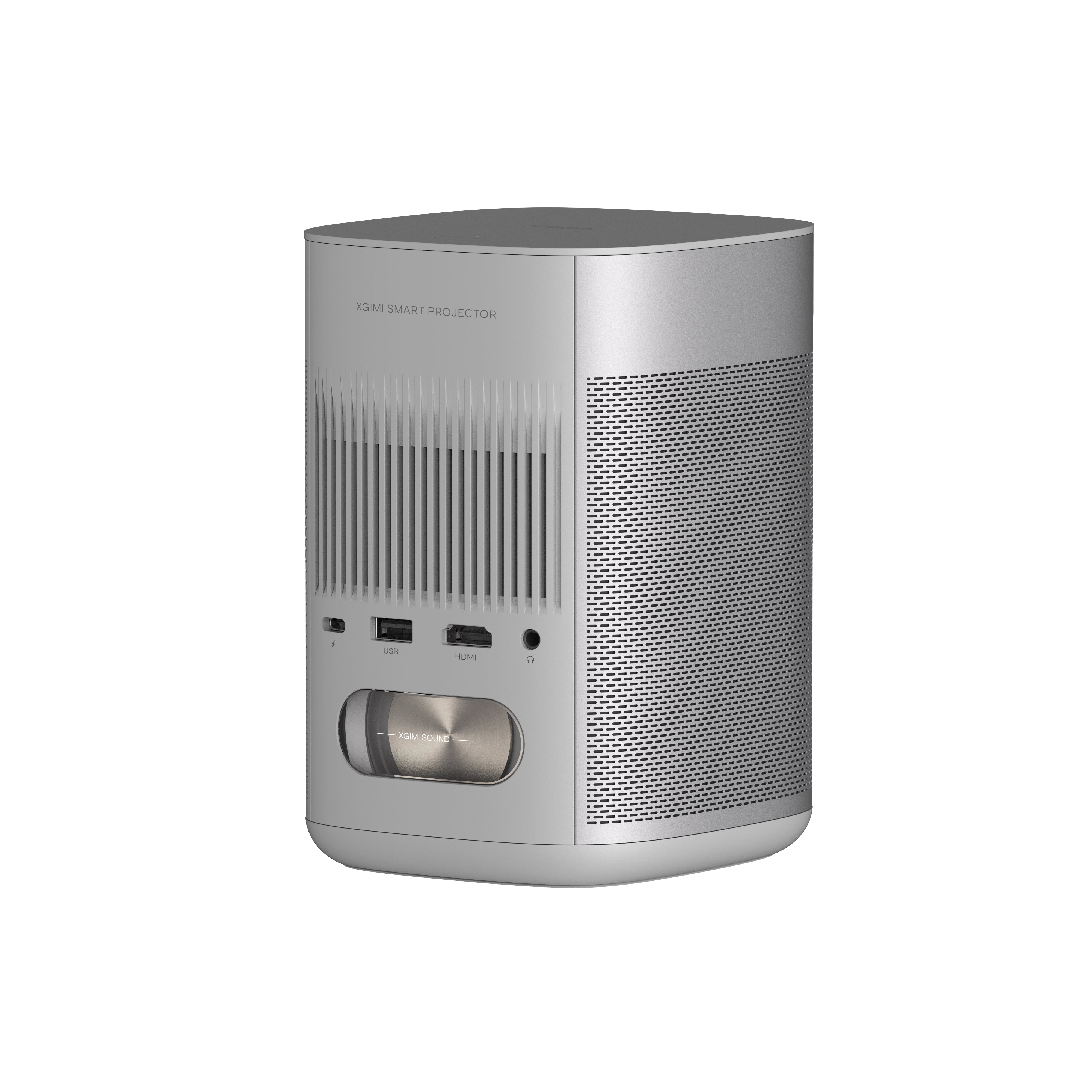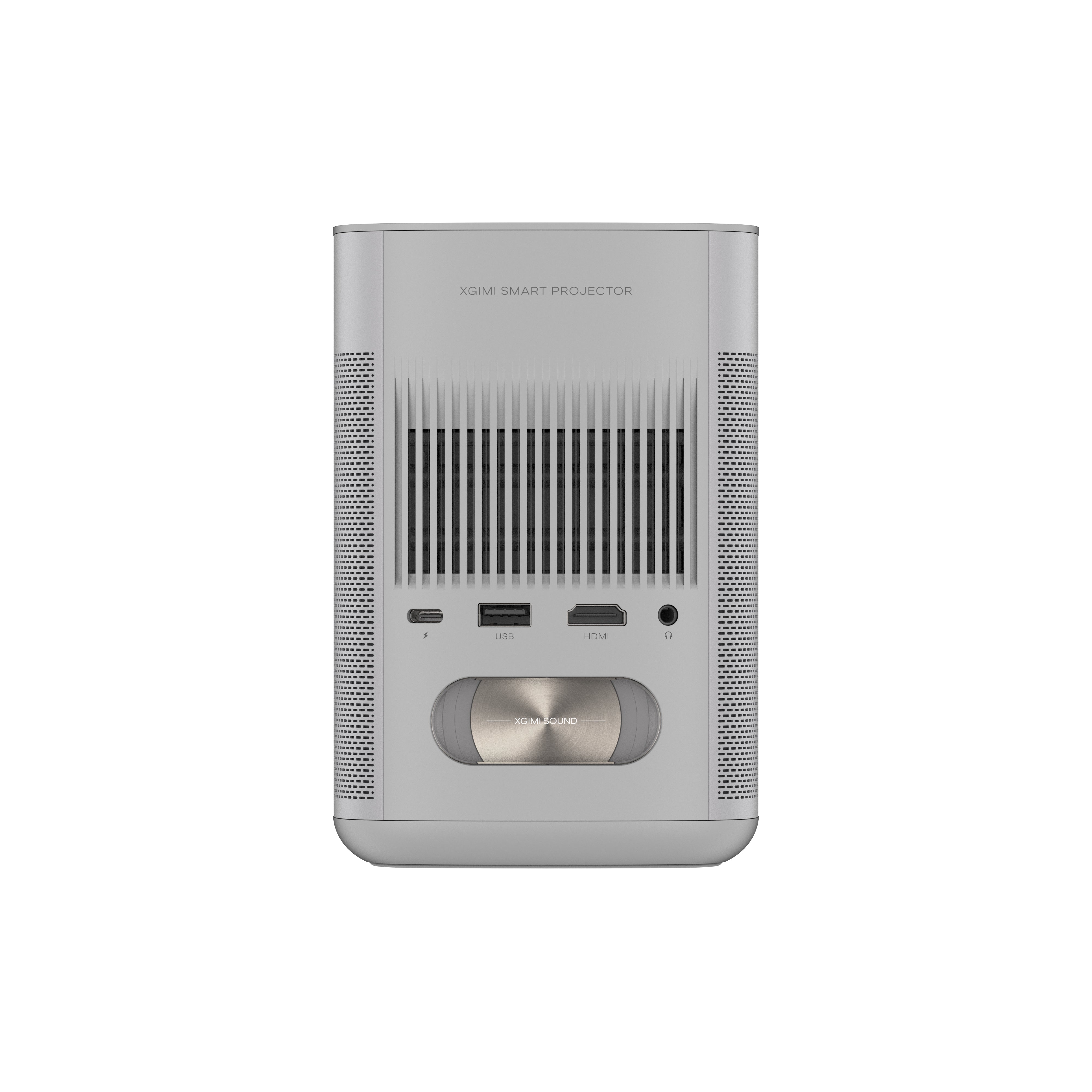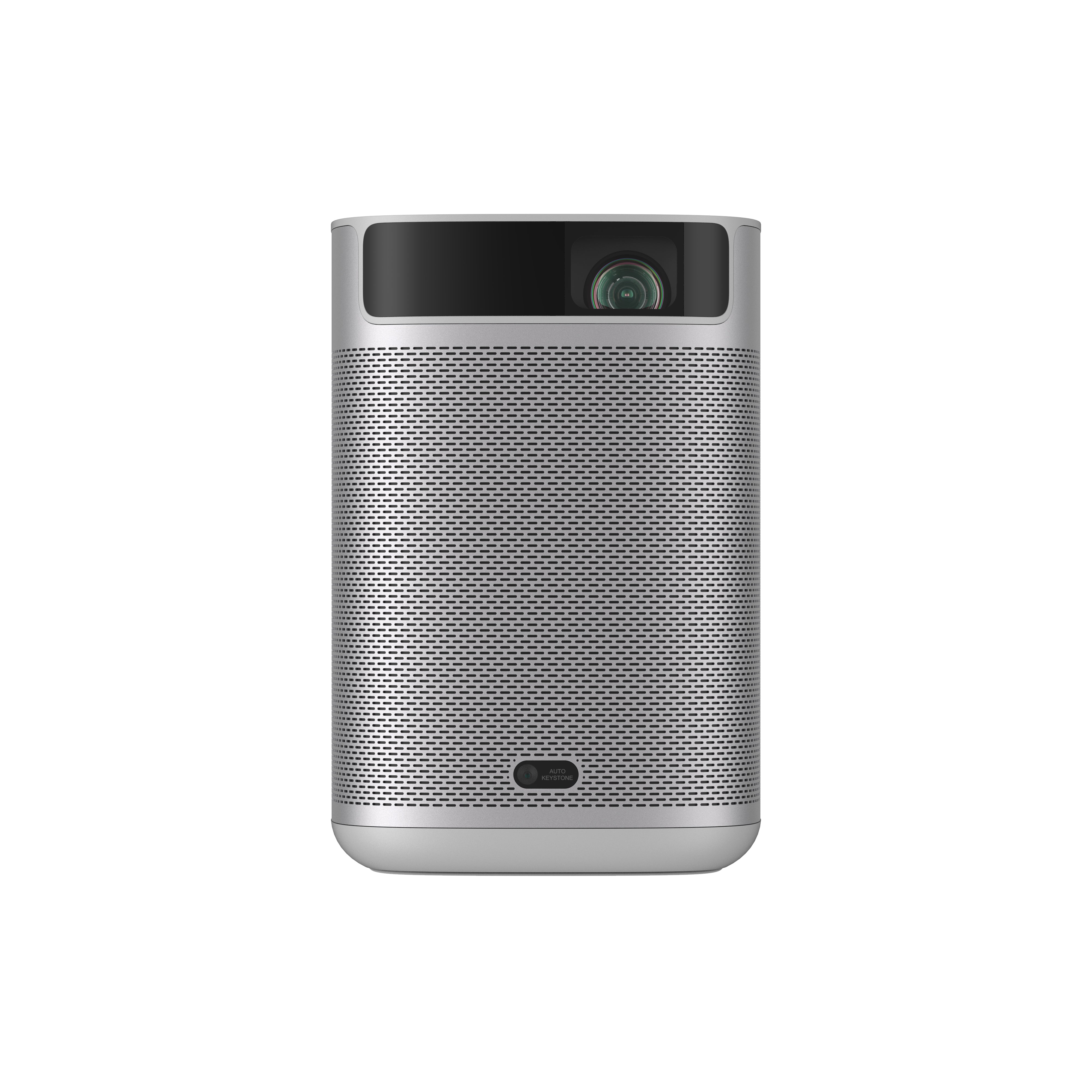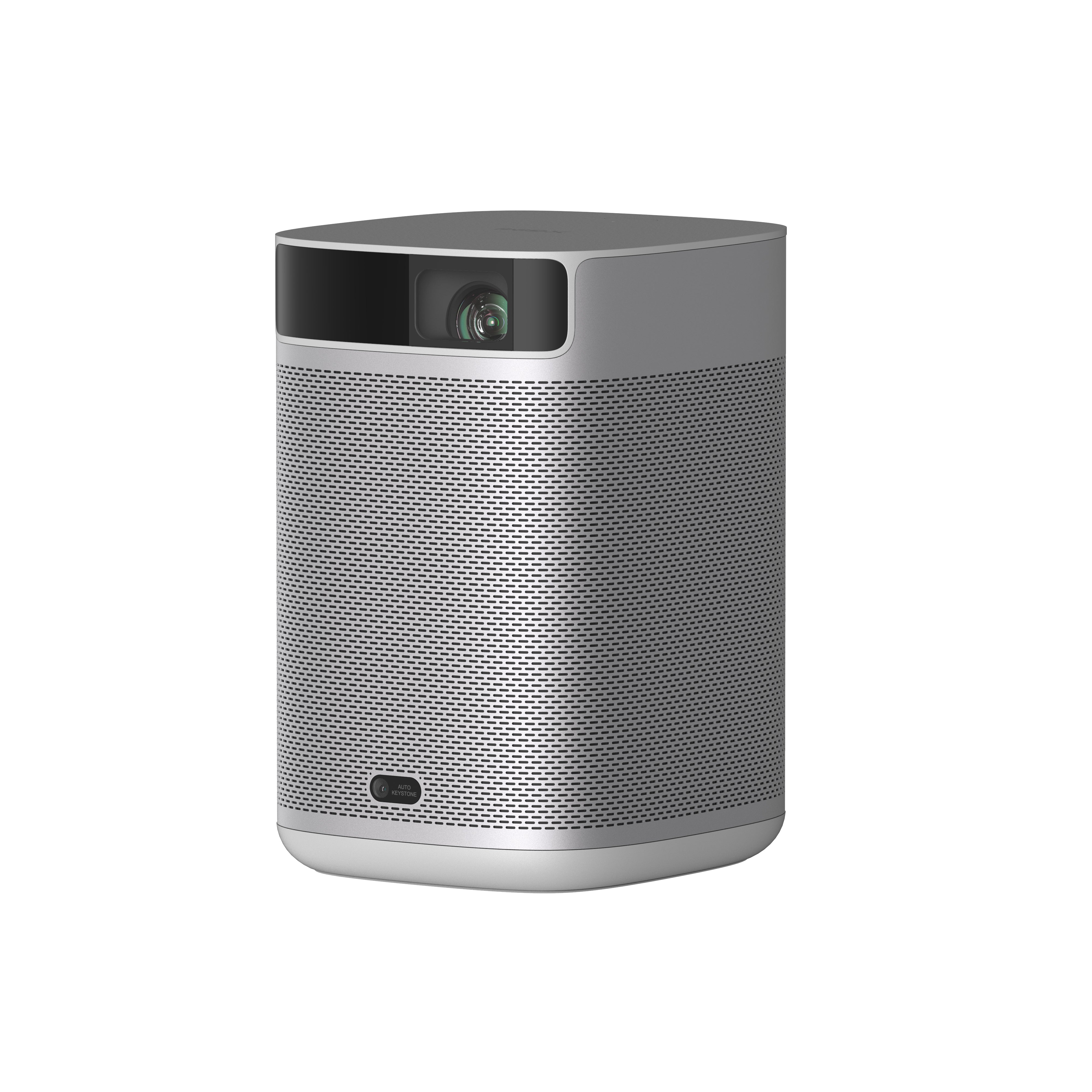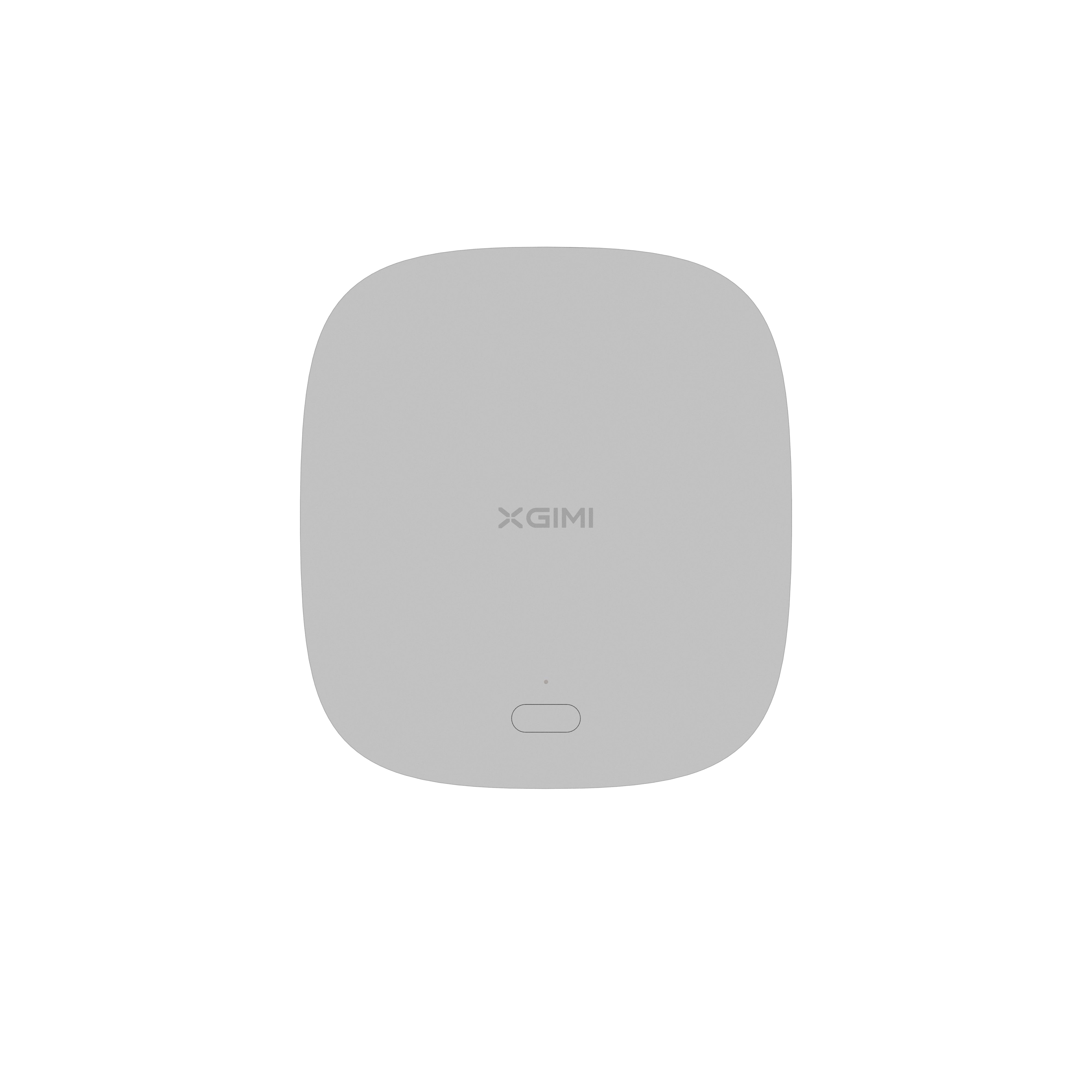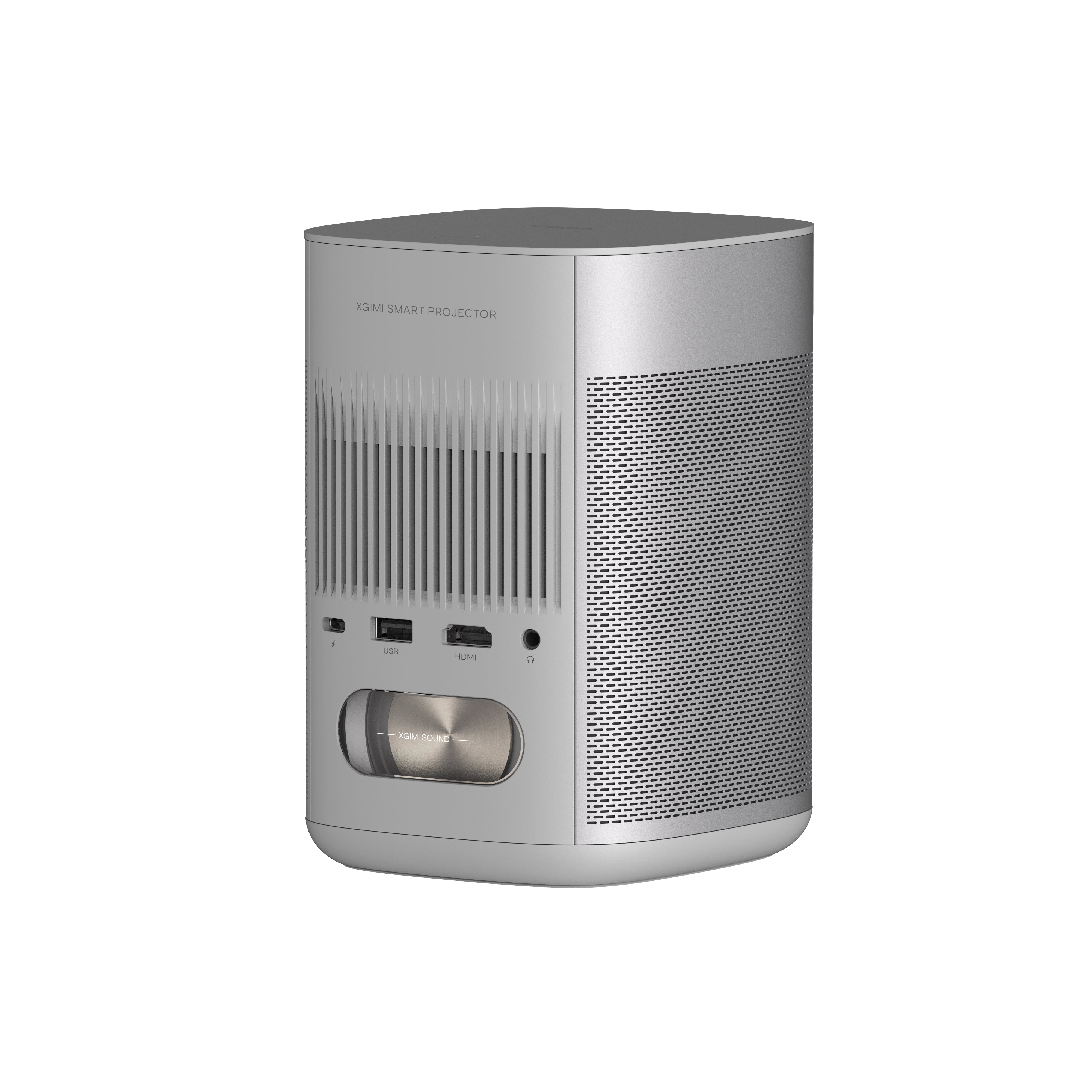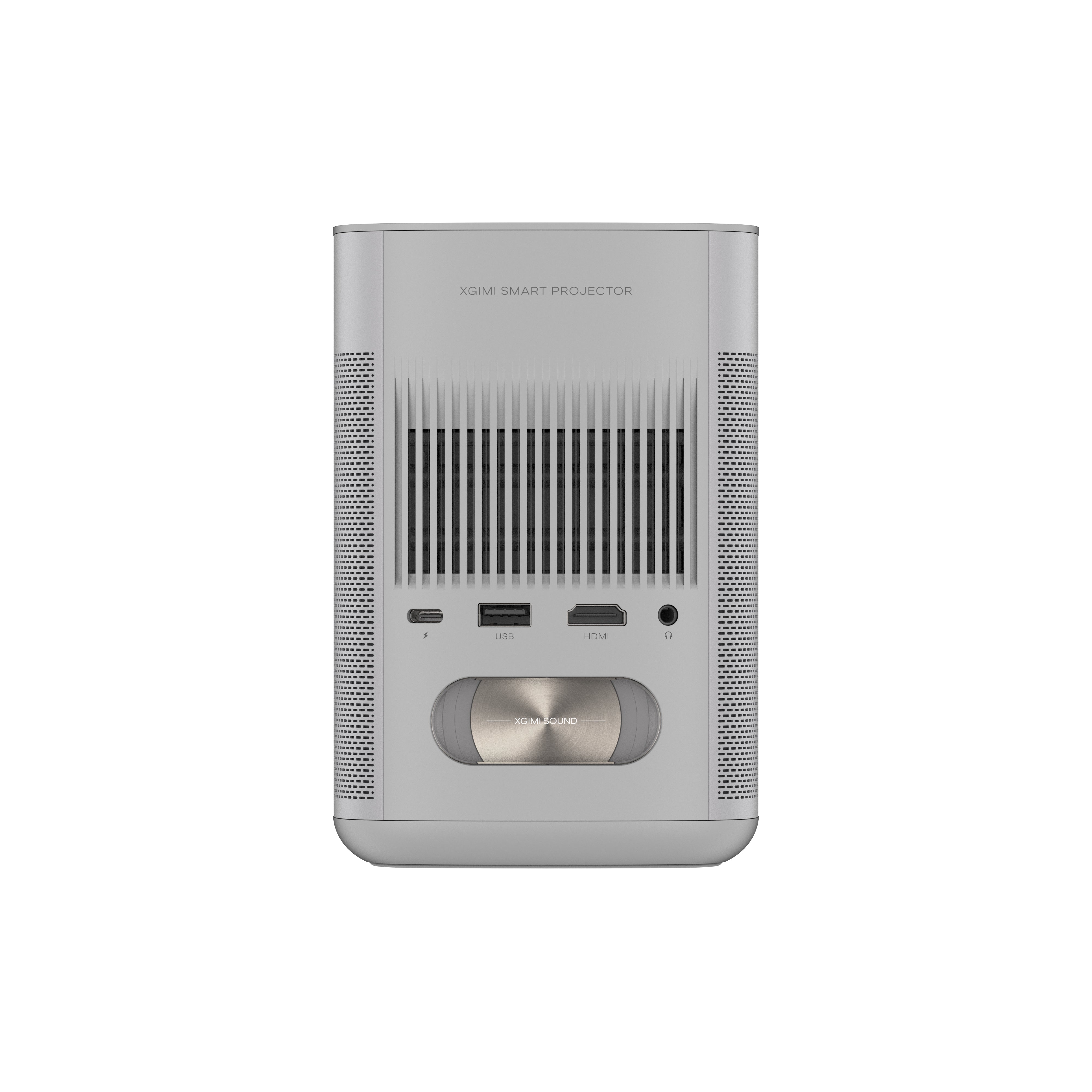 Conclusion
XGIMI Portable projectors are lightweight and compact. With innovative features, they deliver brilliance in the display, battery life, and audio quality that skyrockets your viewing experience. They are affordable yet offer cutting-edge technologies for a fantastic projection. Their versatile nature makes them great for any use.
Whether you'd love to set up a home theater or use them for on-the-go presentations, XGIMI portable projectors will deliver incredibly well. XGIMI offers several portable projectors; hence, you should choose based on the intended use and budget.
Get £10 off Your Next Purchase
Join the XGIMI Community Today!