Score Big Savings on Portable Projector Black Friday
By XGIMI Tech - 2023-05
Introduction
As a result of technological advances, video projector manufacturers have been able to introduce portable projectors to the market. These are compact, light, and very practical. A portable projector is suitable for both professional and personal use.
To reduce the cost of buying this electronic device, utilize Black Friday deals on video projectors. In this post, we'll outline the benefits of portable projectors and give you some tips on how to find the best Black Friday deals on projectors.
What Are the Advantages of Portable Projectors?
Like traditional projectors, portable projectors can project a video or image onto a screen or flat surface (such as a wall). These electronic devices have many advantages.
Flexibility and versatility
A main feature of the portable projector is flexibility. It allows users to find the right image size for the projection room or their screen. The equipment is powered with a battery or a wall outlet. You can move around with your portable projector without worrying about an electrical outlet.
These projectors are also versatile. For example, you can use your portable projector in a professional setting (presentation, conference, or others) as you can use it for private purposes (projection of photos, videos, documents, or others).
Portability and ease of use
The portability of portable projectors is also a great advantage. These devices are very compact and lightweight. Unlike traditional video protectors, portable projectors are not bulky. You can carry them around easily. This makes them the ideal choice for professional presentations such as seminars. The portable projector is also ideal for teaching purposes. Students can easily carry it from one classroom to another.
It is also easy to use. Its use does not require any technical skill. It is easy to set up and install. Most portable projectors have an automatic focusing system.
Improved collaboration and creativity
The portable projectors offer excellent image quality. The sound is also high. This guarantees a good collaboration. For example, during a seminar, all participants can enjoy the content better. Even those who are a bit far away from the screen can see the broadcasted content (images or videos). Viewing relevant visual content enhances creativity.
Reference tool
The portable projector remains a reference tool. This electronic device incorporates the latest display technologies. The high-end portable projectors are equipped with many features. They are also compatible with a wide range of devices.
How to Find the Best Deals on Portable Projectors?
To maximize the advantages of portable projectors, follow these tips for finding great deals and saving money.
Look for different makes and models.
The demand for portable projectors is growing. To meet this demand, many manufacturers offer these devices. You will find different brands of portable projectors on the market. They come in various models as well. Prices vary depending on the brand and model. To find the best deals, you will have to evaluate the products of different manufacturers.
Check Black Friday ads from online retailers.
During the Black Friday period, you get great deals in all sectors. So you can take advantage of Black Friday projector deals to reduce the cost of your device. Portable projector Black Friday is usually less expensive. To find Black Friday portable projector deals, you can check the Black Friday ads of the online retailers who specialize in selling these electronic devices.
Compare prices from multiple retailers.
The other way to find the best deals on portable projectors is to compare prices from multiple retail vendors. These prices vary, after all, from one retailer to another. Compare the offers to find the best value for your money.
Consider bundles and promotions.
Bundles and promotions are a good way to buy your portable projector at an affordable price. You can buy your projector together with other electronic devices. Vendors frequently run promotions, especially during the holiday season, to free up certain devices. You can take advantage of these promotions to buy your portable projector.
The Best Portable Projectors to Watch for on Black Friday
Black Friday projector deals are plentiful. So, you will have to choose from the best portable projectors to ensure the quality of your device.
Mini projector
In a lot of mini portable projectors, you can choose XGIMI HORIZON Pro or XGIMI HORIZON. The mini projector XGIMI HORIZON Pro is equipped with a DLP matrix, allowing it to display content in ultra-high definition. The resolution is 3840 × 2160 pixels. It also has an RGB LED lighting system that offers high brightness of 2200 ANSI lumens. This ensures a clear and sharp image no matter what environment the projection is done in. This 4K mini projector came with an autofocus system. This makes it easy to use. It integrates the Android operating system and Chromecast, allowing you to stream content from a tablet or computer without using a wire. It has many connectivity ports (HDMI and USB).
XGIMI HORIZON projector has almost the same features as XGIMI HORIZON Pro model. But they just don't have the same resolutions (1920 × 1080 pixels versus 3840 × 2160 pixels).
Pocket projectors
You can also find pocket projectors among the best Black Friday projector deals. For example, you can opt for XGIMI Halo + or XGIMI MoGo Pro.
Despite its portable size, the XGIMI Halo + projector can display a large image in 1080P high definition, HDR10, and 3D. It is powered by a rechargeable battery that provides up to 2 hours of battery life. This projector features Android TV and integrates Google Assistant as well as Chromecast functionality. The settings are automatic. This makes it easy to use.
XGIMI MoGo Pro projector is also a portable model. It offers a Full HD screen of 76 inches at a distance of 2 meters with a definition of 1920 × 1080 pixels. It has an Android TV allowing access to several applications (Netflix, Amazon Prime Video, or others). XGIMI is compatible with Chromecast and has 2 speakers.
High-quality portable projectors
In terms of quality, portable projectors are not equal. If you want to buy a high-quality portable projector on Black Friday, you can target projectors like XGIMI MoGo 2 Pro or XGIMI MoGo 2.
XGIMI MoGo 2 Pro is a high-quality pico projector that can project an image from 1 to 5 meters diagonal in Full HD 1080 p with 1920 × 1080 pixels as resolution. It is equipped with ISA 2.0 technology that ensures automatic correction of the projected image (size, focus, or other). It has Android TV 11.0 and an HDMI port that allows you to project 3D content.
XGIMI MoGo 2 projector has almost the same features as XGIMI MoGo 2 Pro projector. The difference is just in the standard resolution. The resolution of the XGIMI MoGo 2 is 1280 × 720 pixels. This one also does not include intelligent eye protection.
Top-selling projectors
XGIMI Elfin projector is the best-selling portable projector during Black Friday. It has a better quality/price ratio. It is capable of projecting an image with a diagonal of between 2 and 3.2 meters. It incorporates an Android TV 10 operating system and an LED lighting system with a brightness of 800 ANSI lumens and a life span of 30,000 hours. Its definition is 1920 x 1080 pixels.
XGIMI Elfin integrates Chromecast for wireless streaming. It also has an HDMI 2.0 input and a USB port. XGIMI Elfin has all the essential features for an enhanced viewing experience.
Tips for Getting the most Out of Your Portable Projector Purchase

Maximize your portable projector's potential with these tips for optimal usage.
Familiarize yourself with the features and settings.
To get the most out of this device, the first thing to do is to try to master its features and settings. Indeed, projectors have many features (Bluetooth, Wi-Fi, Android operating system, Chromecast, or others). So you will have to familiarize yourself with its different features as well as the different settings (image size adjustment, brightness, sound, or other).
Optimize image quality and brightness.
Most portable projector models have an automatic adjustment system. However, you can also adjust the quality and brightness of the image based on the surface on which the image is projected and your environment. It enhances your viewing experience.
Experiment with different surfaces and projection environments
Portable projectors allow you to project an image onto a wall, screen, or flat surface. It's a good idea to try different surfaces to see which one gives you the best image quality. The projection environment can also have an impact on your viewing experience. Test your portable projector indoors and outdoors to assess its performance.
Product Recommendations
Choose portable projectors to bring entertainment everywhere.
Hollywood-Standard Visuals: With 400 ISO lumens, integrated D65 color temperature standard adopted by Hollywood, and a 90% DCI-P3 color gamut, all colors are restored in brilliant, lifelike detail.
Seamless Setup, Smart Projecting in a Snap: Our new ISA 2.0 technology ensures you never miss a moment of your favorite movies, TV shows, or games.
8W Speakers with Dolby Audio: MoGo 2 Pro offers a deeply immersive and cinematic audio experience thanks to its built-in dual 8W speakers with Dolby Audio.
Smooth Android TV 11.0 and 3D Movies at Home: Decodes 4K video seamlessly and supports 3D content. Moreover, the upgraded Android TV 11.0 provides the ultimate user-friendly viewing experience.
Movies on the Go: Easily connect MoGo 2 Pro to your power bank, allowing you to move it to different rooms or take it on your next outdoor adventure.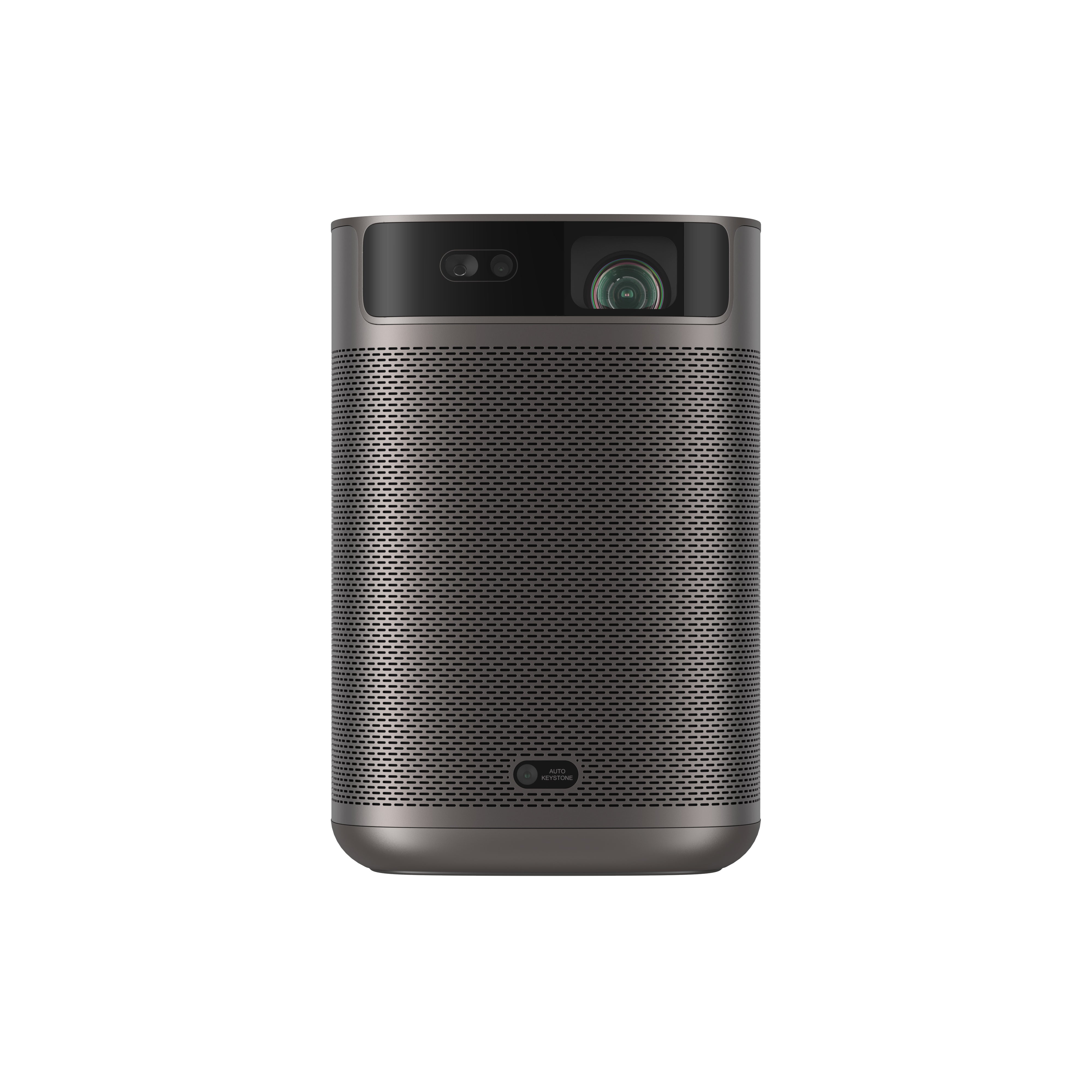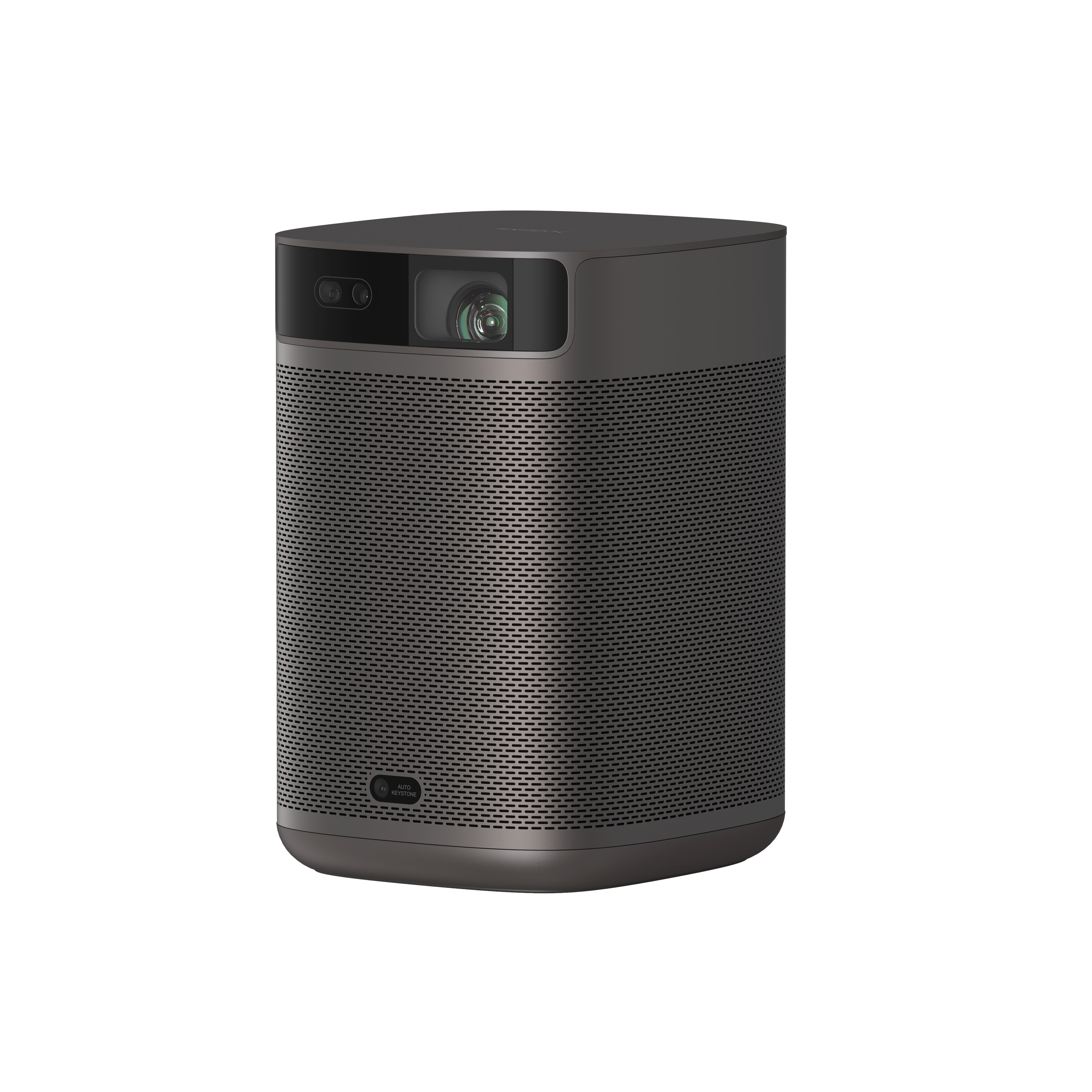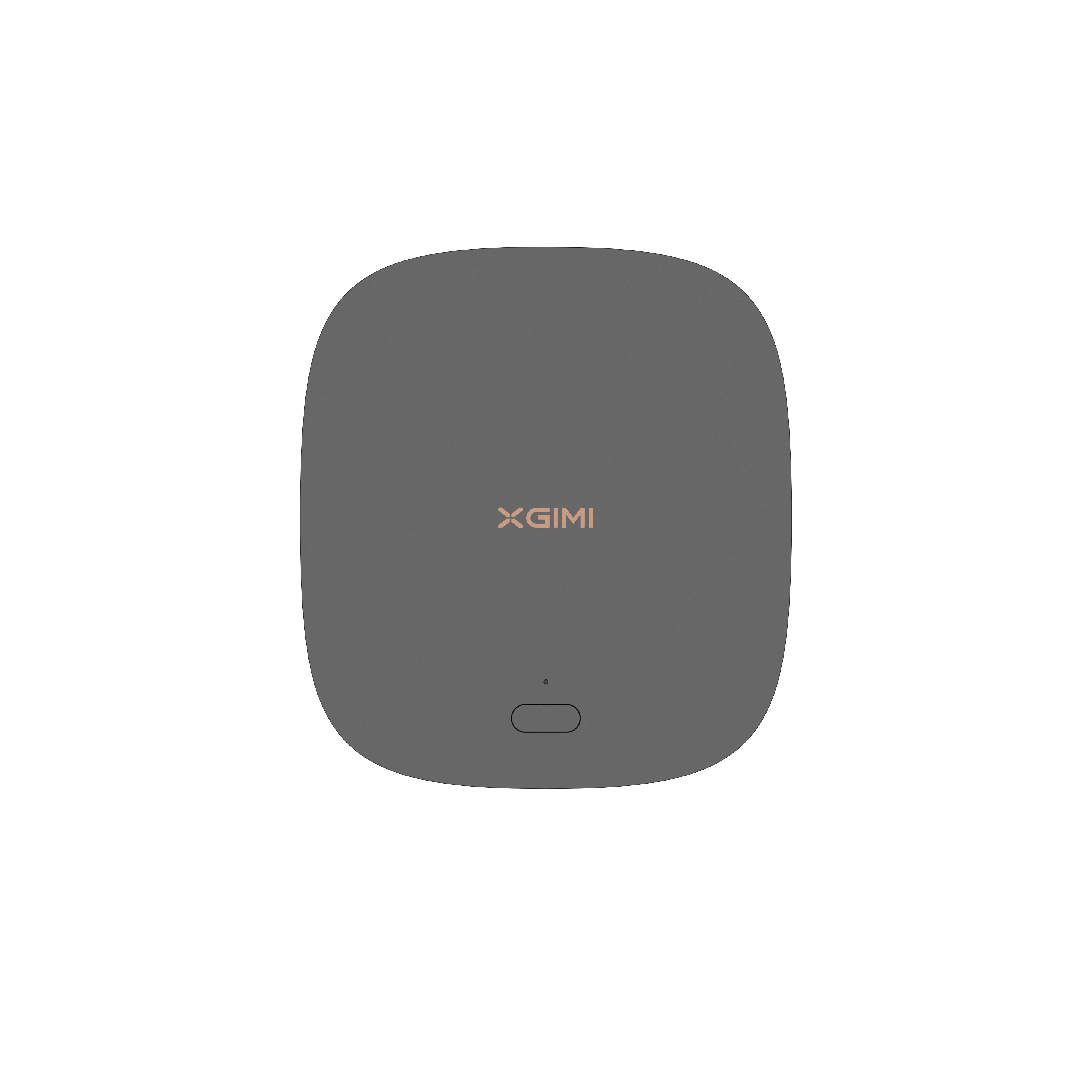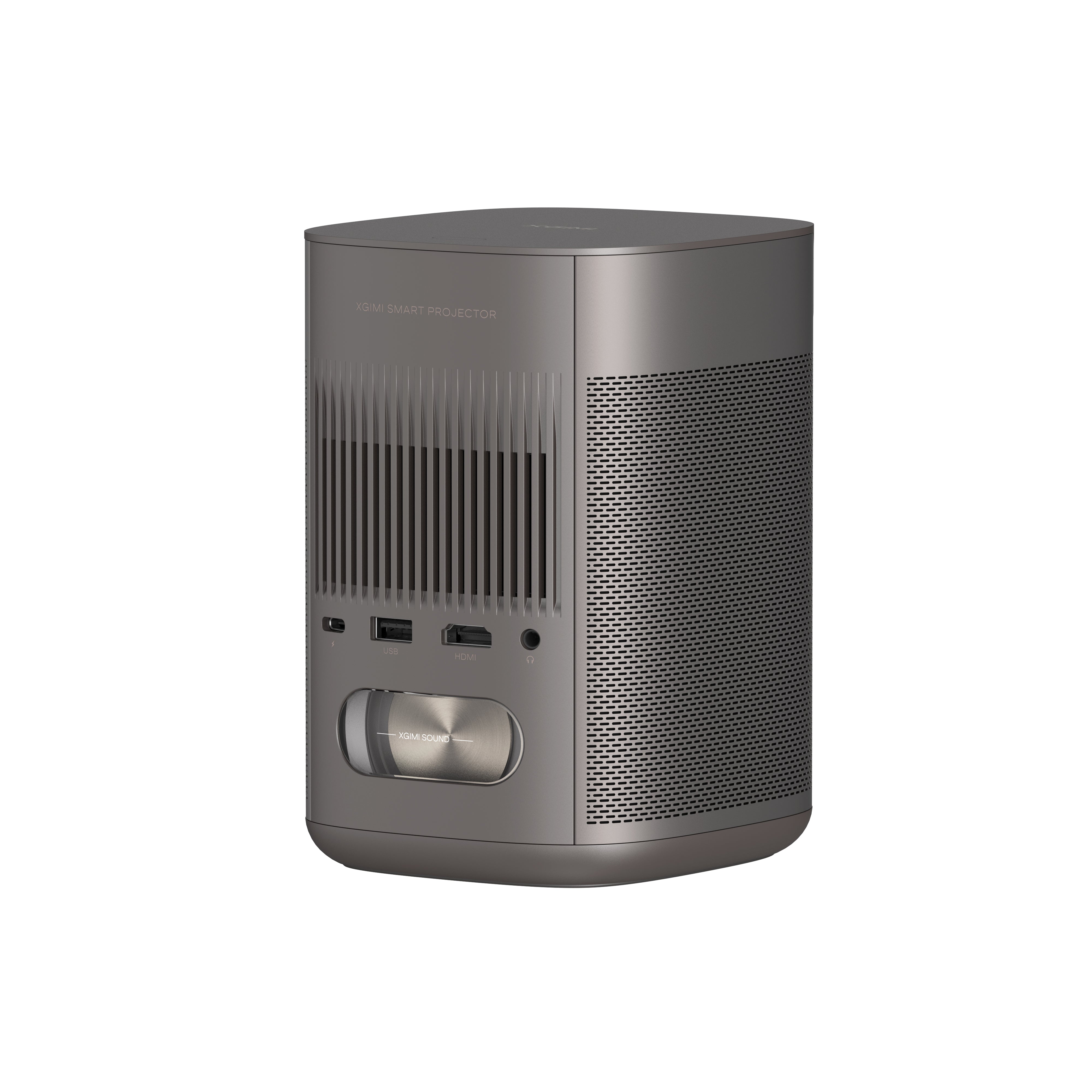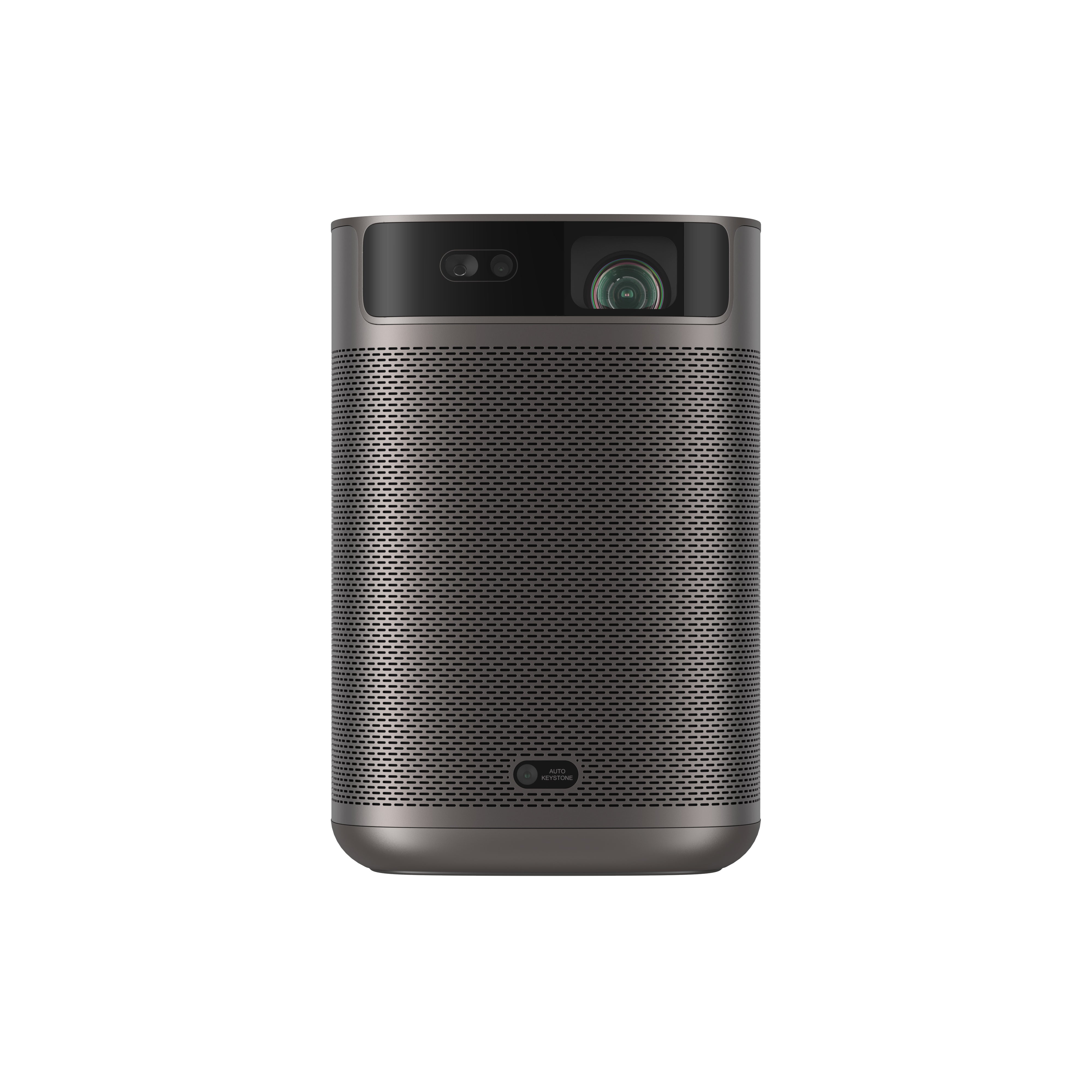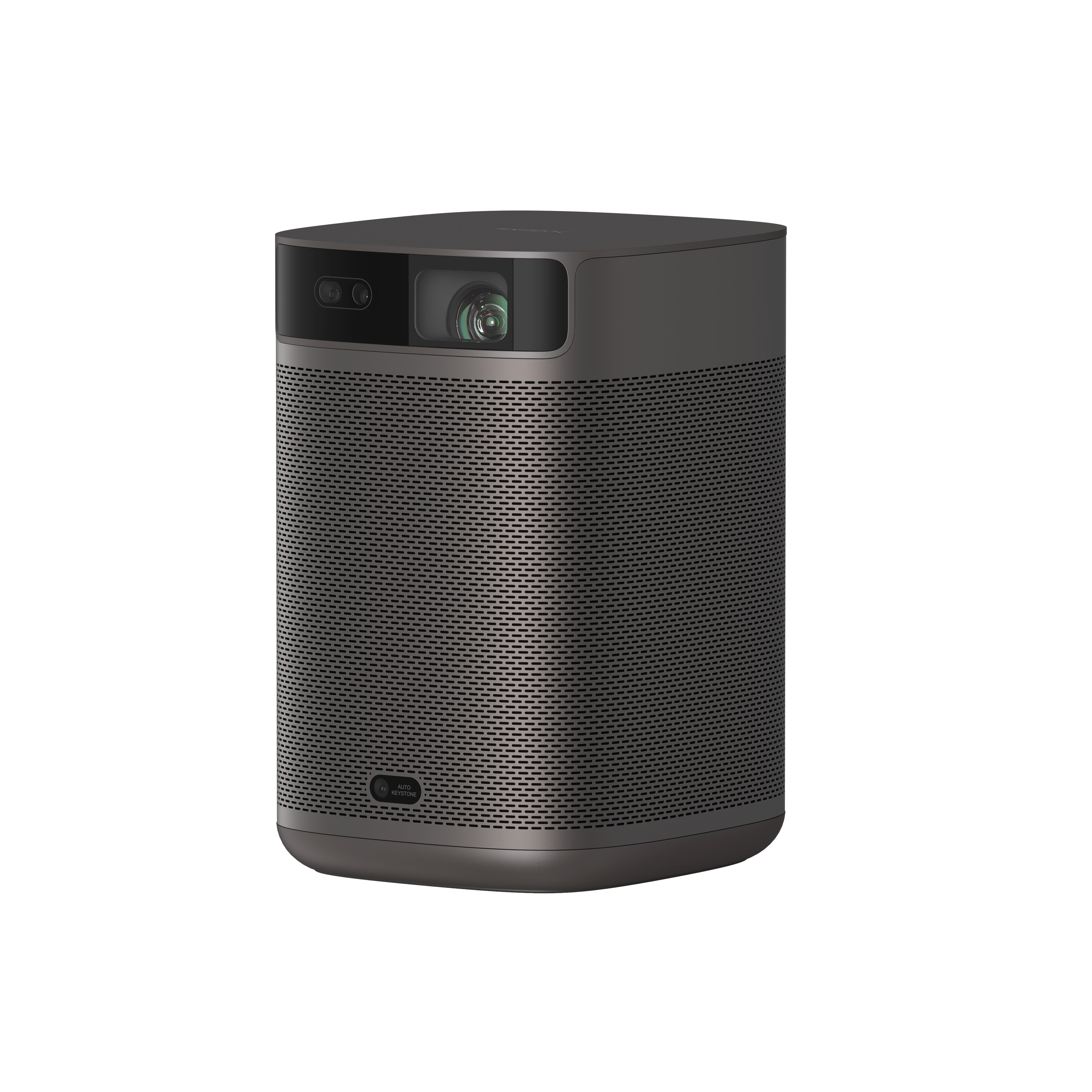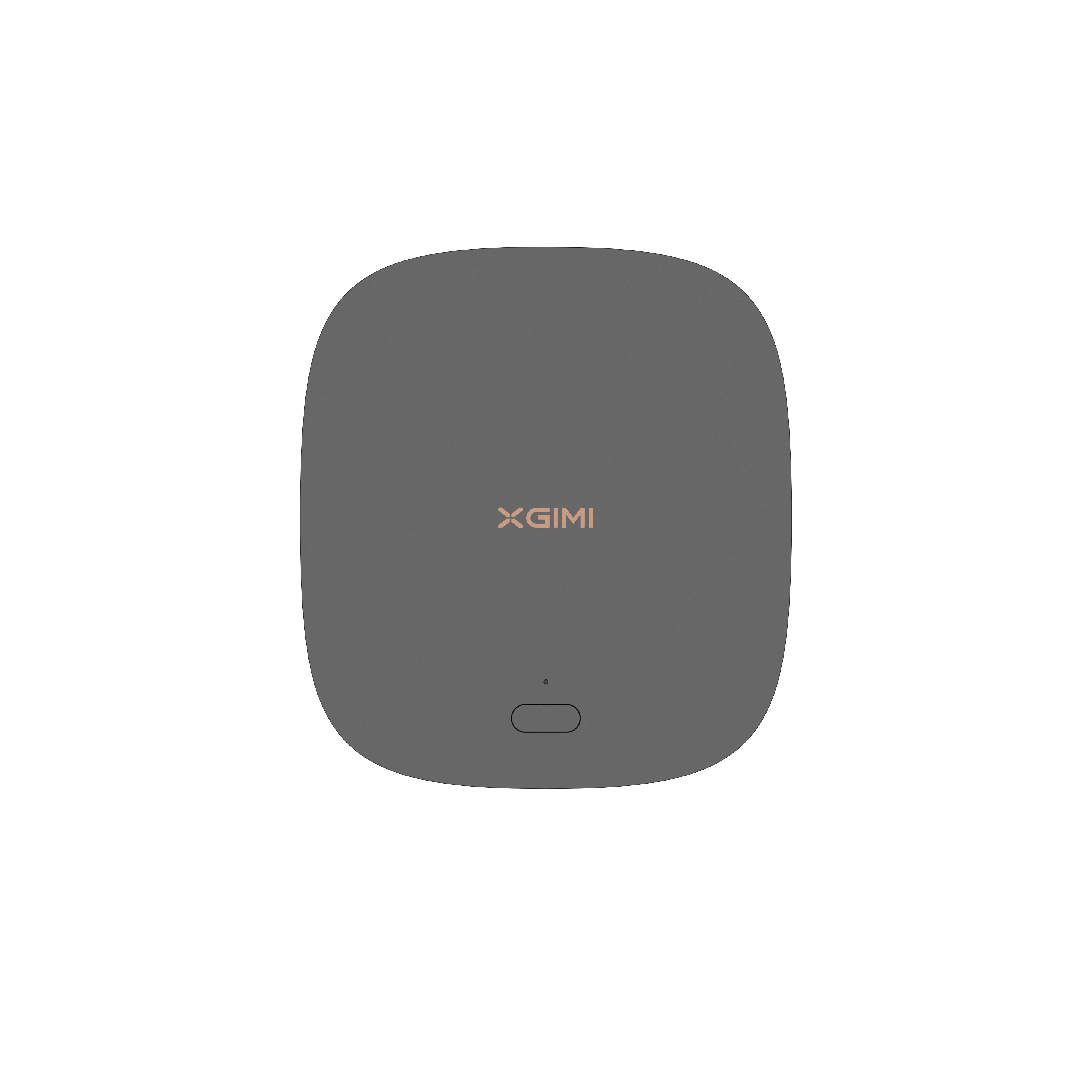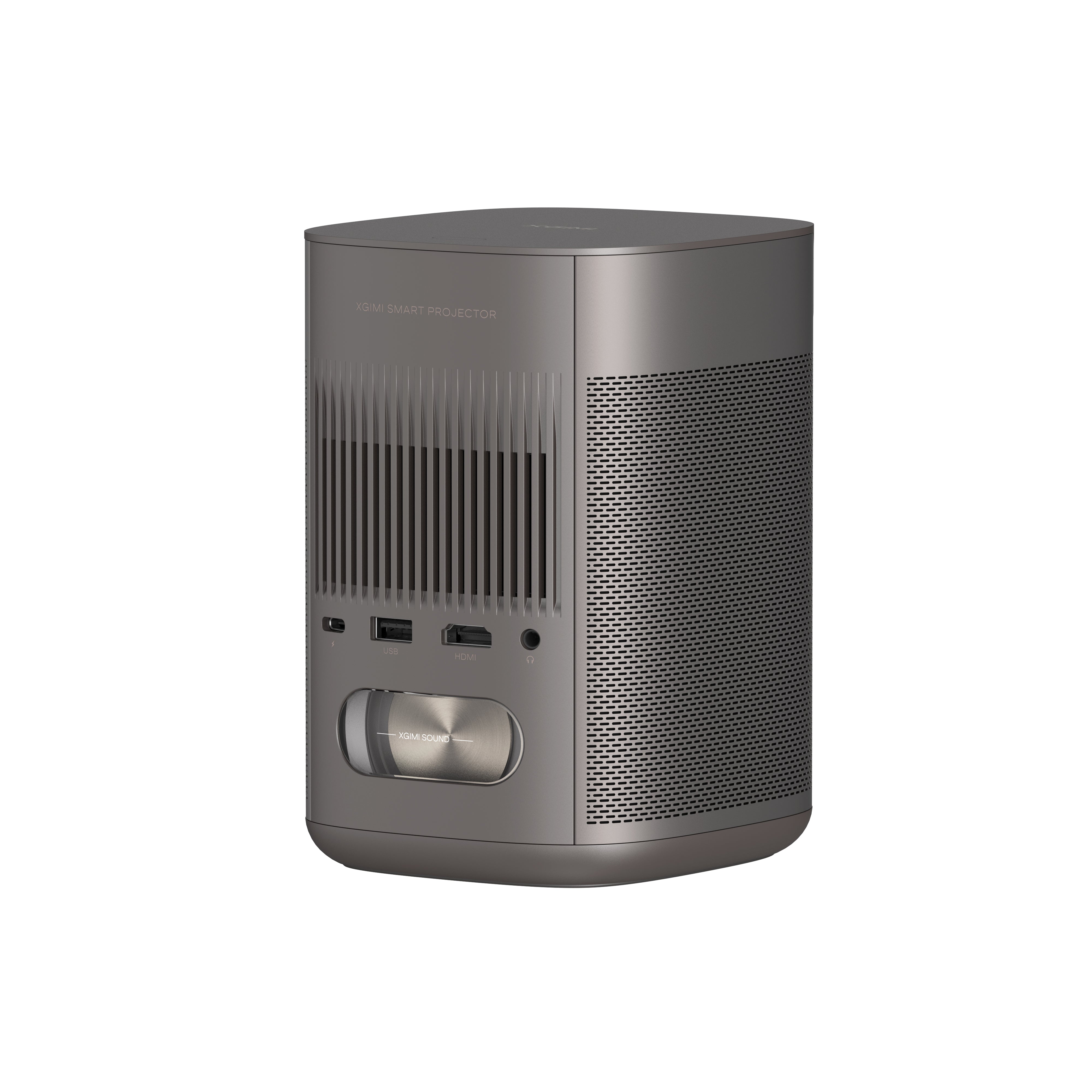 Cinematic Visuals for Only $399: MoGo 2's 400 ISO lumens, integrated D65 color temperature standard, and 90% DCI-P3 color gamut offer a cinematic big-screen experience with bright, colorful images.
Plug and Play: Let MoGo 2 do the work for you. With our industry-leading ISA 1.0 technology, enjoy the easiest projector setup experience.
Movies on the Go: MoGo 2 connects to your power bank and is easy to move to different rooms or during your outdoor adventures.
8W Speakers with Dolby Audio: MoGo 2's built-in dual 8W speakers with Dolby Audio provide impressive sound, helping you immerse in your favorite movies, music, and more!
Android TV 11.0, Thrilling 3D Movies at Home: MoGo 2 decodes 4K video smoothly and supports 3D content. With the upgraded Android TV 11.0, you get the ultimate user-friendly experience.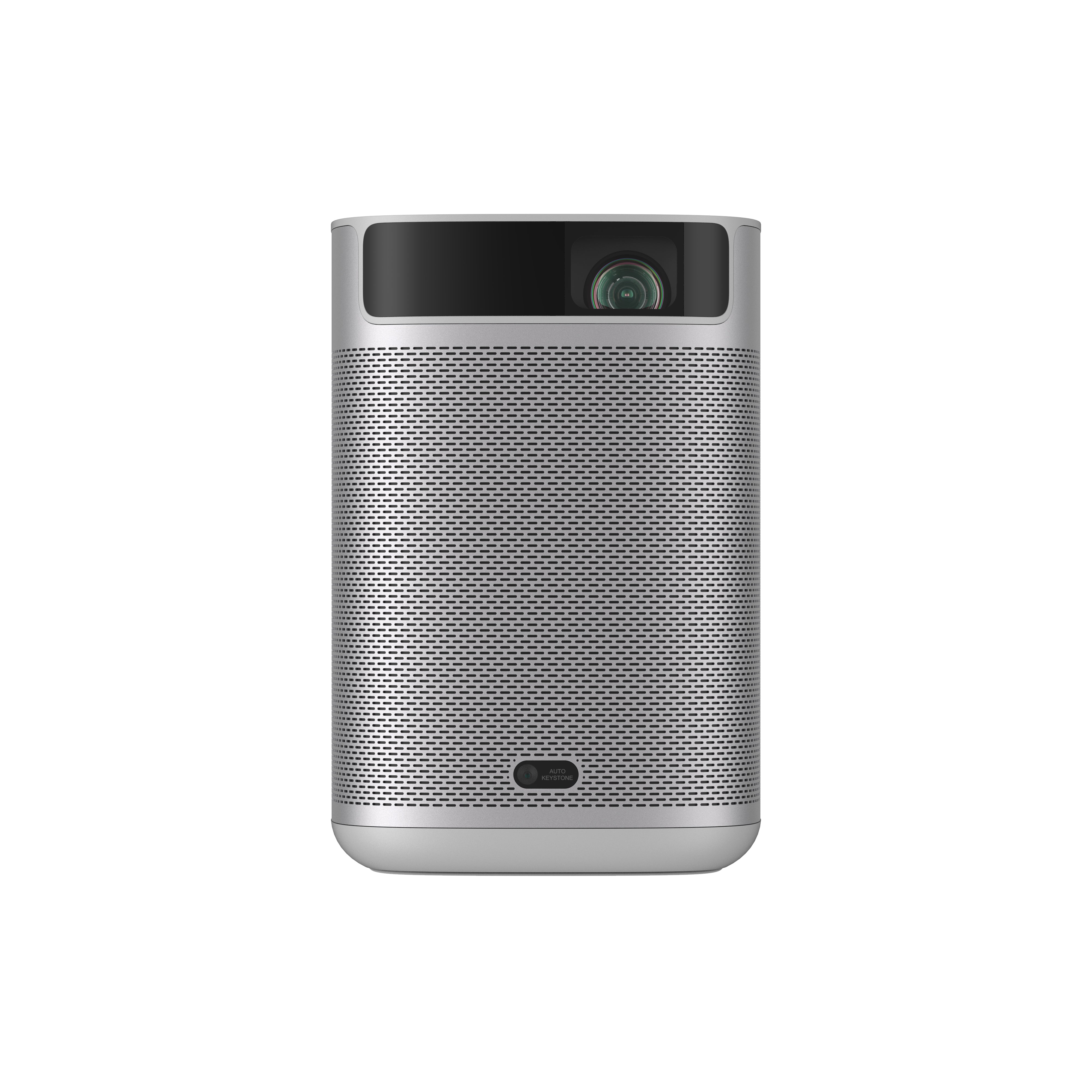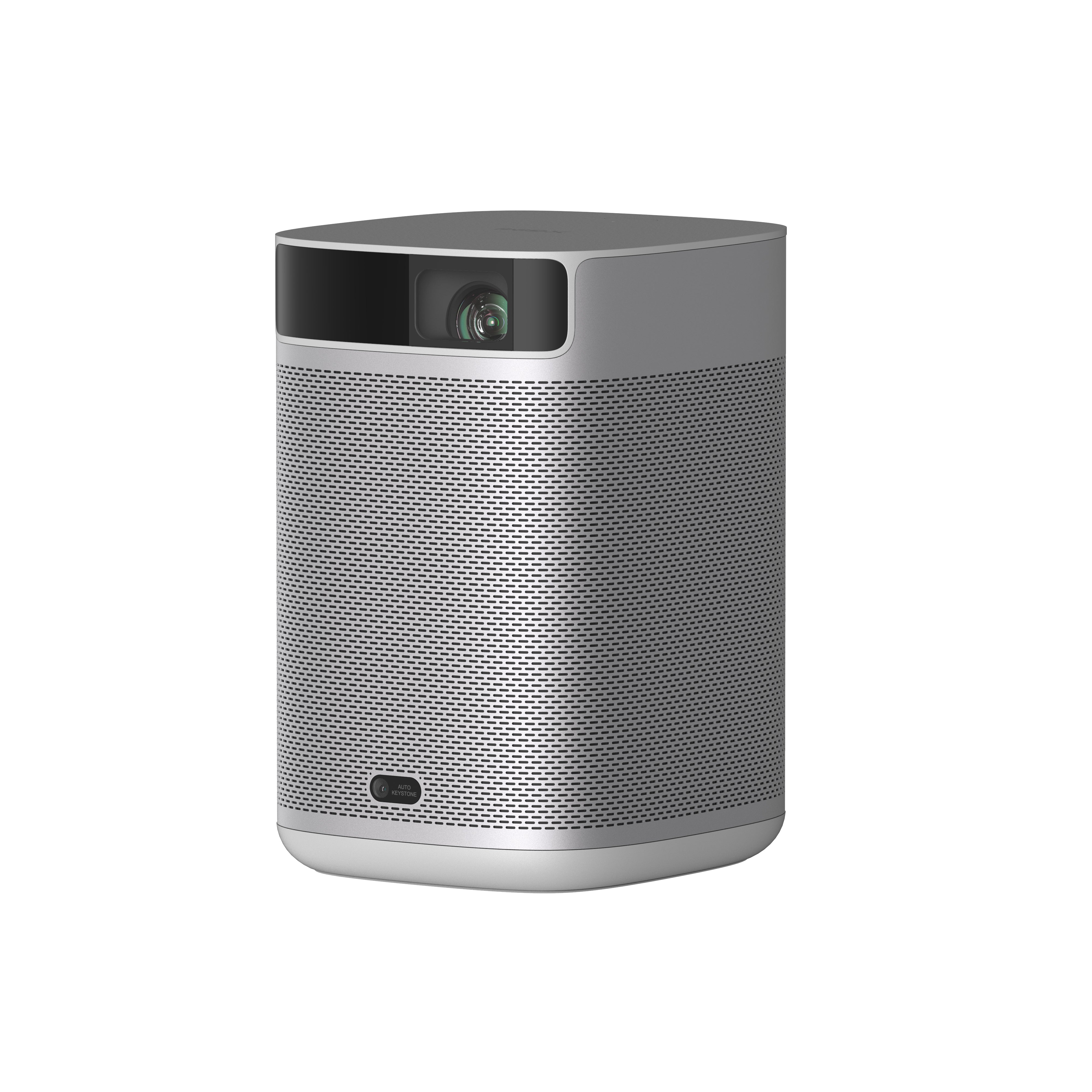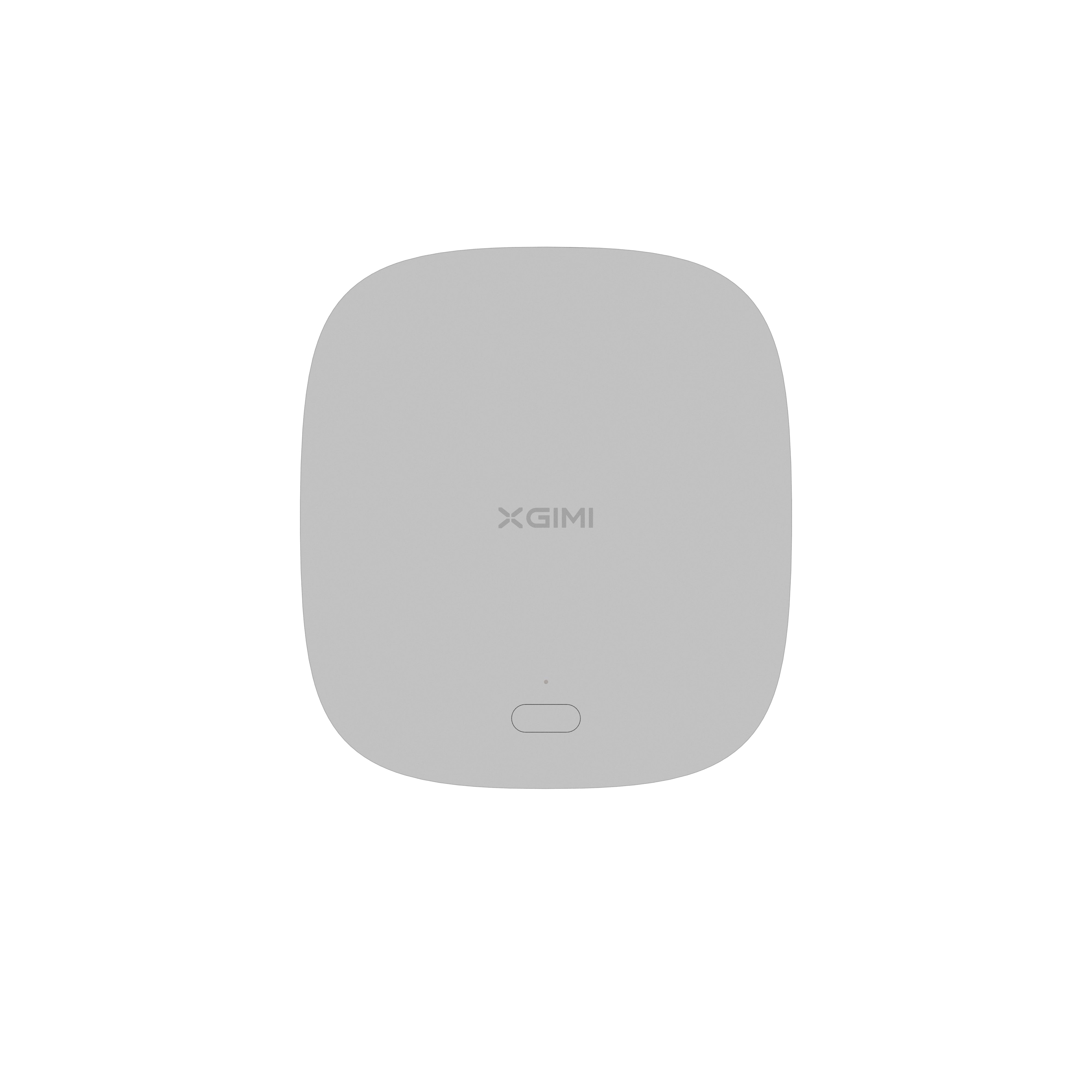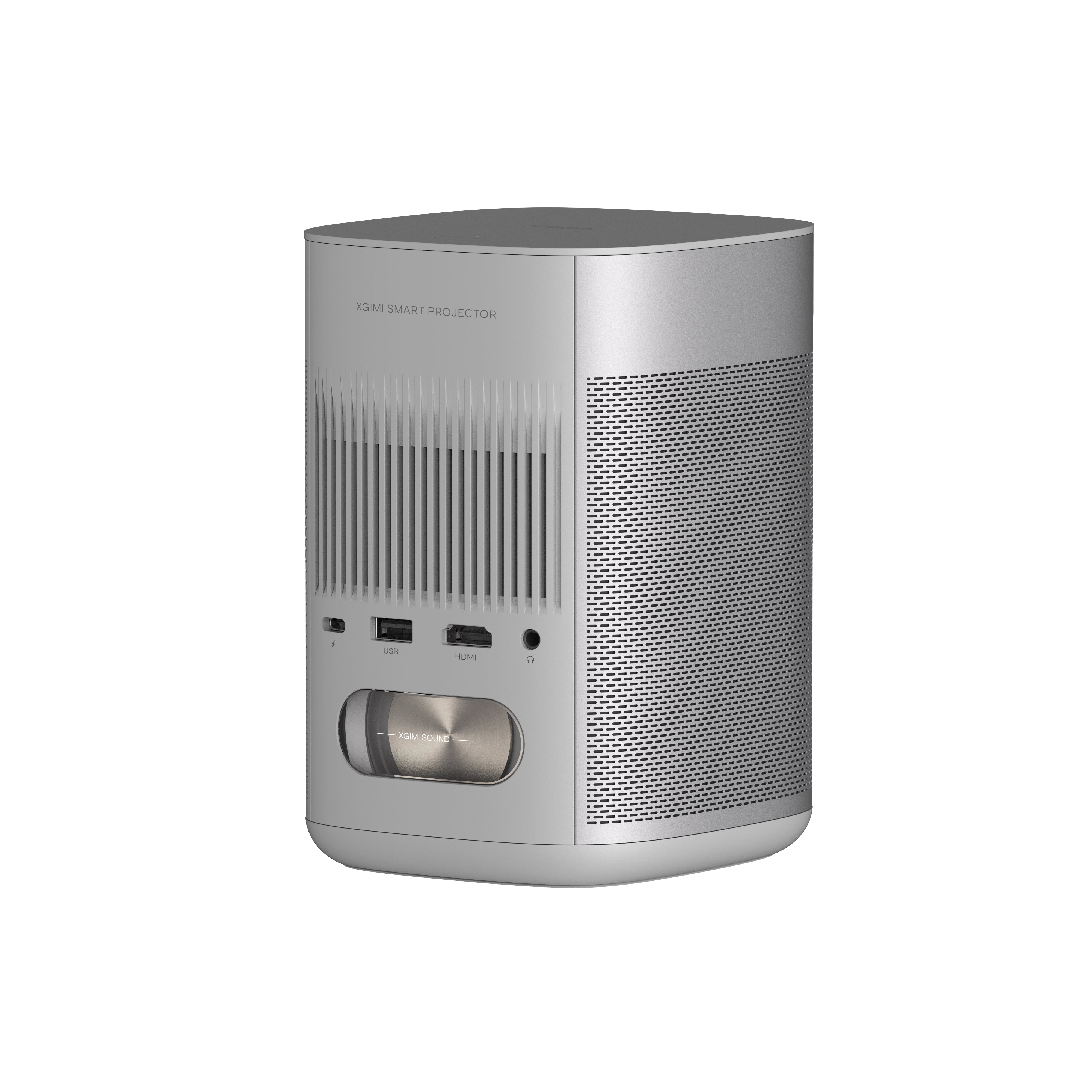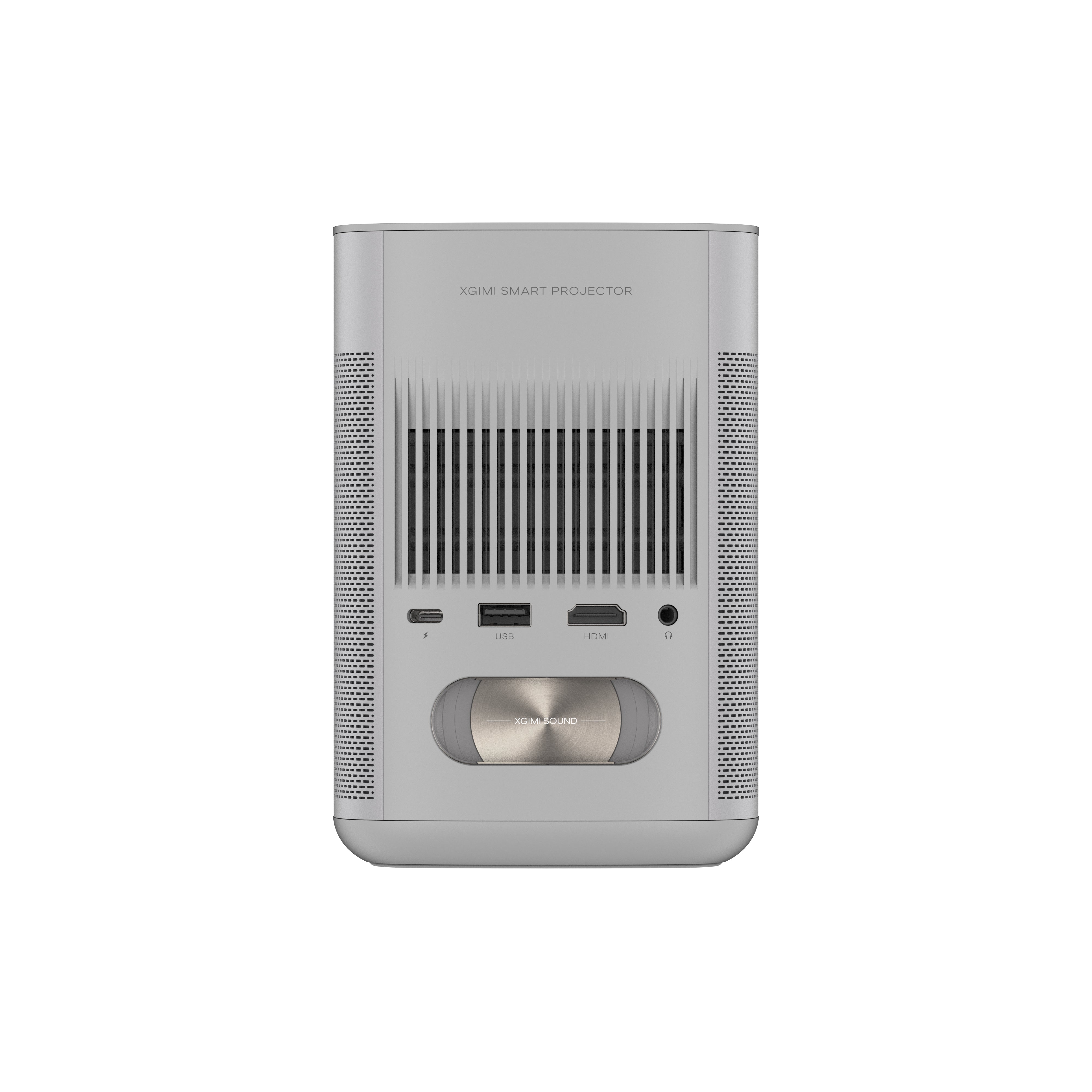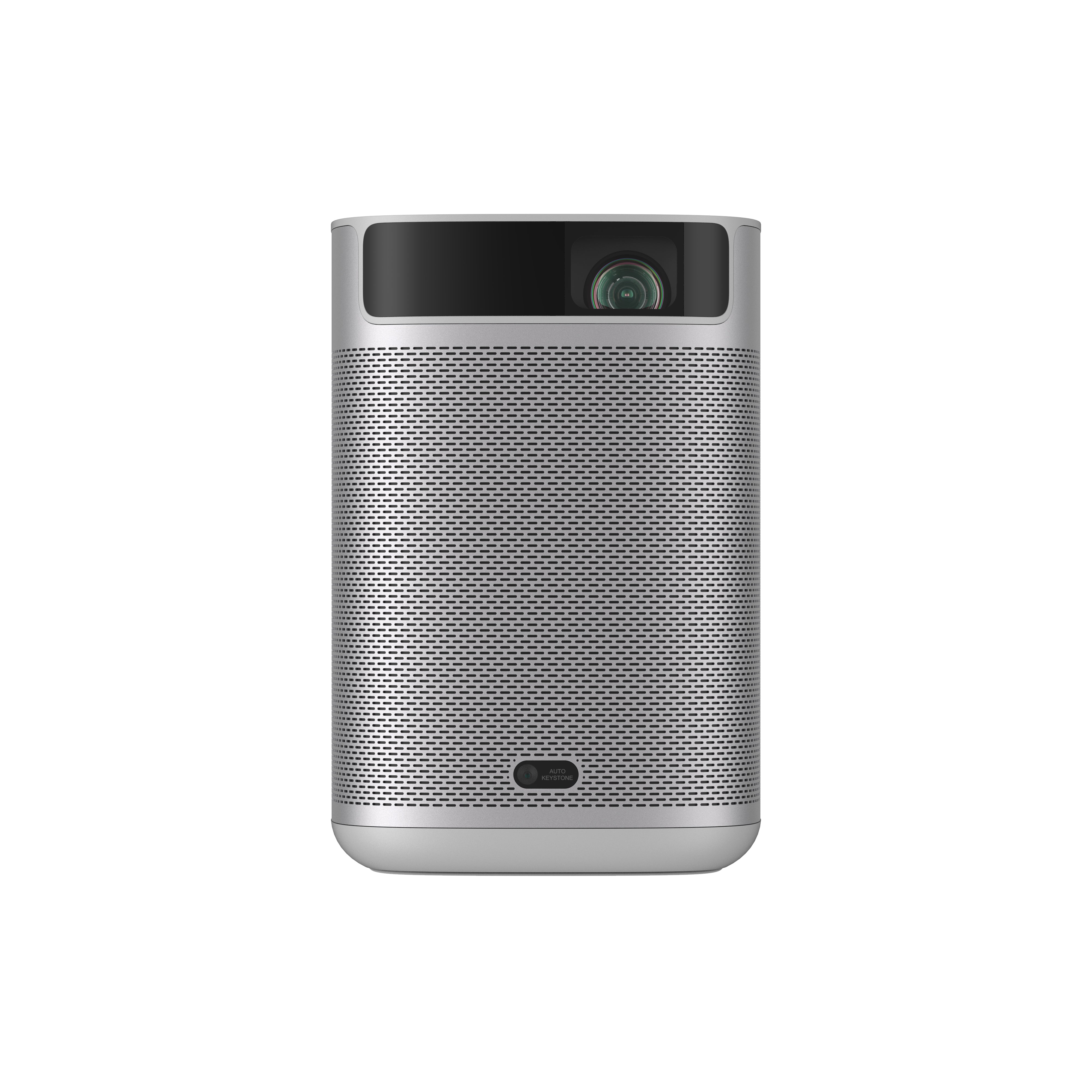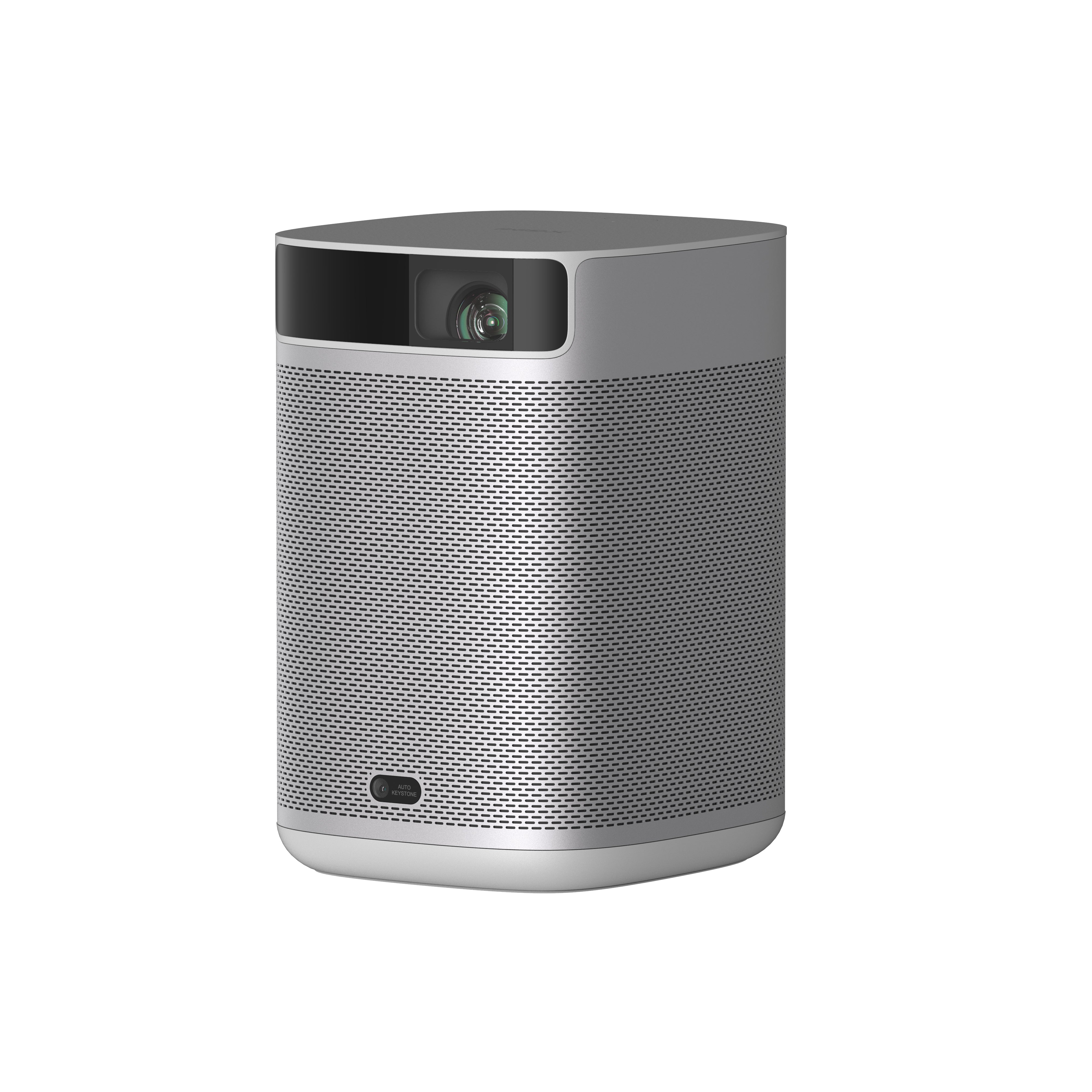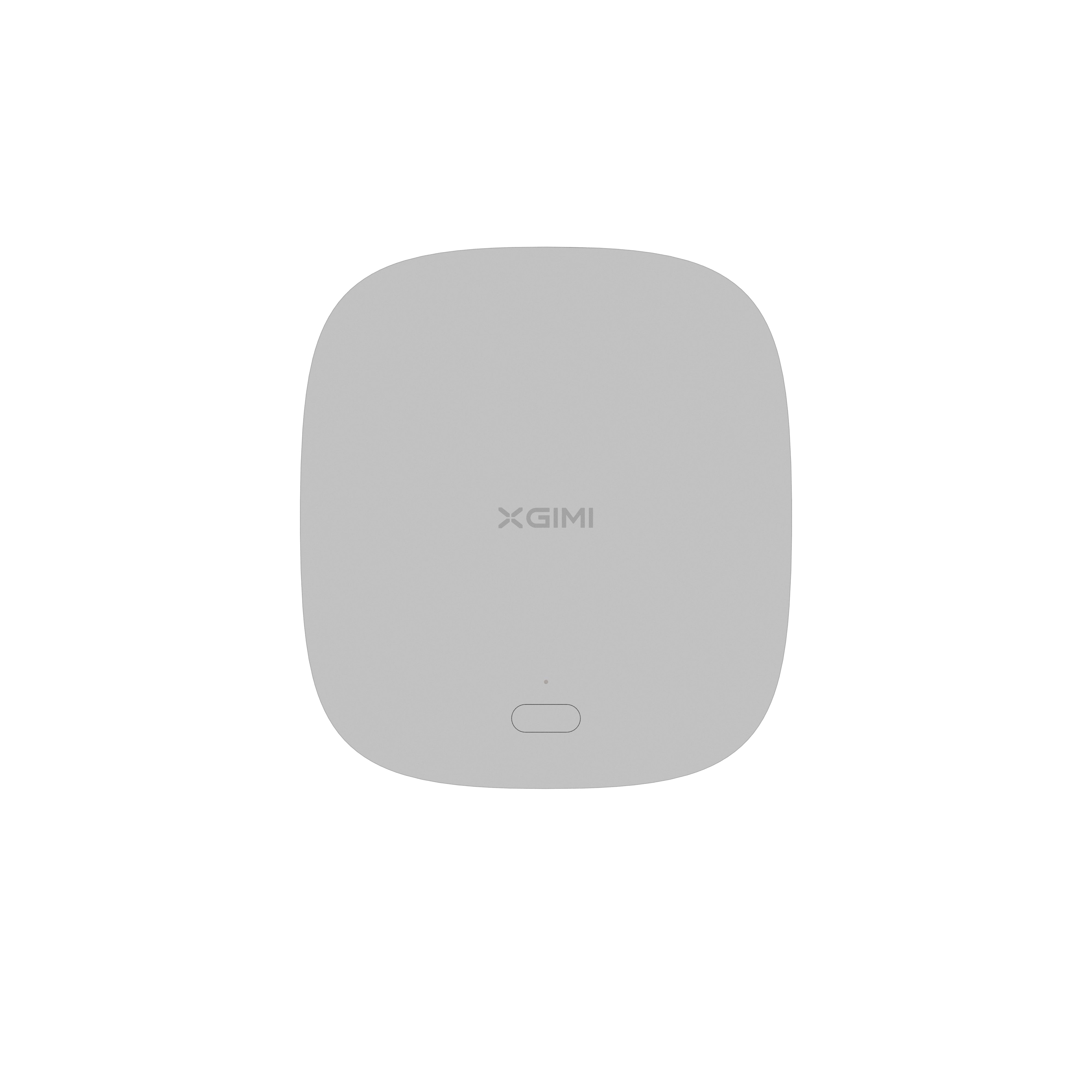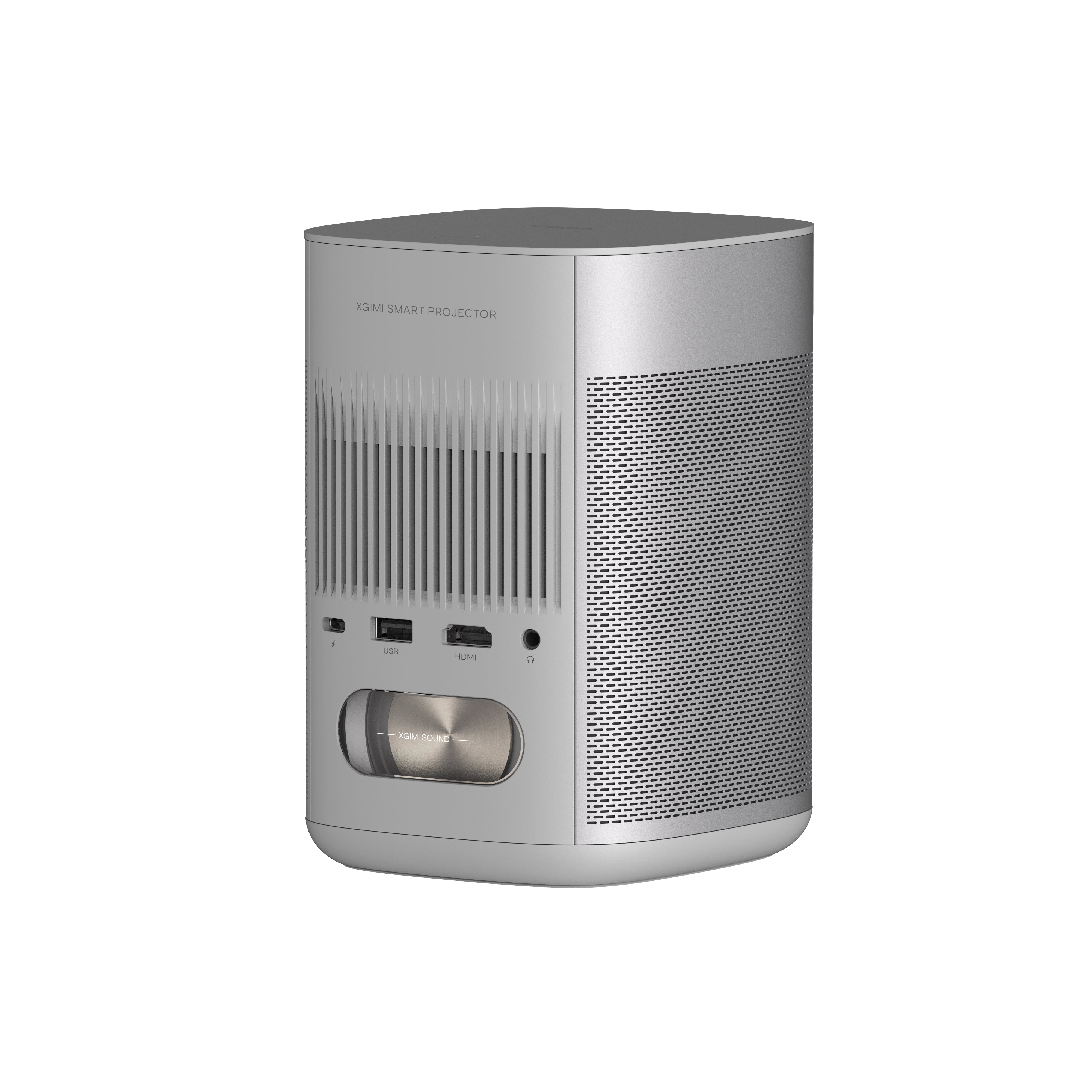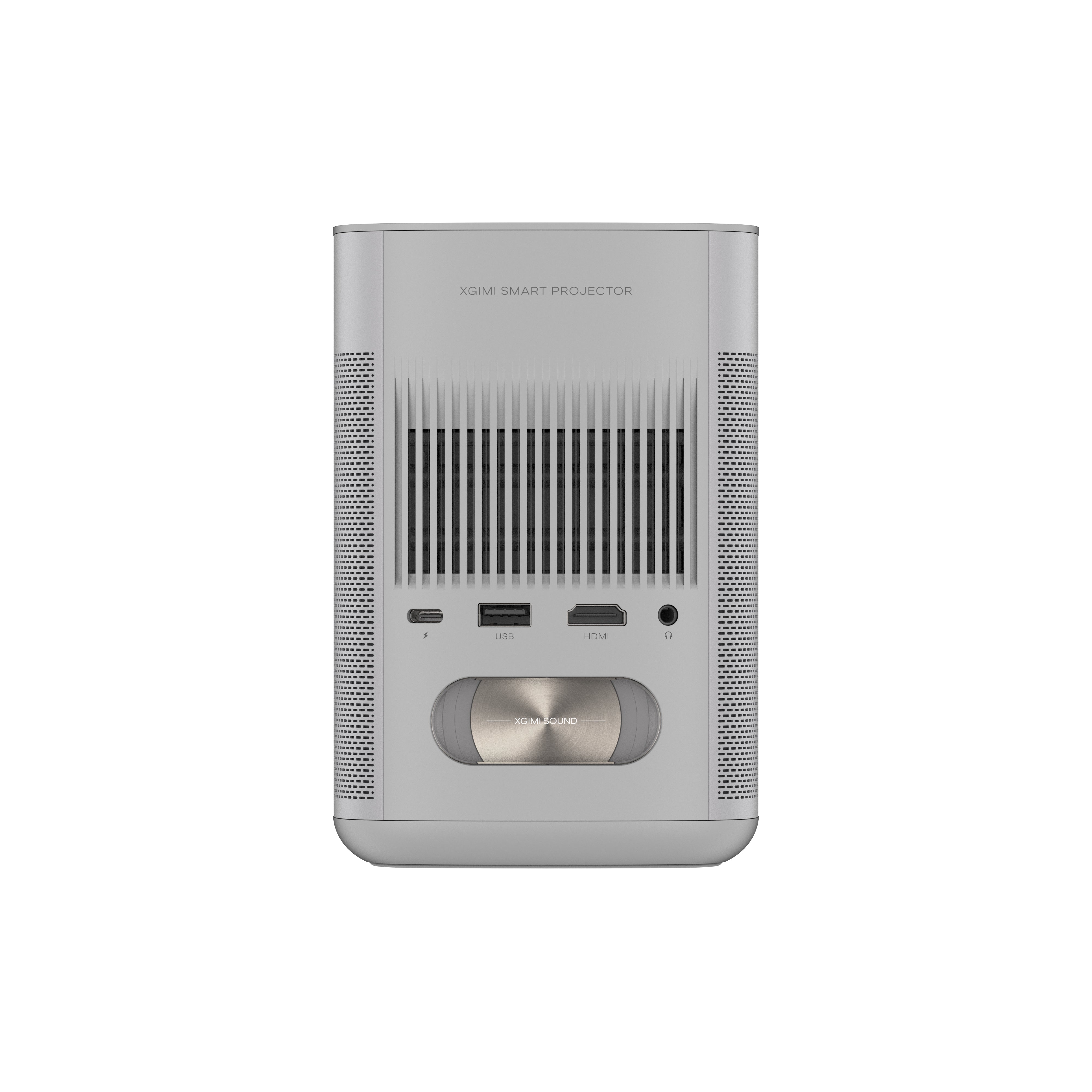 Conclusion
Portable projectors are a good alternative to traditional projectors. They offer many advantages, including flexibility, portability, and ease of use. These devices are also versatile. Suitable for both professional and personal use. There are several Black Friday portable projector offers available from vendors. Just target Black Friday ads and compare prices to find the best value deals. So don't hesitate to take advantage of Black Friday deals to get a great deal on a portable projector for your business or home use.
Get £10 off Your Next Purchase
Join the XGIMI Community Today!