The Importance of Teaching Kids about Nature and Relationships
By XGIMI Tech - 2022-03
This is a blog about the importance of exposing kids to nature and relationships. It is also about spending time with families. You'll learn about the various activities you can organize for children outdoors, such as children spending time at a camp outdoors, playing team games, such as basketball or baseball, and learning to differentiate between activities in the day or at night. To recall the time spent outdoors you'll learn how it is beneficial for your children to record the outdoor activity on your smartphones or digital camera and play it on a large screen using an XGIMI outdoor movie projector. You'll also get recommendations for choosing a suitable projector for camping.
Outdoor Activities With Your Kids
Building relationships and nurturing a family is an important social need and as parents, you play a crucial role. You need to develop your child's interest in the outside world, as there is as much if not more to learn outdoors as indoors. When you expose your children to the outside world, they build new relationships with not only other people but also their surroundings and learn from the experience.
Activities, such as visiting a park, a zoo, a walking trail, or a museum, where they experience group activities, will help children to understand nature and relationships better. With a digital camera in hand, you can capture these memorable outings. With an XGIMI projector at home, you can playback the outdoor activities with kids to reinforce their beliefs and awe about nature and relationships.
Scavenger Hunt Or Other Outdoor Activities With Kids
A scavenger hunt is an interesting concept that enables children to observe their surroundings in their own unique ways. You can organize a scavenger hunt by inviting a few of your friends with children. You can identify a location such as a park, a walking trail, or even a mall. You can divide the children into teams and ask the teams to list out unusual items. The team that lists the largest number of items wins and gets a prize.
One can be as creative as one wants in setting up the rules of the scavenger hunt. One could also think of unique ways of organizing any other type of outdoor activity.
Some of the unique ways could include:
Asking children to collect seeds if you are camping in a wooded area

Taking children on nature walks where they can learn some fun math by timing and measuring the distance walked, and therefore calculating the walking speed

Asking children to explore the area where they can learn how to construct maps of the area explored by them

Asking them to clean up the area at the end of the camp will instill concepts of environment, cleanliness, and segregation of waste
However, you must guard against taking children to places that pose a danger to children such as a river or a park with animals. You must also emphasize that children should not hurt animals, pick flowers, fruits, or litter the place.
Record The Scavenger Hunt Or The Outdoor Activity
When you organize the scavenger hunt or other outdoor activities with kids, you must record the activities on your digital camera (both video and still) or even on your smartphone. Apart from parents recording the activities, kids can also enjoy taking photos of nature. then playback the photos or videos the kids took on the projector with the whole family.
This is where a projector such as the XGIMI HORIZON Pro can be helpful.
The projector has features that will playback the experiences. It offers 4K resolution and its LED light source boasts 2200 ANSI lumens brightness. The projector's X-VUE 2.0 Image Engine with MEMC, HDR10 x HLG, and AI Brightness Adjustment technologies increase the clarity and fidelity of dynamic pictures. It projects realistic colors. The playback on the XGIMI HORIZON Pro would be a truly immersive experience for children, especially when you project it on a 200" screen. They could learn from the experiences to identify any errors while reliving their outing on the large screen.
The beauty about the HORIZON Pro is the feature that helps you to use the recording to connect to the projector wirelessly via Bluetooth or through a USB port directly from your digital camera or your smartphone.
At the end of the playback, you can perhaps ask the children to declare their favorite images and print them for their photo albums.
Outdoor Sports Activities
Children can learn about bonding when a day in the week is set for families to be together undertaking group activities, such as jogging, walking, playing a game, or even an aerobic dance in the backyard. Typically, for children to enjoy, most neighborhoods have a park, a basketball court, or a baseball practice ground. Spending time together helps children learn about self-esteem, family bonds, positive behaviors, friendship, and the value of communication.
If your home has a spacious backyard, you can organize an aerobic dance session. You could use an outdoor movie projector such as the Halo+ or the MOGO Pro+ to screen a popular aerobic dance video and all participants could follow the steps shown.
Children could also participate in community events in the neighborhoods such as a junior marathon or different tournaments held throughout the year.
You can capture all these activities on your digital devices and play them back on your HORIZON Pro projector, smartphone, or computer to relive the memorable time you spent doing the activity. This should help to reinforce the benefits of bonding.
While you can watch the recordings on the smartphone or the computer, it would be fun to watch them on a large screen together, where children can enjoy ragging each other. Besides, a projector is safer for the eyes, especially the children.
Camping Outdoors
Children can learn about the beauty of camping and spending a night outside the comfort of their homes. A designated camping site in the neighborhood, woods near the home, or even a flat place where pitching a tent is easy should be chosen. Children should participate in all activities, including pitching the tent and cooking.
During the day, children can see the flora and fauna, identify the trees, flowers, leaves, animals, birds, and insects. They can also experience the prevailing atmosphere at the campsite. They can perhaps enjoy swimming in an inflatable pool during summer camping. They can also play some friendly basketball or baseball games.
Children can help in pitching the tent in a convenient spot. They can also help in cooking.
During the night, they can observe the moon, stars, and identify the constellations. They can light a fire and organize some events such as playing a musical instrument or singing.
These activities will help children understand nature (how different days and nights are) and the value of accomplishing tasks together as a team.
You can even bring your XGIMI Halo+ or XGIMI MoGo Pro+ projector to view your favorite videos. Both are portable outdoor movie projectors perfectly suited for outdoor activities with kids.
● 900 ANSI lumens for brightness – the best in its class
● 1080p resolution for the visual experience even outdoors
● Built-in 59W battery for two hours of playtime
●ISA technology for quick boot up and perfect display adjustments within seconds! With Autofocus, Intelligent Screen Alignment, Auto Keystone Correction, and Obstacle Avoidance, the technology creates a display that is always crisp, smooth, and uninterrupted so that your viewing experience is enhanced.
● Premium sound through built-in 2 x 5W Harman/Kardon, Dolby Digital Audio, DTS-HD&DTS for distortion-free Hi-Fi sound connected via Bluetooth, perfectly suitable for a night of karaoke.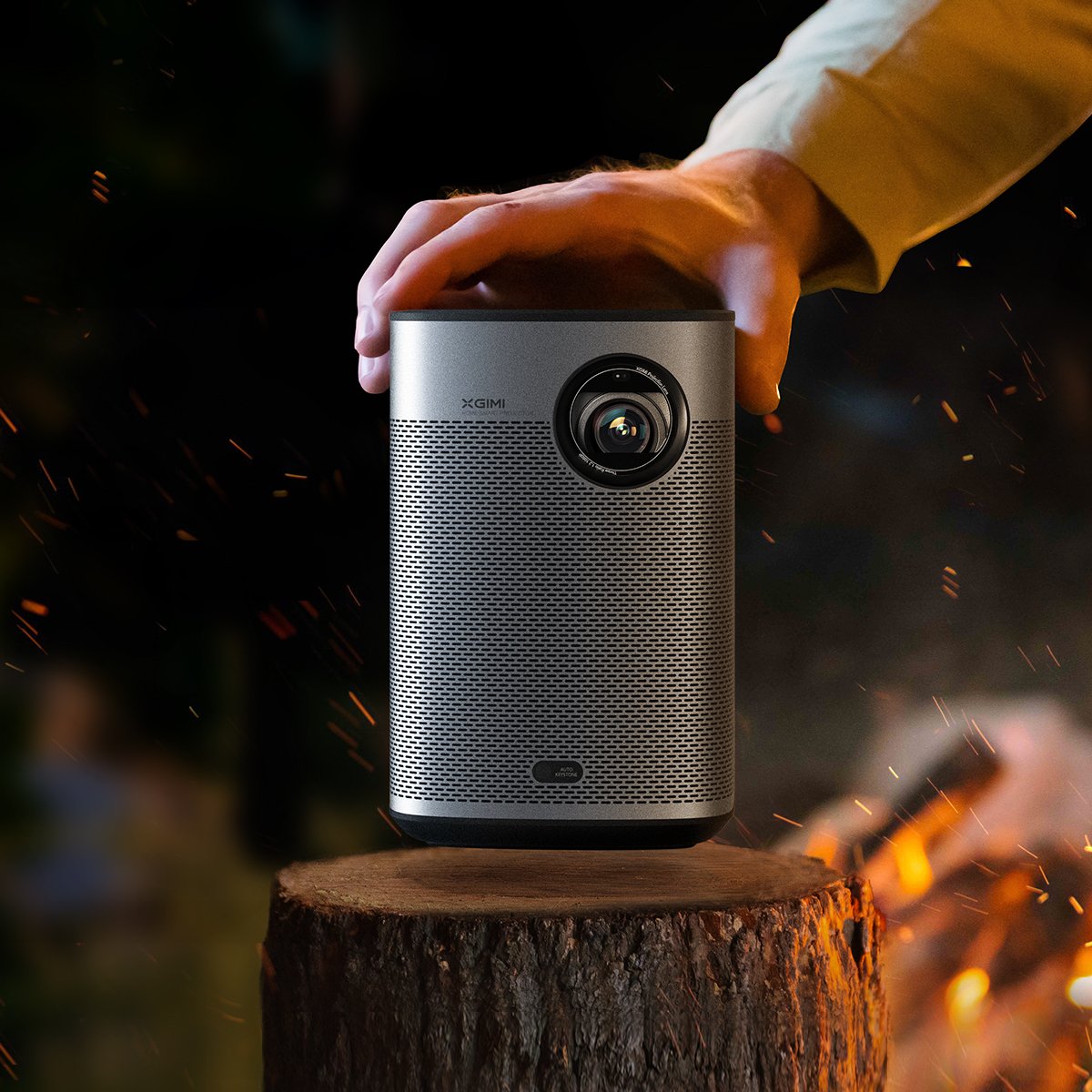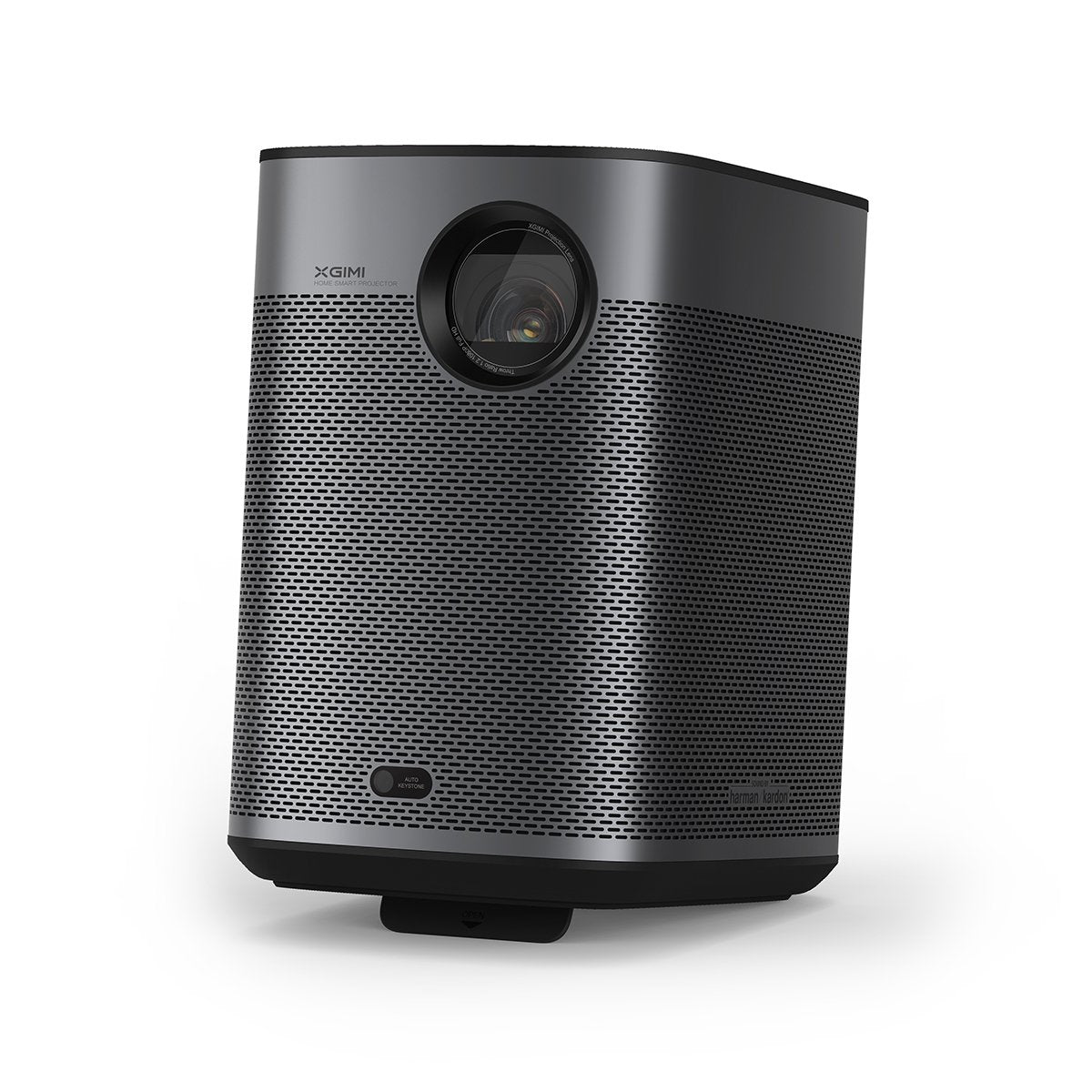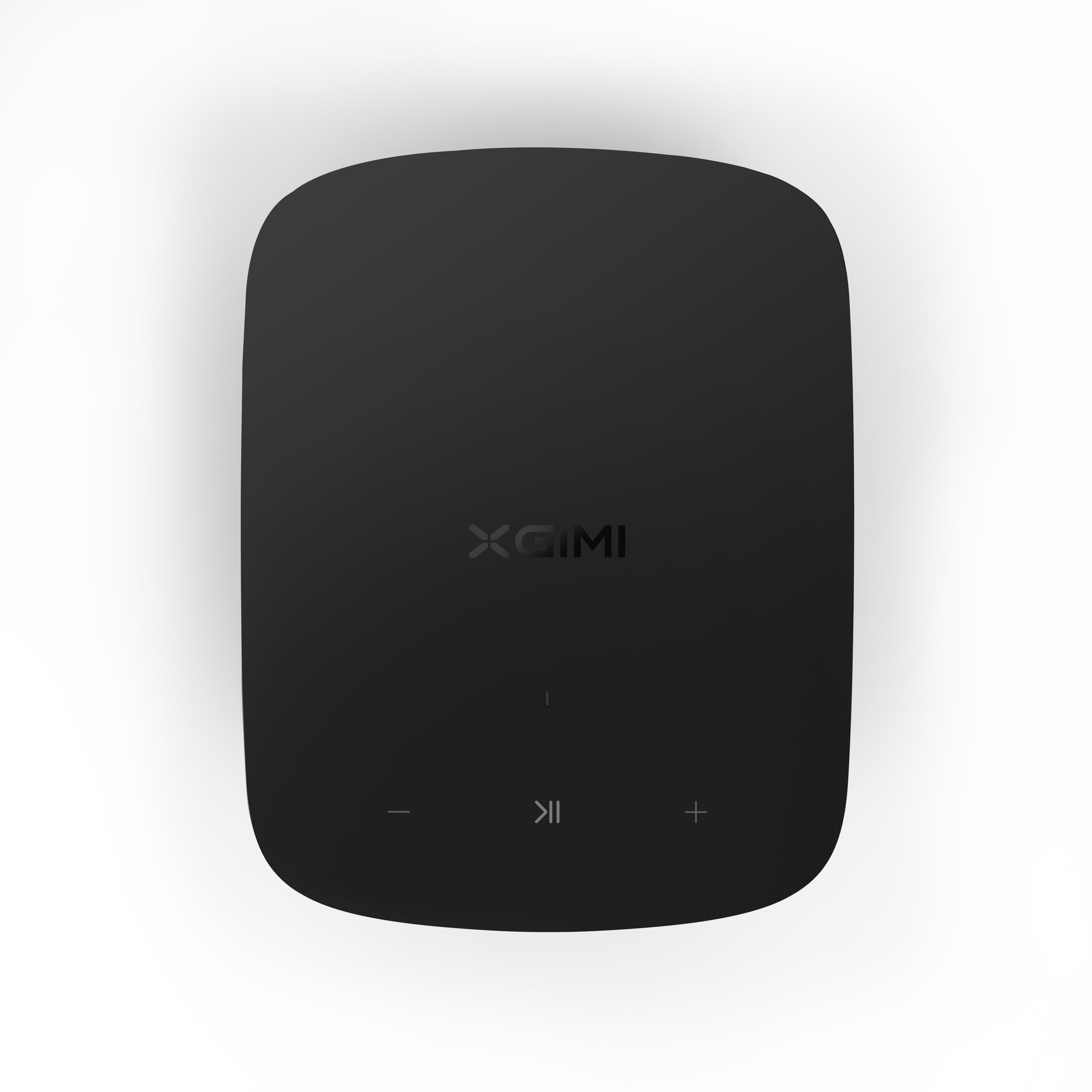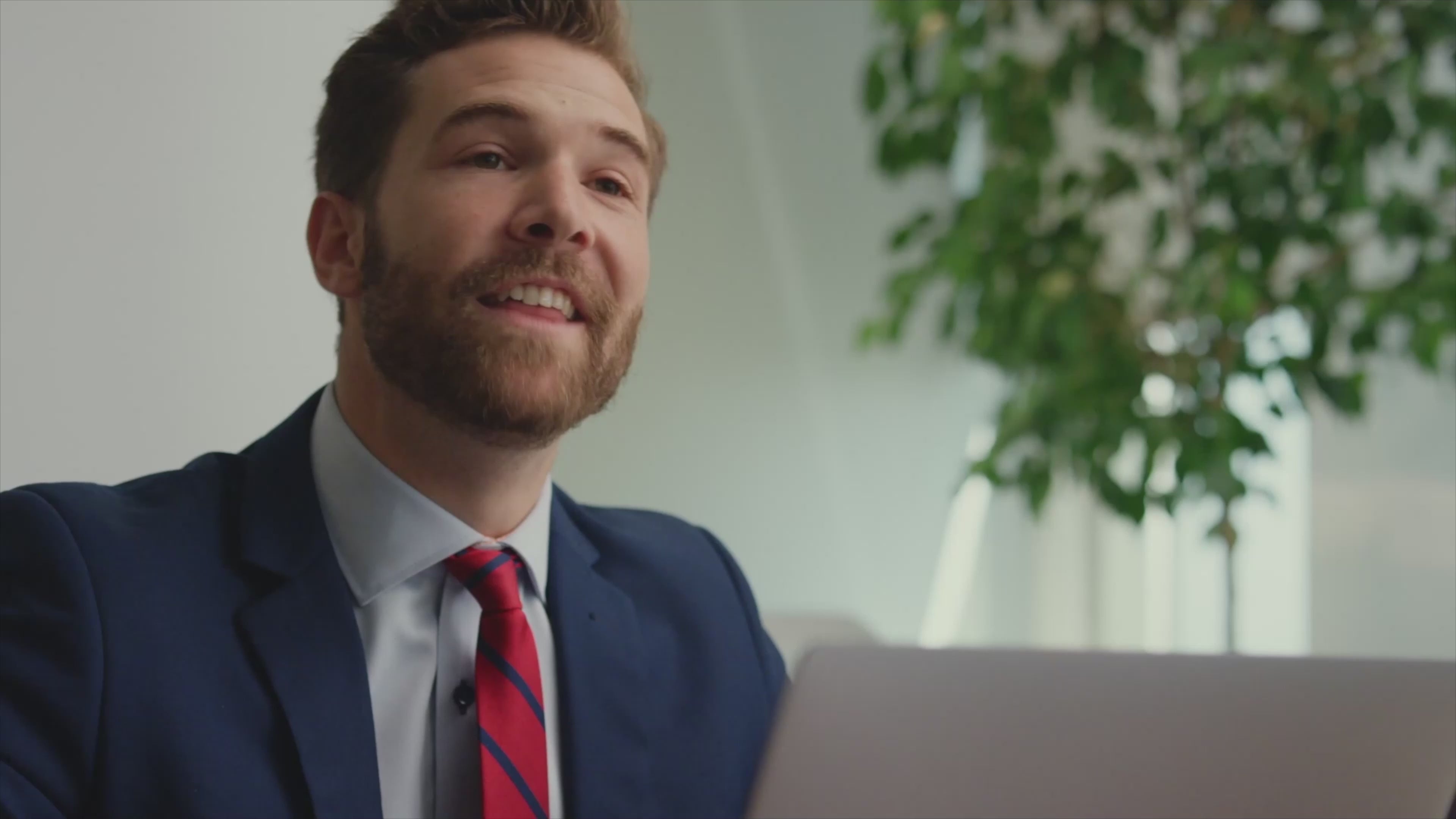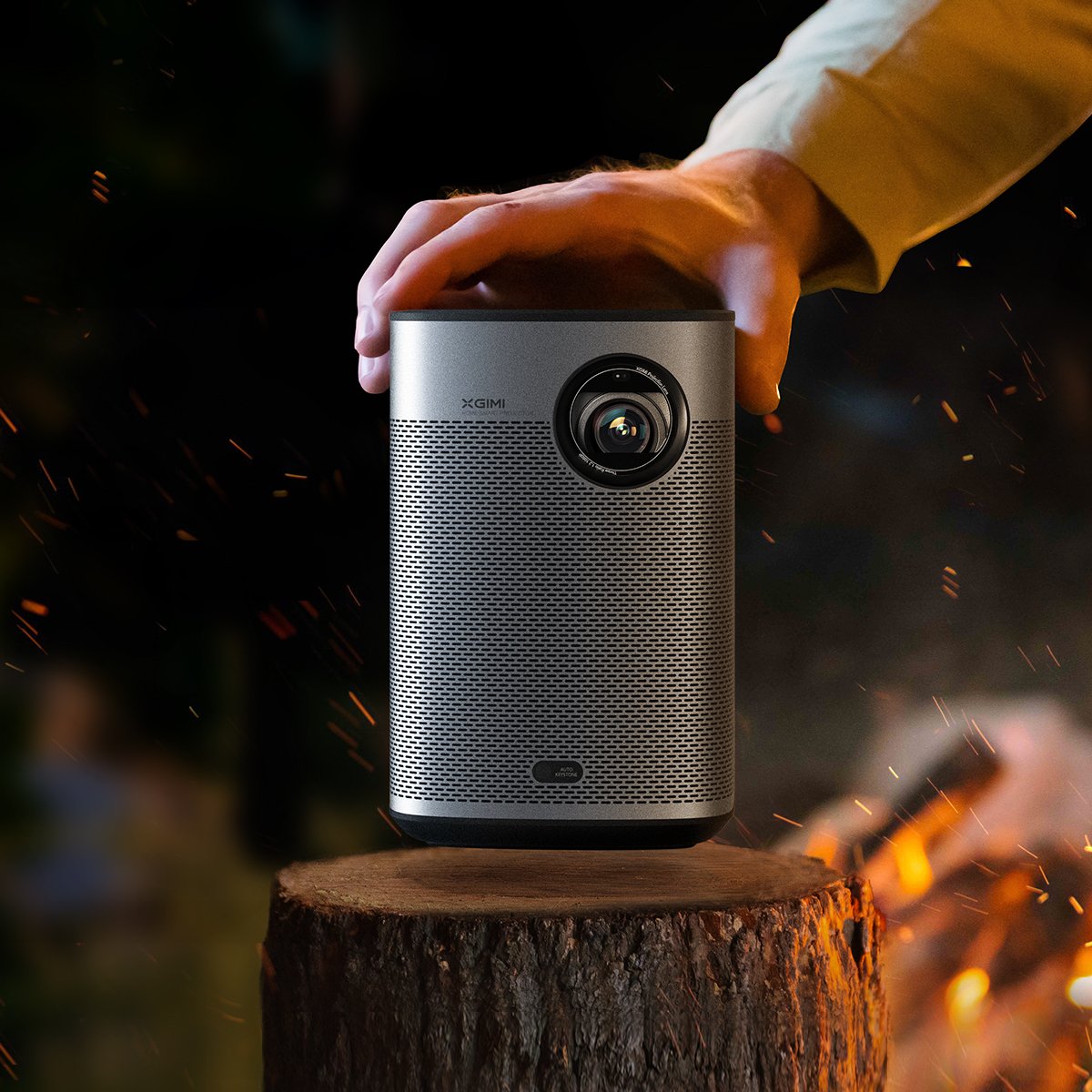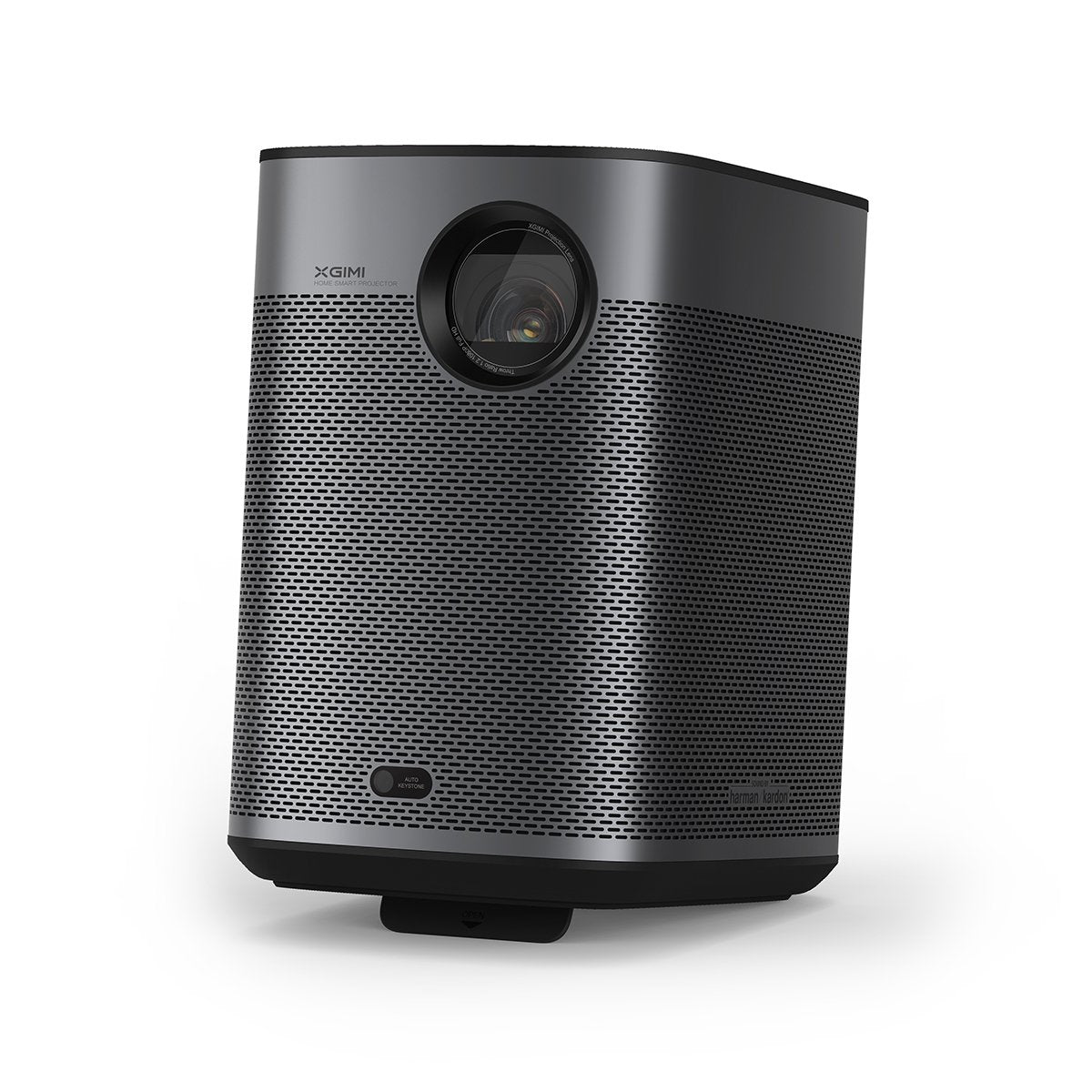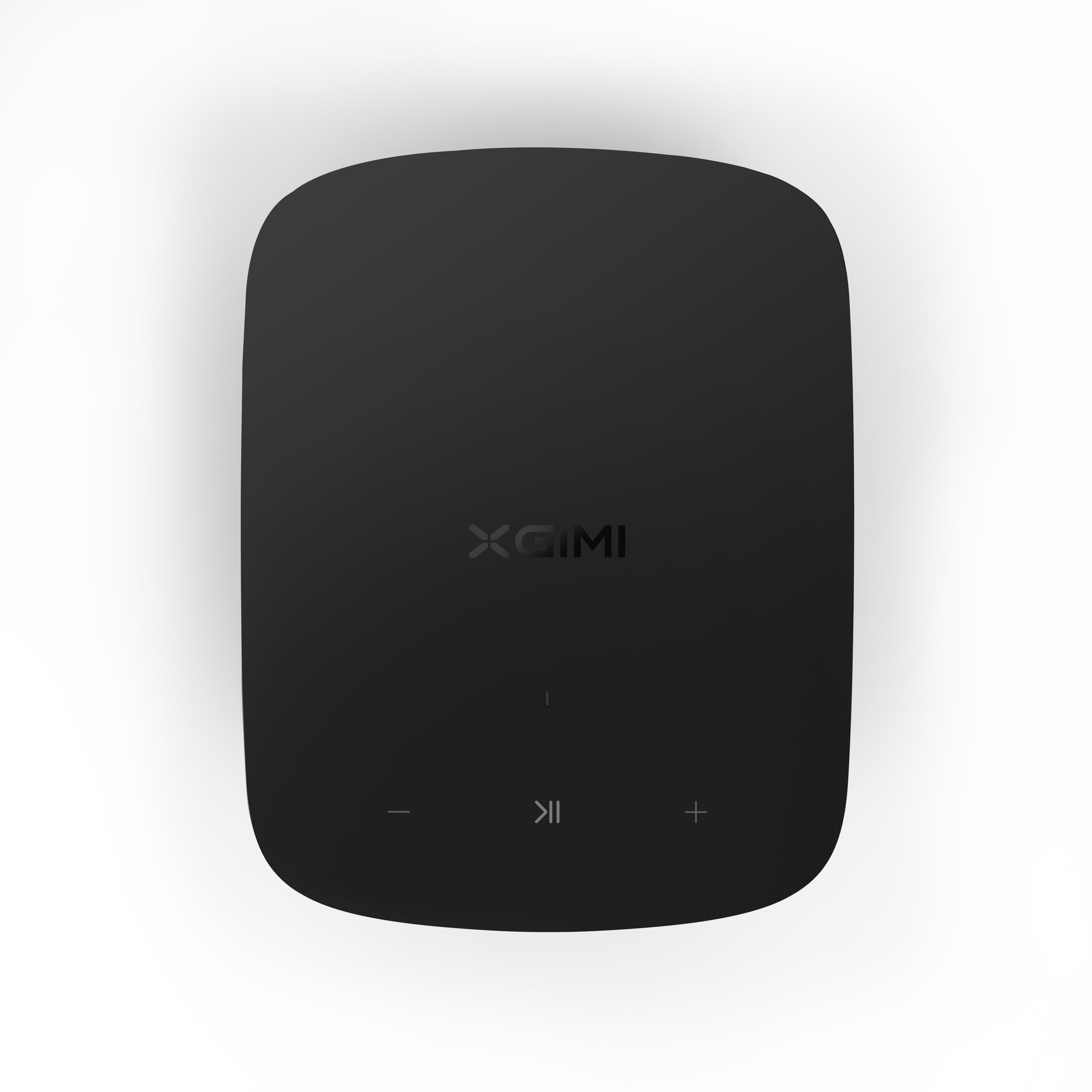 ●1080p resolution paired with 900 ANSI lumens brightness for fantastic picture clarity
● Dual built-in Harman Kardon speakers for perfectly balanced sound for movies or music
● Latest Auto Keystone Correction automatically corrects the projection angles to align to the screen. Built-in Chromecast for easy smartphone casting on Android or Apple device
● Built-in battery for 2 to 4 hours of viewing
● Lightweight (1.98lb) with integrated stand for effortless portability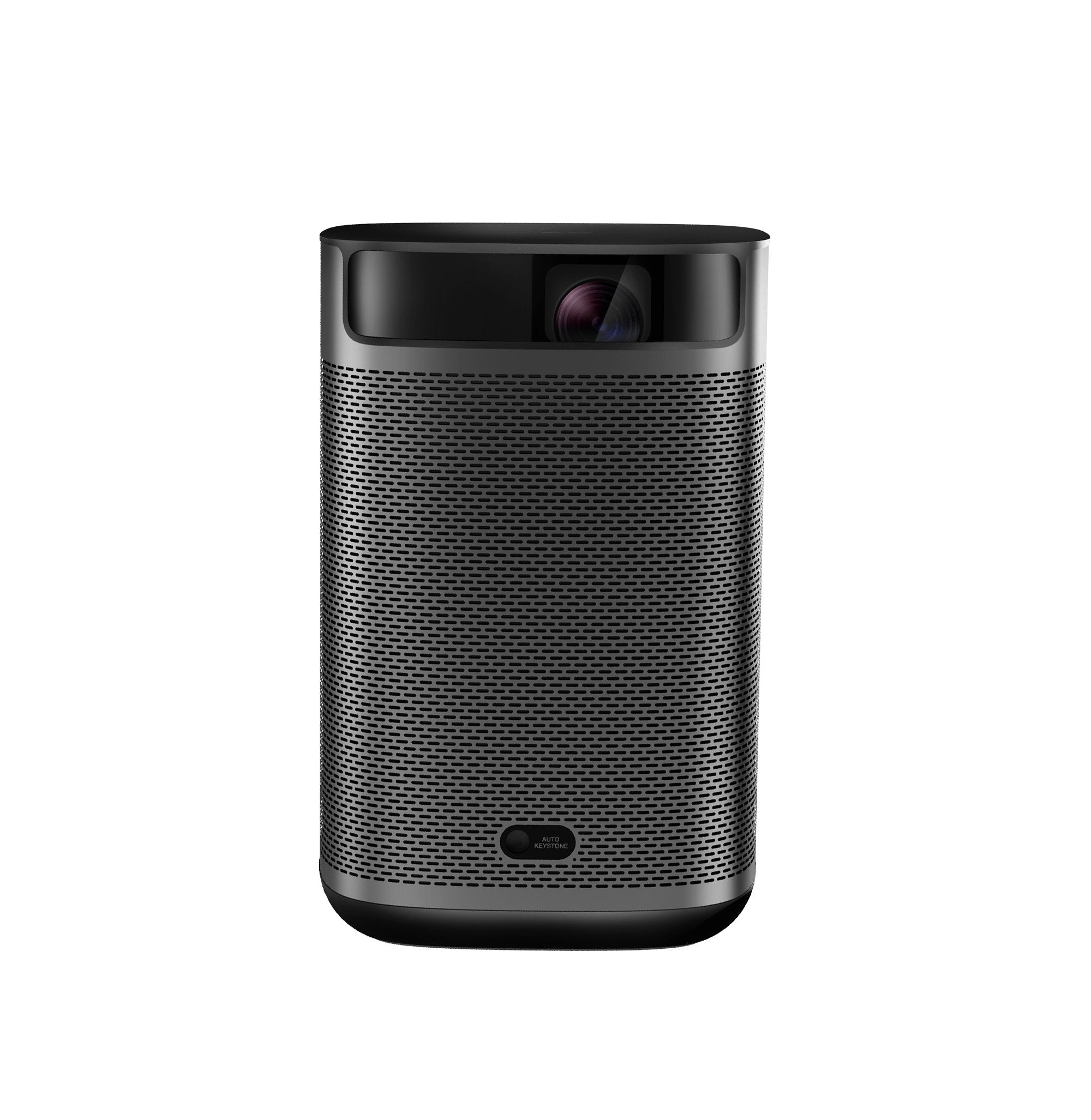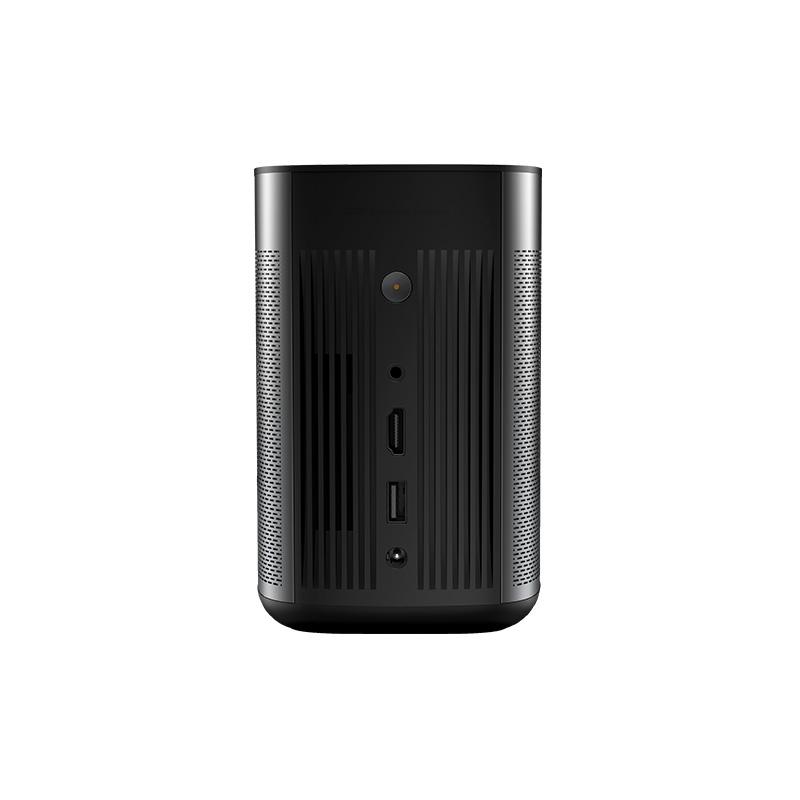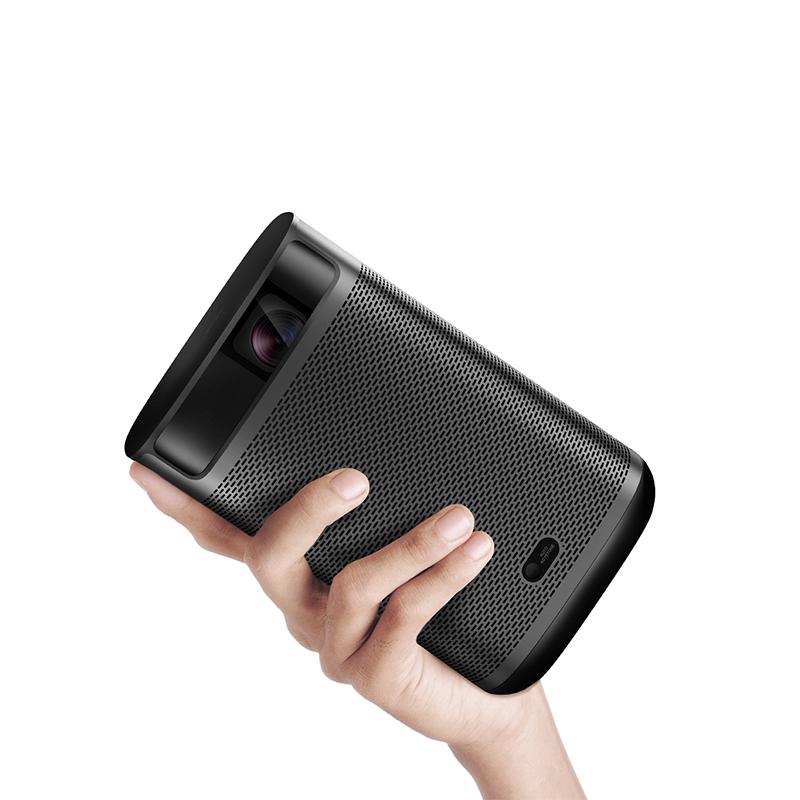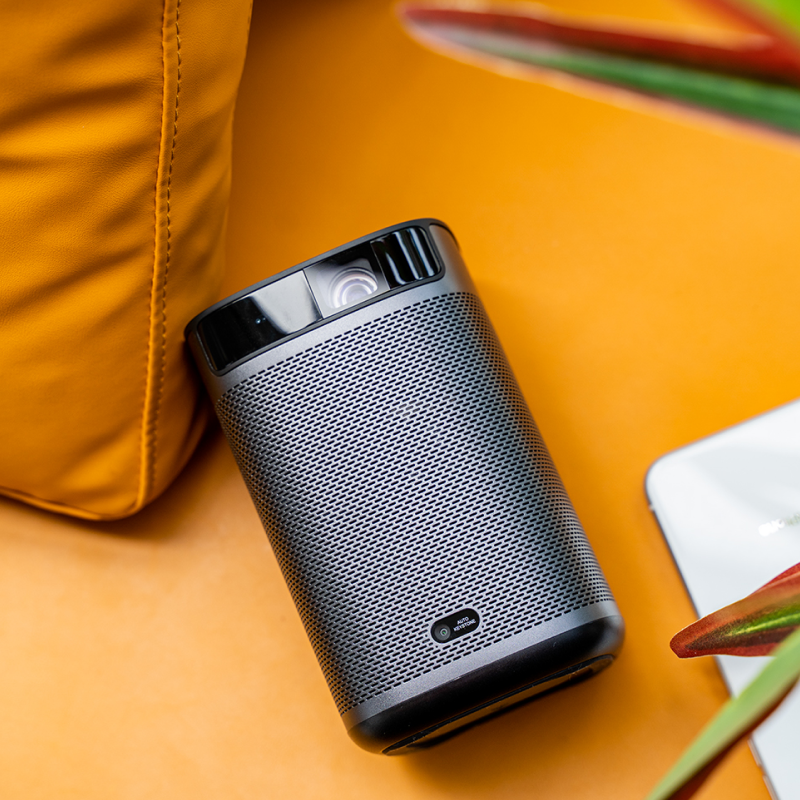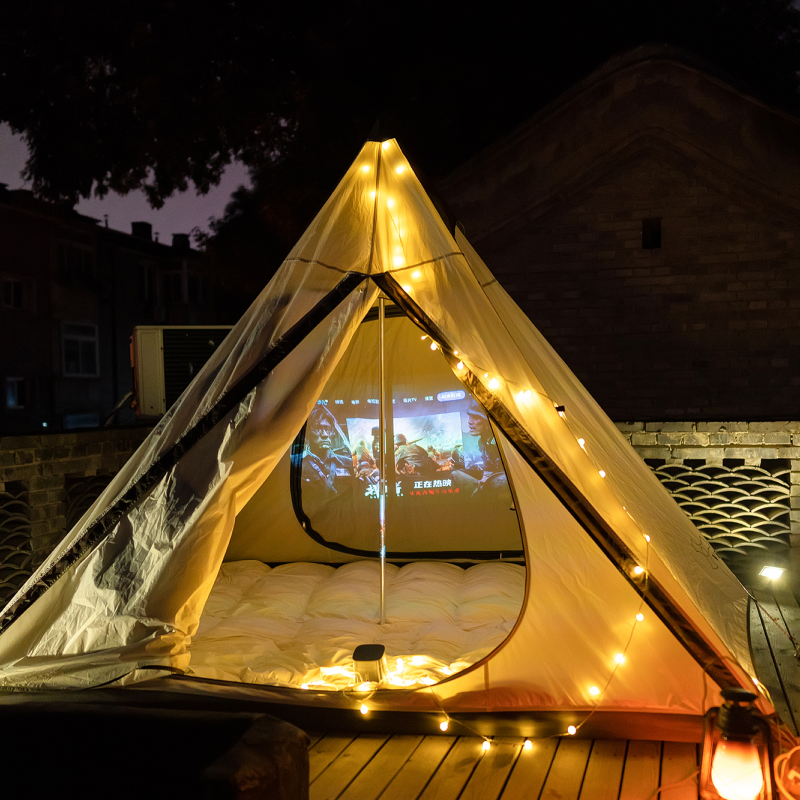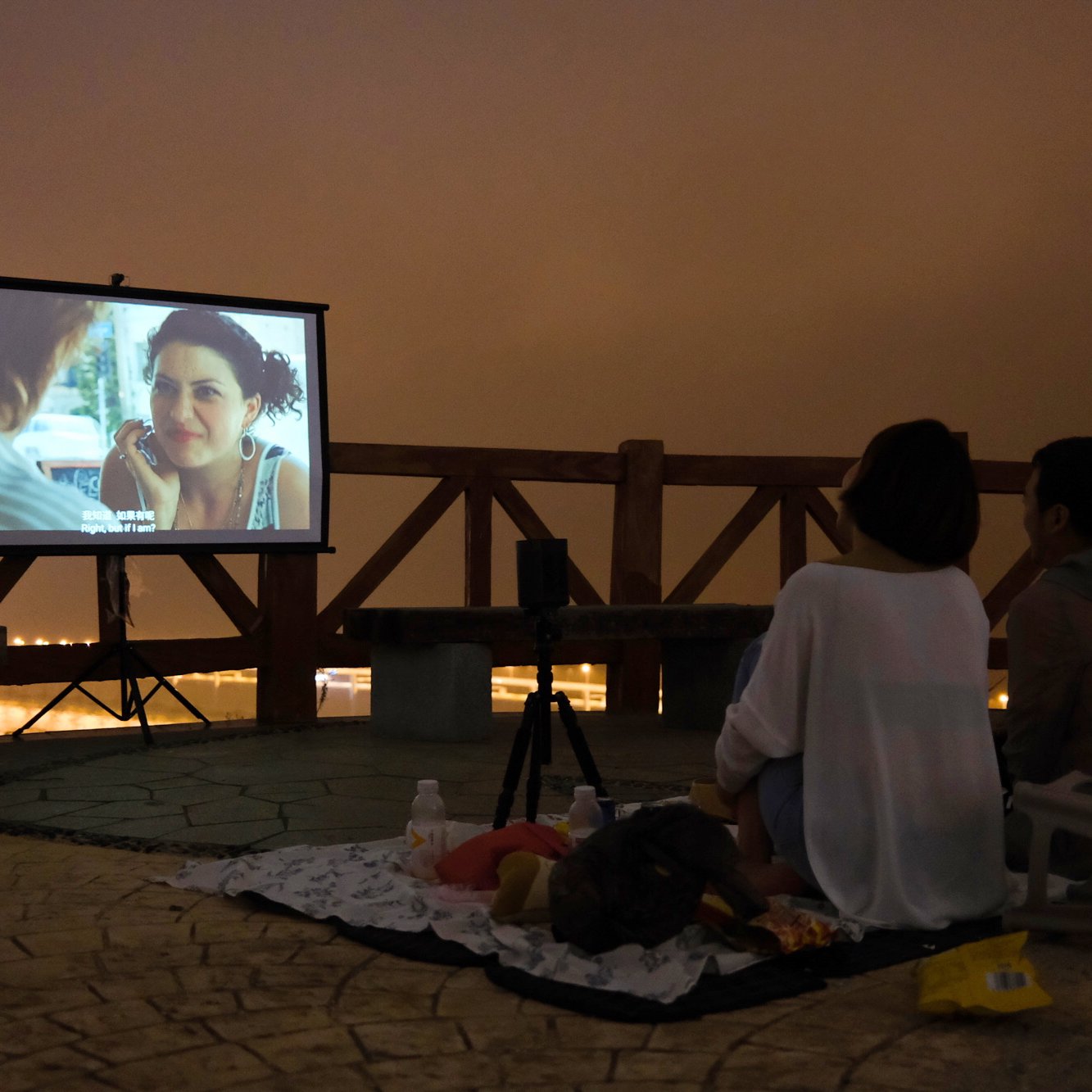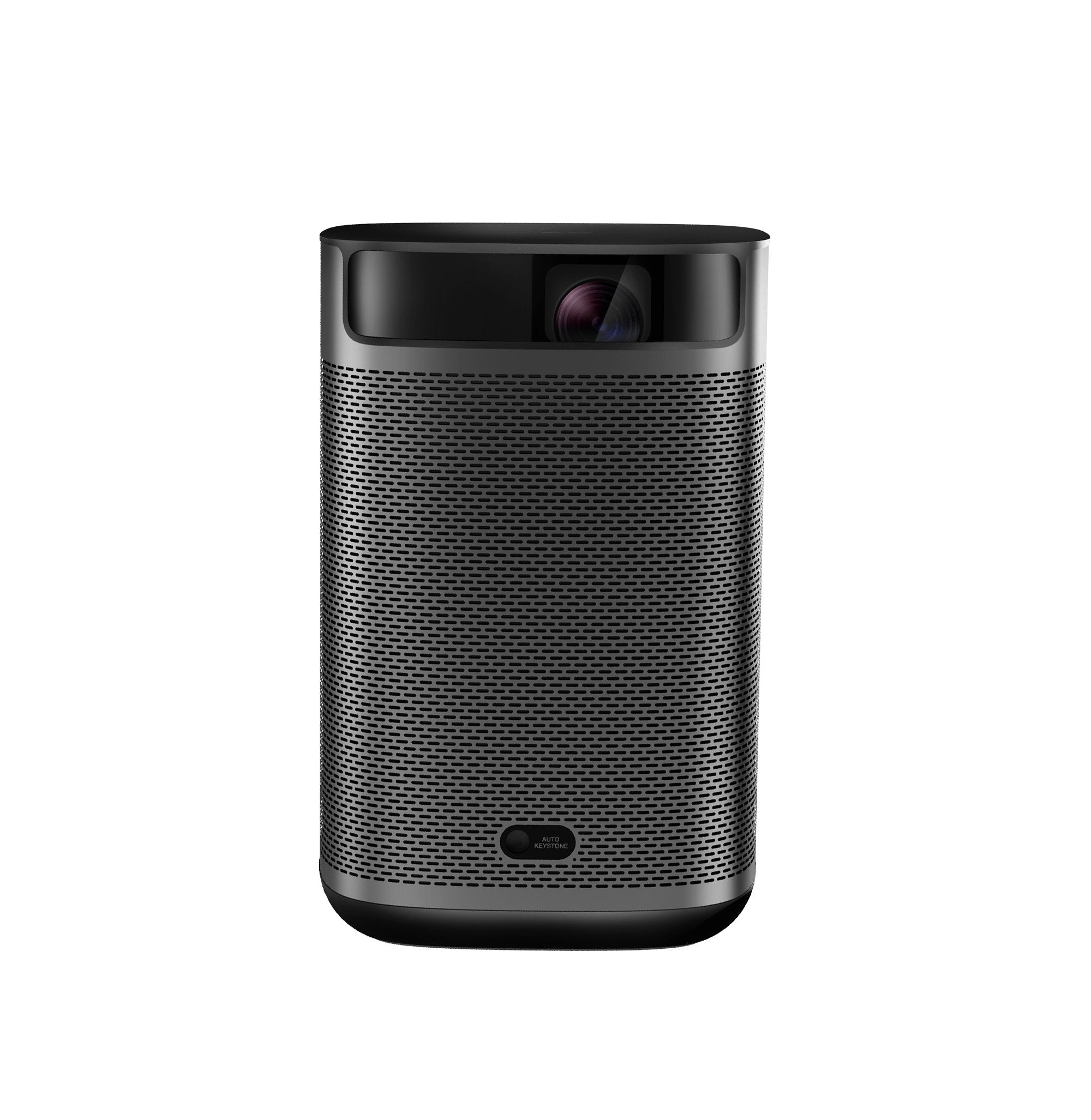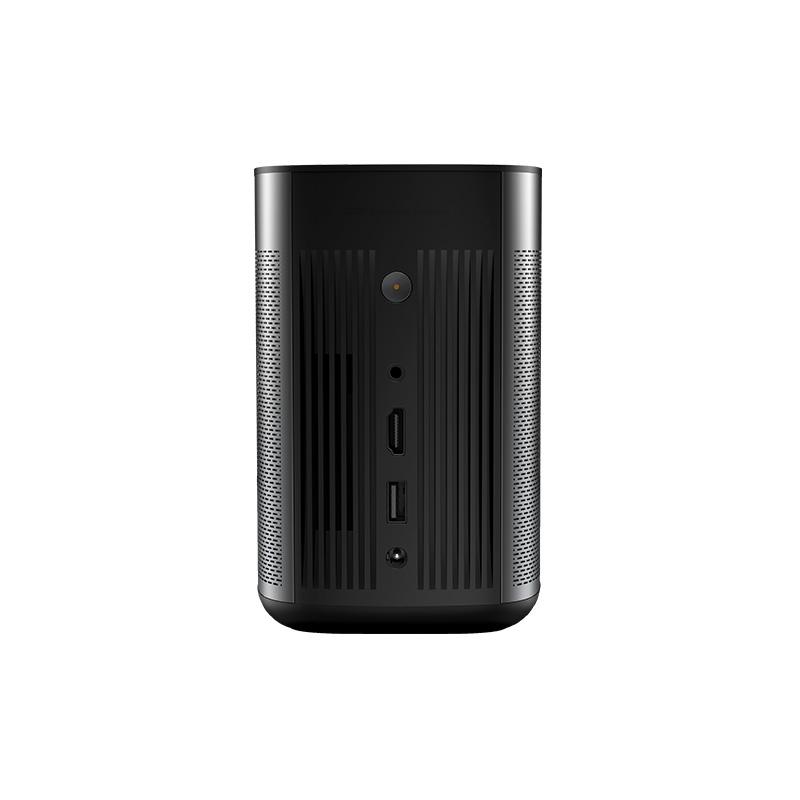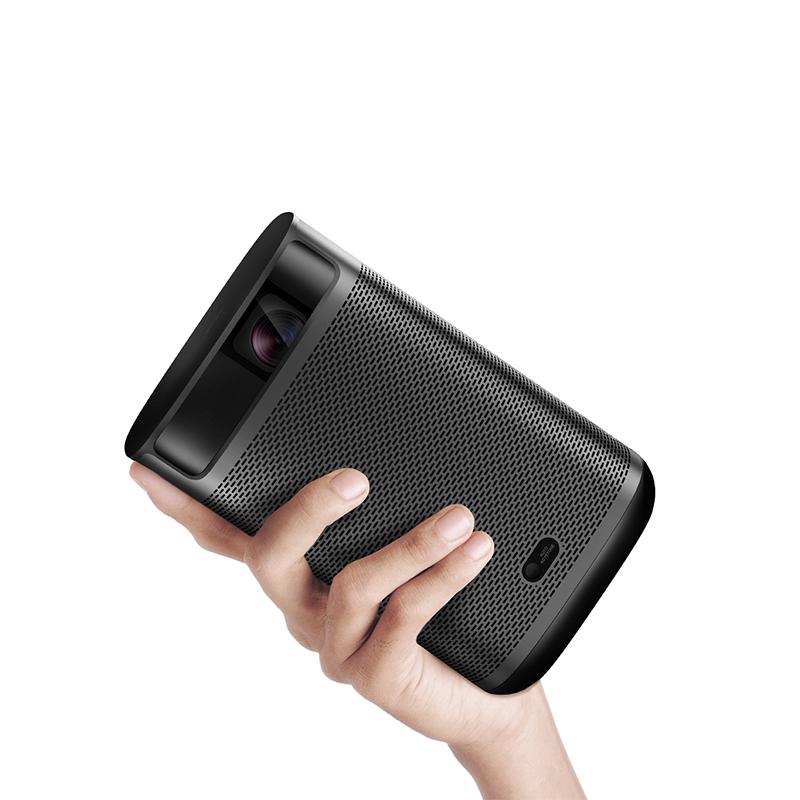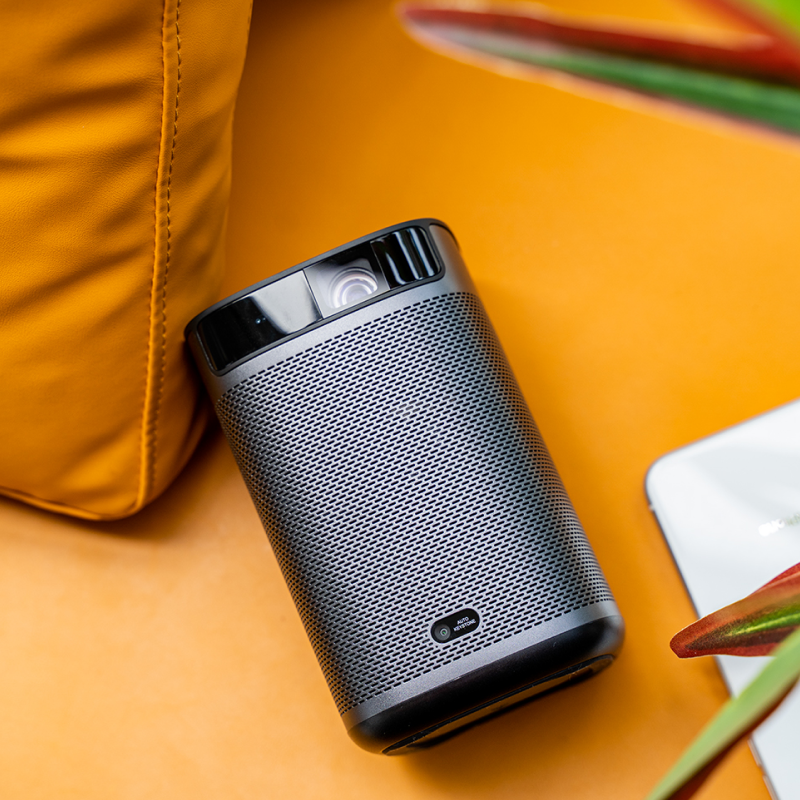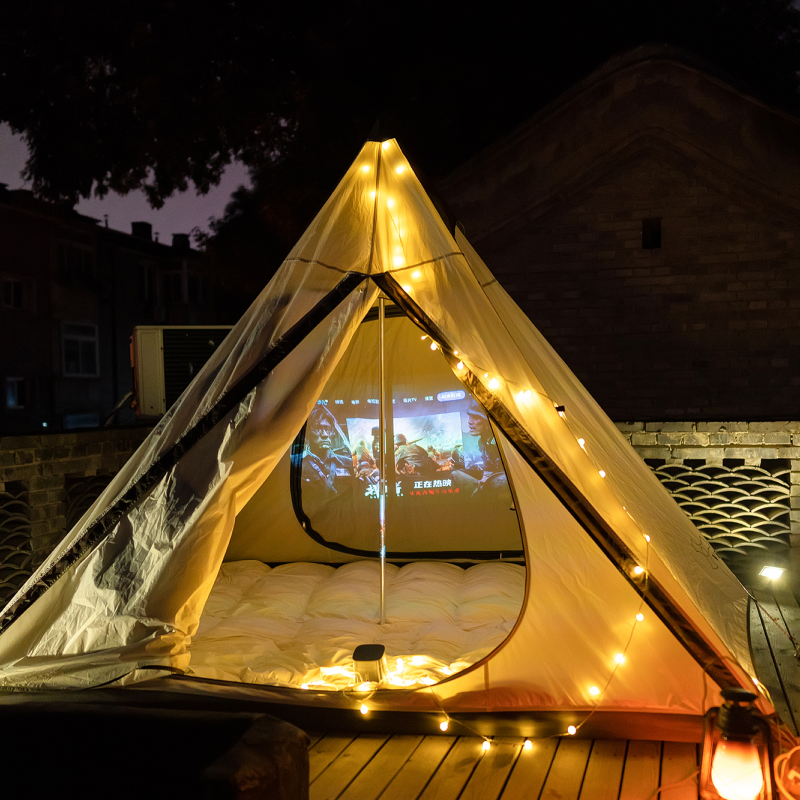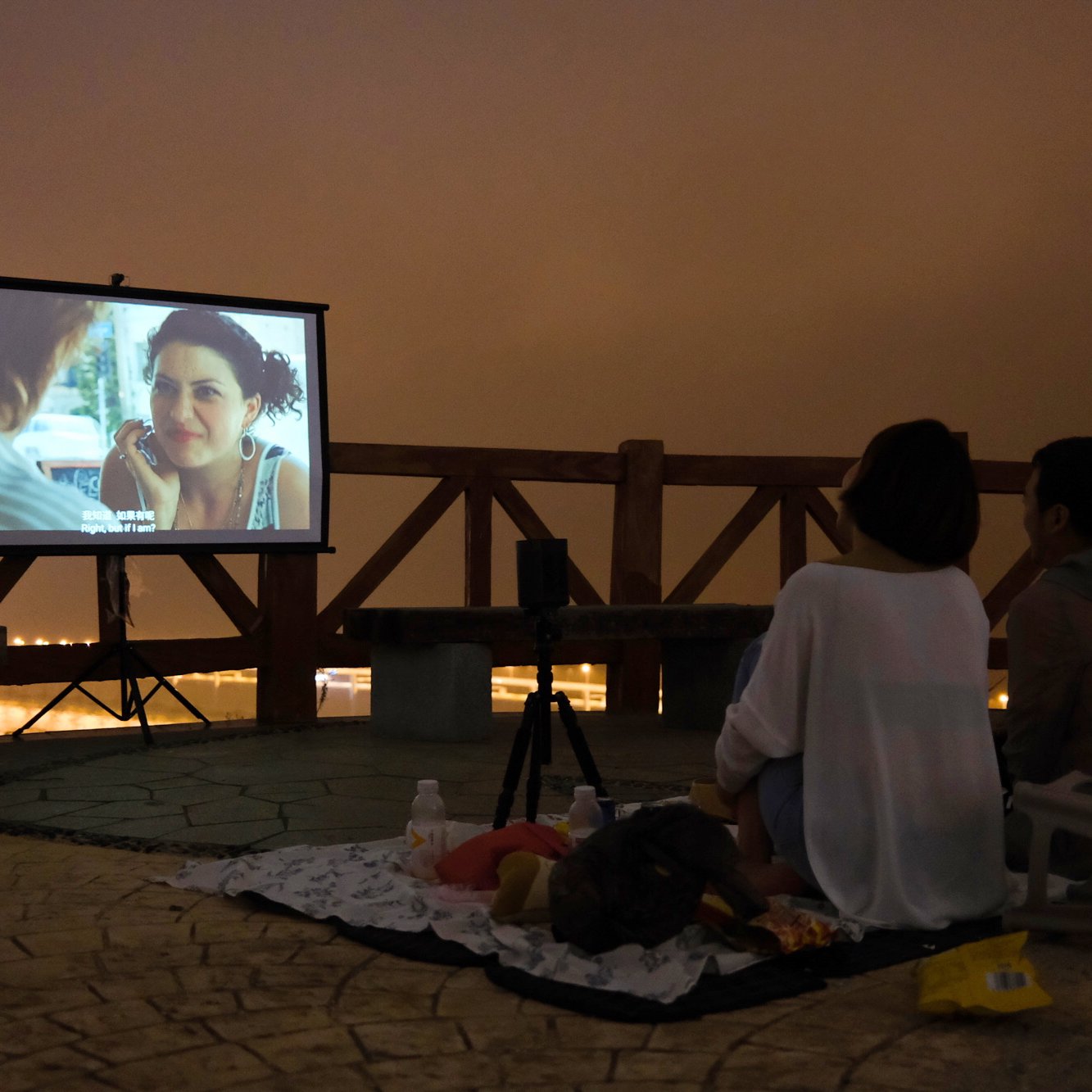 Let Children Enjoy A Camping Outing And Learn From It
When you expose kids to nature and relationships, they understand better as they can actually experience it. You can be the prime mover in this exercise by organizing outdoor activities with kids in either your backyard or elsewhere nearby in a park or woods. You can organize a scavenger hunt, sports activities, or a camping outing where children can learn about nature and its wonderful secrets. In the backyard, a movie night with a thrilling, fast-paced action movie would be ideal.
Further, today's technologies allow you to use gadgets that can enhance enjoyment for children. For instance, XGIMI outdoor movie projectors can help you to screen content that children love anywhere, anytime. You can also capture the magical moments you spend with children outside and playback the same in the comfort of your home through an XGIMI projector to relive the exciting moments you spent with them.
Any XGIMI projector is highly suitable for screening educational content. Children would perhaps learn better when they see content in vivid images and exceptional sound.
Your children spend time indoors doing homework and daily chores. If you let them explore the outdoors, they will learn a lot more about the world, the environment, animal life, nature, and other interesting happenings in the neighborhood. You can structure the expeditions outside by reserving a specific day for family get-togethers, where you could organize activities such as a scavenger hunt or a camp outdoors. Use a digital camera or a smartphone to record the activity outside, then use an XGIMI projector to playback the recording and let the children view their valuable memories and experiences on the large screen.
You have three models of XGIMI projectors to choose from, which are the XGIMI HORIZON Pro, the XGIMI Halo+, and the XGIMI MOGO Pro+. While the XGIMI HORIZON Pro is a home projector, the XGIMI Halo+ and the XGIMI MOGO Pro+ are both portable projectors with in-built batteries for use outdoors.
After considering the foregoing, you can acquire the most suitable projector for your purposes from a choice of two portable projectors for camping, including for outdoor activities with kids and the truly remarkable HORIZON Pro for indoors.
Get £10 off Your Next Purchase
Join the XGIMI Community Today!